Jump to Footer
Alumni Profiles
---
See what our grads are doing!
James Faraci, Class of '21
---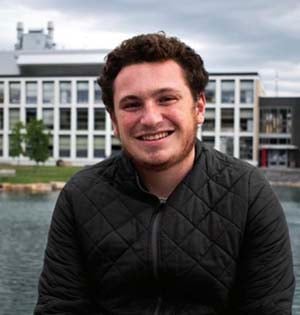 B.S. in Biomedical Sciences, Biochemistry, SUNY Plattsburgh

Lake Erie College of Osteopathic Medicine
"Plattsburgh has afforded me many opportunities to grow into the person I am today. From getting to start microbiology research my second semester freshman year to the individualized attention I received from nearly every professor during my time. As I go on to medical school and the military, I can say with confidence, that wherever I go and whatever I do, I owe it to my time at SUNY Plattsburgh."
James won a full scholarship through the U.S. Army Health Professions Scholarship Program and is also a recipient of the 2021 SUNY Chancellor's Award for Student Excellence.
Tatyana Barlow, Class of '20
---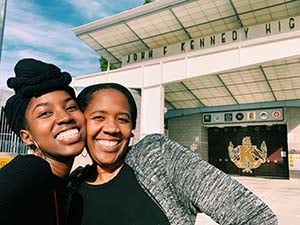 B.A./M.S.T.

in Adolescence Education, SUNY Plattsburgh
Tatyana Barlow (left) pictured with her mom, Tange, at John F. Kennedy High School, Granada Hills California where she has just begun her new career teaching biology and marine biology.
Tatyana is also part of the medical magnet school and GLEAM (Global Leadership and Environmental Action Magnet) program at JFK High.
Leo Lee, Class of '20
---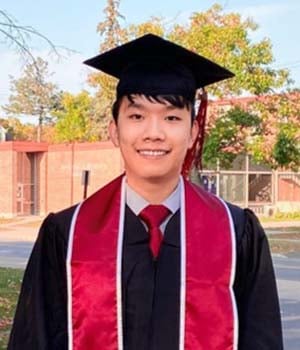 B.S. in Biomedical Sciences, SUNY Plattsburgh

SUNY Upstate, MD
Adelena Sackett, Class of '20
---

B.S. Biomedical Sciences, SUNY Plattsburgh
NYU Rory Meyers College of Nursing, Accelerated Nursing Program
Aniki Lindsay, Class of '19
---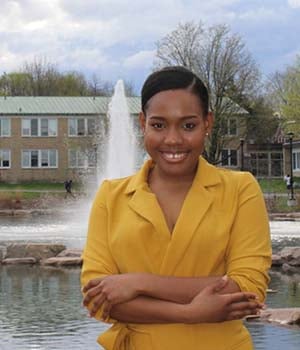 B.S. in Biology, SUNY Plattsburgh
University at Buffalo School of Dental Medicine
"Upon graduating in 2019 I had received a full-time job offer at a big Biotech company as well as being accepted into my dream dental school. I credit this 'win' to my professors in biology department. They had provided so much guidance during the entire process such as writing strong letter of recommendations and countless reviewing of personal statements and resumes. Thank you very much to the biology department for you all your help!"
Hannah Walsh, Class of '19
---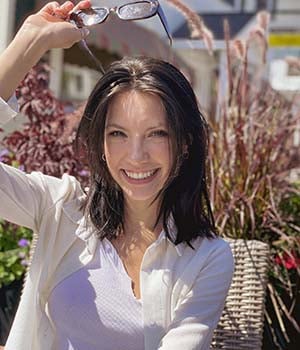 B.S. Biomedical Science, SUNY Plattsburgh
SUNY Downstate, Master of Public Health
"I transferred into SUNY Plattsburgh's biomedical science degree program fall of 2017. At that moment in time, I was entirely unsure what I wanted to do with my future. In the process of obtaining my degree, I was able to take some incredibly thought-provoking classes, taught by some outstanding professors. I was also able to participate in teaching assistantships and parasitological research. All of these opportunities have helped me determine my next step in life — pursuing my master's in public health. I will always be grateful for my time at Plattsburgh and the support I continue to receive. "
Abigail Hearns, Class of '19
---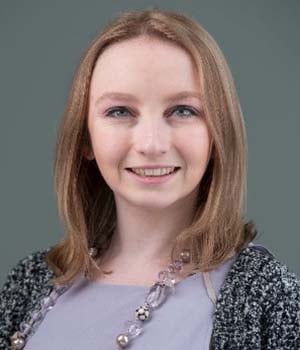 B.S. Biomedical Science, SUNY Plattsburgh
SUNY Upstate, Physician Assistant
"When I started out as a biology major, it was because I knew I wanted to do something in the field of medicine. I quickly learned that what the biology department had to offer was more than I ever thought possible. I found the professors to be creative, supportive, and well versed in such a wide range of topics and career paths. I always felt comfortable going and asking any questions.
Haley Aubertine, Class of '18
---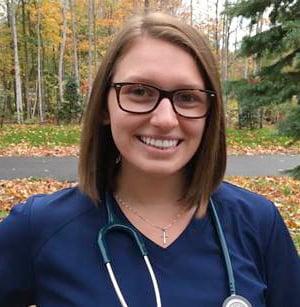 "SUNY Plattsburgh offered me opportunities to gain firsthand experience in the medical setting before I even graduated. I was able to volunteer in the Emergency Department at CVPH, which was an unforgettable experience. The science curriculum prepared me immensely. From my experiences in A&P class and then as a teaching assistant, I became familiar with the human body systems and their functions. Plattsburgh gave me a strong foundation of knowledge that I am confident I will be able to build upon as I work toward becoming a physician."
Erin Ashline, Class of '18
---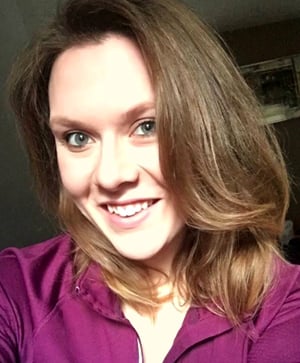 Russell Sage, Accelerated Nursing
"SUNY Plattsburgh was one of the greatest experiences of my life. From countless research opportunities and high quality education, to passionate and caring mentors, SUNY Plattsburgh prepared me for any endeavor that I chose to pursue.
"Each professor went above and beyond in teaching the importance of structure, leadership, and creativity. As a current nursing student, all of these qualities are critical in becoming an optimal nurse, and future nurse practitioner. Without all of the support, values, and knowledge that I gained from SUNY Plattsburgh, I would not be where I am today!"
Rachel Armory, Class of '18
---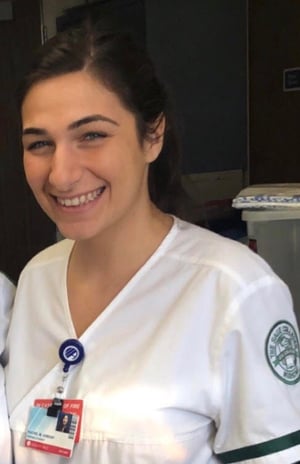 Russell Sage, Accelerated Nursing
"SUNY Plattsburgh has helped me prepare for an accelerated nursing program (B.S.N.) by providing their students with limitless extracurricular opportunities to get involved in. This includes my participation and involvement in a independent research project alongside my professor Rajesh Sunasee, I got involved in the pre-med club, I earned credits for an internship/volunteering at CVPH, Dr. Slish helped me get a shadowing experience with an anesthesiologist in the operating room at CVPH, and offering elective courses that aimed towards subjects in the medical field (e.g., a course on clinical practices)."