Jump to Footer
Biological Sciences Department
---
Are you planning to attend medical school? Interested in a career as a veterinarian or a dentist? Do you want to carry out research with faculty? Our graduates have done all of these. Whatever your aspirations, if biology fascinates you and you are thinking about building your future around it then SUNY Plattsburgh is the place for you.
Health-Related Professions with a Future
If you enjoy biology, chemistry, and lab work and are looking for a challenging career with an excellent job outlook then the med-tech/cytotech program may be for you. Most of our graduates have multiple job offers by the time they complete their clinical internship. For more information please visit the med-tech/cytotech program pages.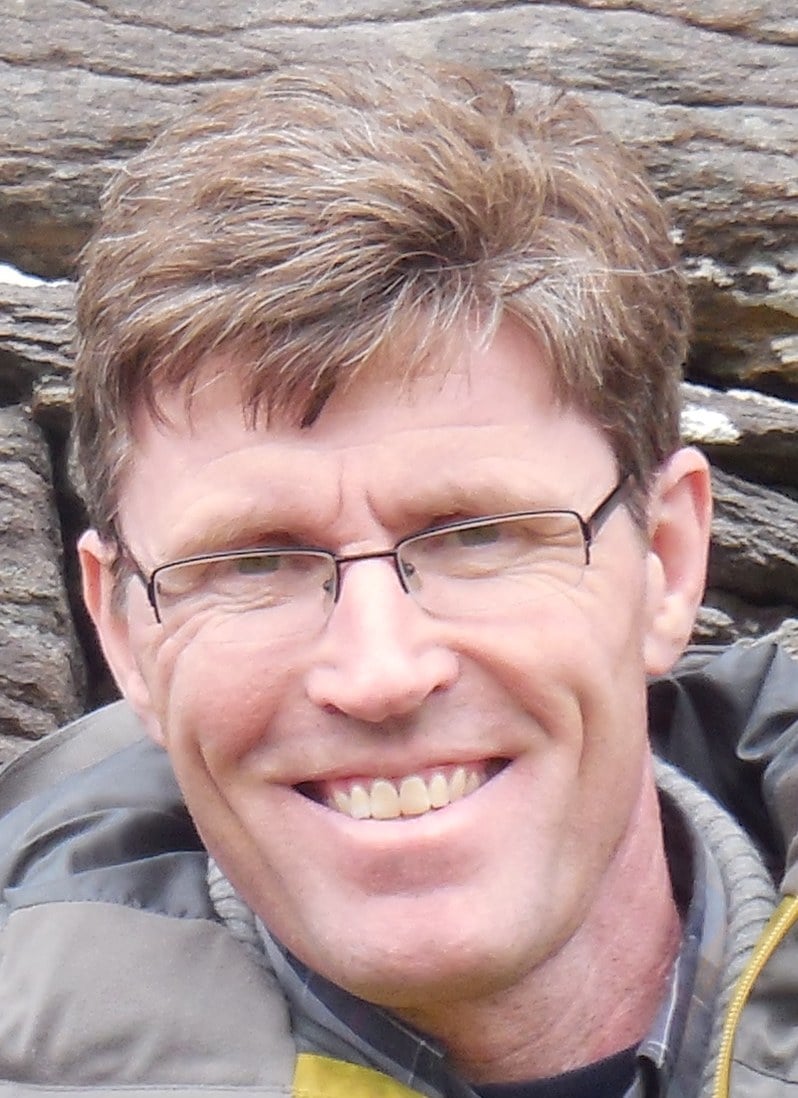 A message from the chair:
"Hi. I'm glad that you're interested in the Department of Biological Sciences. The department offers five majors and three minors so wherever your interests in biology lie, there's probably a degree that's just right for you. Our goal as a department is for you to thrive academically and to leave here with the skills and knowledge to be successful in your career and your life after college. That's why we strive to combine rigorous training in modern biology with a supportive learning environment."
"I hope you'll take the time to check out our beautiful recently renovated facilities, review our degree programs including our pre-health programs and see what our recent graduates are up to."
"If you have questions about our programs please feel free to email me. I'm happy to answer any questions you have." — Neil Buckley
BIO490 Investigative Biology Experience

"BIO 490 was a genius idea." — Tobiloba Oni, BIO 490-2011, SUNY Plattsburgh alum (2011); Stony Brook University graduate program in cell and molecular biology/Cold Spring Harbor Laboratories.

BIO 490 offers a semester-long intensive (12-credit) research experience in cellular biochemistry that is unique in the SUNY System. Students spend the semester working in small groups on a project of their own design and at the end of the semester present their work at a regional plant biology meeting. Limited as it is to a maximum of 12 students, BIO 490 is a highly unusual course offering for undergraduate students because it offers an in-depth immersive research experience that students do not typically receive before attending graduate school.

The emphasis throughout the semester is on the students developing their analytical thinking skills and their ability to work collaboratively in research teams, skills that are highly valued by employers and graduate schools.

BIO 490 is designed to make students familiar with primary literature, experimental design, the analysis of research data and to learn how to professionally present their work at scientific meetings.

Spring 2015 BIO 490 students presented their work at the 79th Annual Meeting of the Northeastern Section of the American Society of Plant Biologists (NEASPB) held at Northeastern University, Boston Mass., 11–12 April 2015. At the meeting the students had the opportunity to meet and interact with scientists from research universities as well as graduate students and other undergraduates.

Titles of student posters presented at the NEASPB meeting

ChlamydomonasShows Rhythmic Cell Expansion Response to IAA: Expansion is Auxin Specific and Occurs in Minutes. Rebecca LaPier, Emily Morrison, Peter L. Conrad and Janice Marchut Conrad

ChlamydomonasLight Mediated Osmosis Requires Recovery Volume Decrease. Frederick M. Kaestel, Brittany Garrett, Rachel L. Senecal, Peter L. Conrad and Janice Marchut Conrad

ChlamydomonasIAA response: Nitrate Reductase and Nitric Oxide Requirement. Solomon C. Amadiume, Kalewold H. Kalewold, Feysel M. Shifa, Peter L. Conrad and Janice Marchut Conrad

Physiological Significance of PGR5 Cyclic Electron Transport in Chlamydomonas Sophia You, Pema L. Andrugsurba, Hayley Dewey-Hagborg, Peter L. Conrad and Janice Marchut Conrad

BIO 490 offers excellent preparation for careers beyond SUNY Plattsburgh. Because there is a strong emphasis throughout the course on students presenting and defending their work, they become both better thinkers and more effective communicators in both written and oral formats. BIO 490 is highly regarded by professional and graduate programs and by academic and industrial laboratories hiring at the entry level.

BIO 490 credits may be used to satisfy BIO 380 communicating biology; BIO 401 cell biology and upper-level elective credits.