Jump to Footer
Information for Parents & Families
---
This page is intended to provide you with the information you need to evaluate SUNY Plattsburgh so you can feel comfortable and confident sending your child to the North Country.
Health Advisory: Coronavirus Information
About Plattsburgh
---
Plattsburgh is a small city, and it's a generally a pleasant and safe place — but we don't take any chances. Our University Police department is a branch of the New York State Police, and officers are available 24/7. We also have a variety of technologies, procedures and resources that keep campus secure.
Along with keeping them safe, you'll want us to look out for your student's well-being, academically, emotionally and physically. We have a host of resources in place to do so, from Campus Housing and Community Living and our health and counseling center to our learning center. Qualified staff members abound.
Outcomes
---
You want to know we're setting students up to succeed, helping them set and achieve their goals. Whether your child strives to get a job straight after graduation or get accepted to the perfect graduate school, the Career Development Center and other offices can help. And, of course, you'll want to talk dollars. Look no further than our Cost and Aid information page and net price calculator.
Admission standards, requirements and dates and deadlines
Virtual tours and statistics
Net price calculator, aid and award information
Tuition Assistance Program Estimator
University Police, crime information and awareness
Policies and procedures
Room information, costs and virtual tour
Residence hall staff information
Services and networking
Job postings
Help desk
Technology information
First Destination Survey
---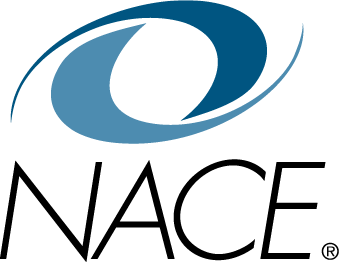 First Destination Survey reports represent the various outcomes of our undergraduate degree recipients as collected and reported according to the standards and protocols of the National Association for Colleges and Employers (NACE).