Jump to Footer
Biological Sciences Department
---
Are you planning to attend medical school? Interested in a career as a veterinarian or a dentist? Do you want to carry out research with faculty? Our graduates have done all of these. Whatever your aspirations, if biology fascinates you and you are thinking about building your future around it then SUNY Plattsburgh is the place for you.
Health-Related Professions with a Future
---
If you enjoy biology, chemistry, and lab work and are looking for a challenging career with an excellent job outlook then the med-tech program may be for you. Most of our graduates have multiple job offers by the time they complete their clinical internship. For more information please visit the med-tech program page.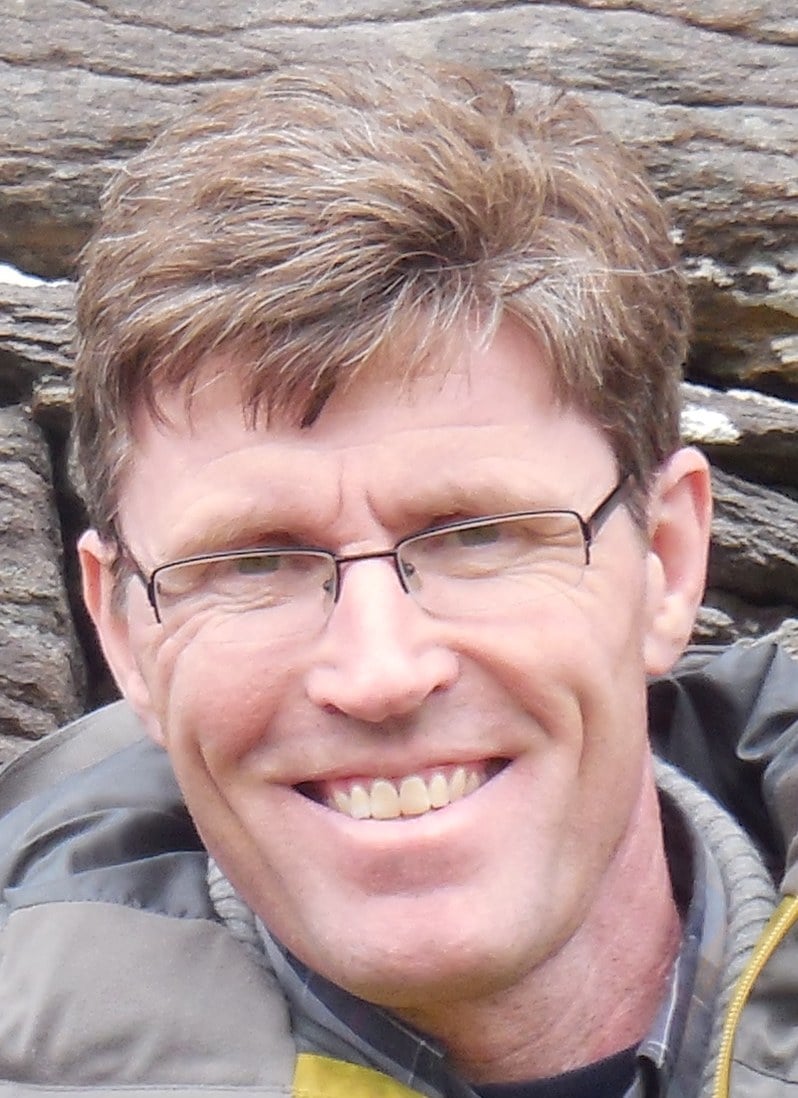 A message from the chair:
"Hi. I'm glad that you're interested in the Department of Biological Sciences. The department offers five majors and three minors so wherever your interests in biology lie, there's probably a degree that's just right for you. Our goal as a department is for you to thrive academically and to leave here with the skills and knowledge to be successful in your career and your life after college. That's why we strive to combine rigorous training in modern biology with a supportive learning environment."
"I hope you'll take the time to check out our beautiful recently renovated facilities, review our degree programs including our pre-health programs and see what our recent graduates are up to."
"If you have questions about our programs please feel free to email me. I'm happy to answer any questions you have." — Neil Buckley
News
---
Dr. Luke Tyrrell & Colleagues Find Key to Flycatcher's Incredible Vision