Jump to Footer
Alumni Profiles
---
Meet a few of our alumni!
Kyala Clegg, Class of 2018
---
Graduate Studies in Nutrition, Teachers College, Columbia University
B.S. in Nutrition, SUNY Plattsburgh
Kyala Clegg was our school's May 2018 Commencement speaker and a residential assistant among many activities while at SUNY Plattsburgh. After graduating with advanced honors, majoring in nutrition and minoring in chemistry and personal training, she enrolled full time in the Master of Science in Nutrition and Exercise Physiology at Teachers College, Columbia University. She has interned for the nutritionist on the Today Show and continues her long time work on the side as an exercise instructor in various sports.
"Had it not been for the quality of education and experiential skills that I learned at Plattsburgh, I would not be where I am today… It gave me a firm foundation on which to build a career, and a family to which I am grateful for constant support and encouragement."
Madeline Saccocio, Class of 2017
---
Dietetic Intern, Russel Sage College
B.S. in Nutrition, SUNY Plattsburgh
Madeline Saccocio graduated May 2017 and started immediately in Russell Sage's dietetic internship. Madeline has balanced academics with her love for soccer. She was a great contributor on the women's soccer team for four years and earned numerous awards, including the 2017–18 SUNY Chancellor's Scholar-Athlete Award and the 2017 SUNYAC Women's Soccer Offensive Player of the Year.
"The education and experiences throughout my four years at Plattsburgh provided me a strong foundation to build and grow my career in the field of dietetics. SUNY Plattsburgh is truly a special place."
Julia Warren, RD., Class of 2012
---
Registered Dietitian
B.S. in Nutrition, SUNY Plattsburgh
Julia Warren, graduated from the Nutrition Program at SUNY Plattsburgh in May 2012. A recipient of the Chancellor's Award for Student Excellence, she was also a four year member of the SUNY Plattsburgh cross country team. She completed her dietetic internship at the University of New Hampshire and is currently working as a clinical dietitian in New York.
Monica Schmitt, RD, Class of 2009
---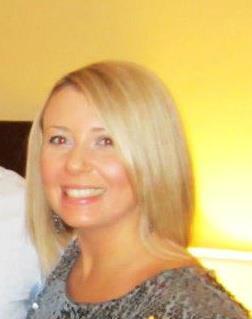 Registered Dietitian
B.S. in Nutrition, SUNY Plattsburgh
Monica Schmitt graduated May 2009 from SUNY Plattsburgh with a nutrition major and minor in personal training. She served as secretary for the Student Dietetics Club and was involved in numerous other campus activities including the Phi Upsilon Omicron Honor Society. After graduation, Monica worked as a dietetic technician at Evergreen Nursing Home in Plattsburgh before completing her internship at Russell Sage and becoming an RD.
Shey Schnell, RD, Class of 2000
---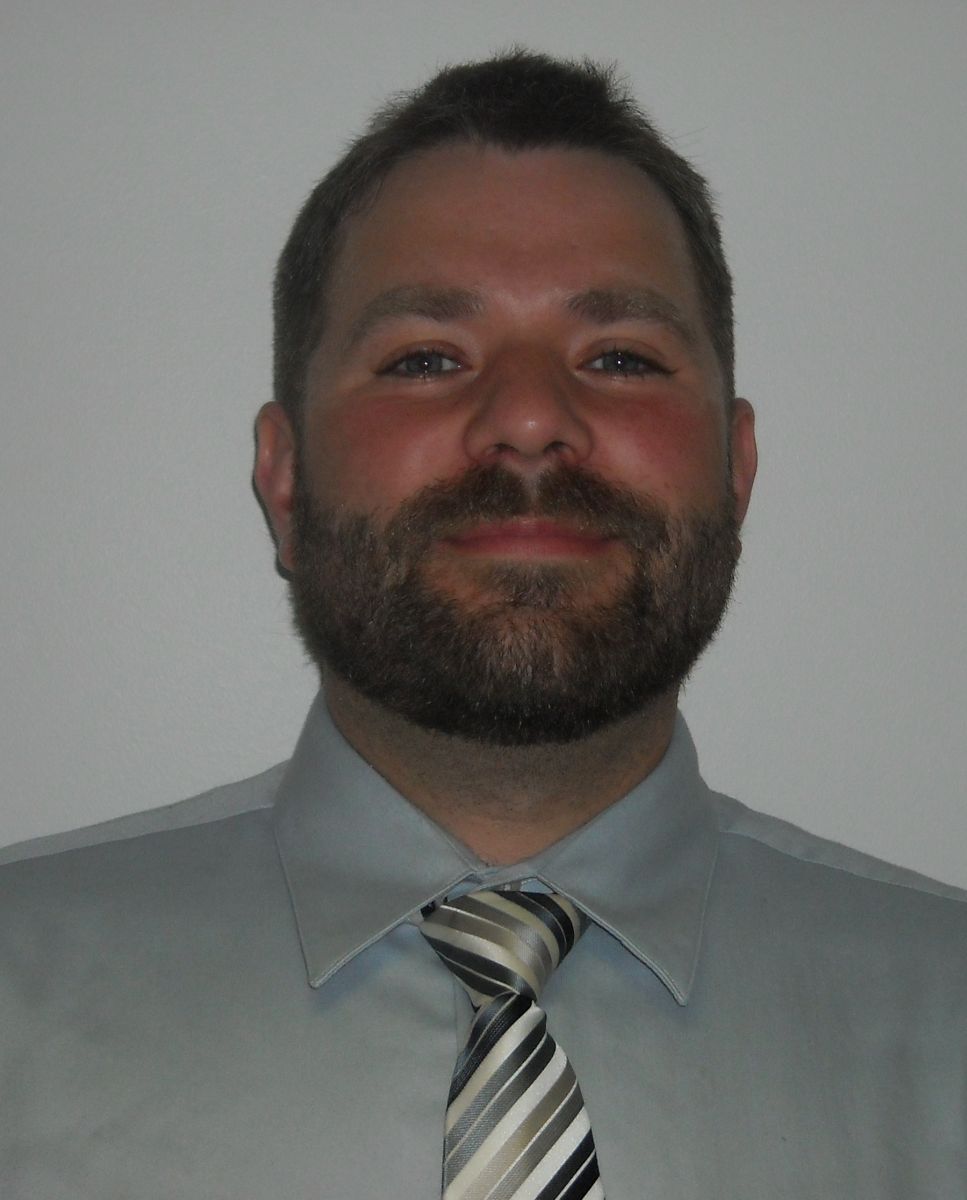 Director, Nutrition Services, CVPH Medical Center, Plattsburgh, N.Y.
B.S. in Nutrition, SUNY Plattsburgh
Shey Schnell has always had a love for food. Ever since he can remember, he had been helping in the kitchen. His plans was to attend culinary school after high school, but a senior course offered in food and nutrition changed his outlook. Shey enrolled in the nutrition program at SUNY Plattsburgh. Student by day, cook by night, he continued on his path in dietetics. After graduating in 2000, he worked as a diet technician before attending the Sage Graduate School to do his dietetic internship. He did his clinical rotations at CVPH Medical Center, where he was hired after completion. He had worked as a dietitian until 2008 when an opportunity for a management position opened. From 2008-2012, Shey held the title of assistant director and oversaw the clinical nutrition team. In early 2012, Shey was offered the position of director of nutrition services at CVPH Medical Center, where he continues to work today.