Jump to Footer
School of Business & Economics
---
Business is hands-on. Business school should be, too. Our business and economic programs offer real opportunities to practice what you learn with internships at industry giants like IBM, Daimler Buses and the Walt Disney Company.
Led by a distinguished faculty who have been both honored and published, our programs offer a global perspective that broadens both a your outlook and opportunities. Our study abroad classroom extends as far as China, England, and Australia — providing an up-close look at international issues.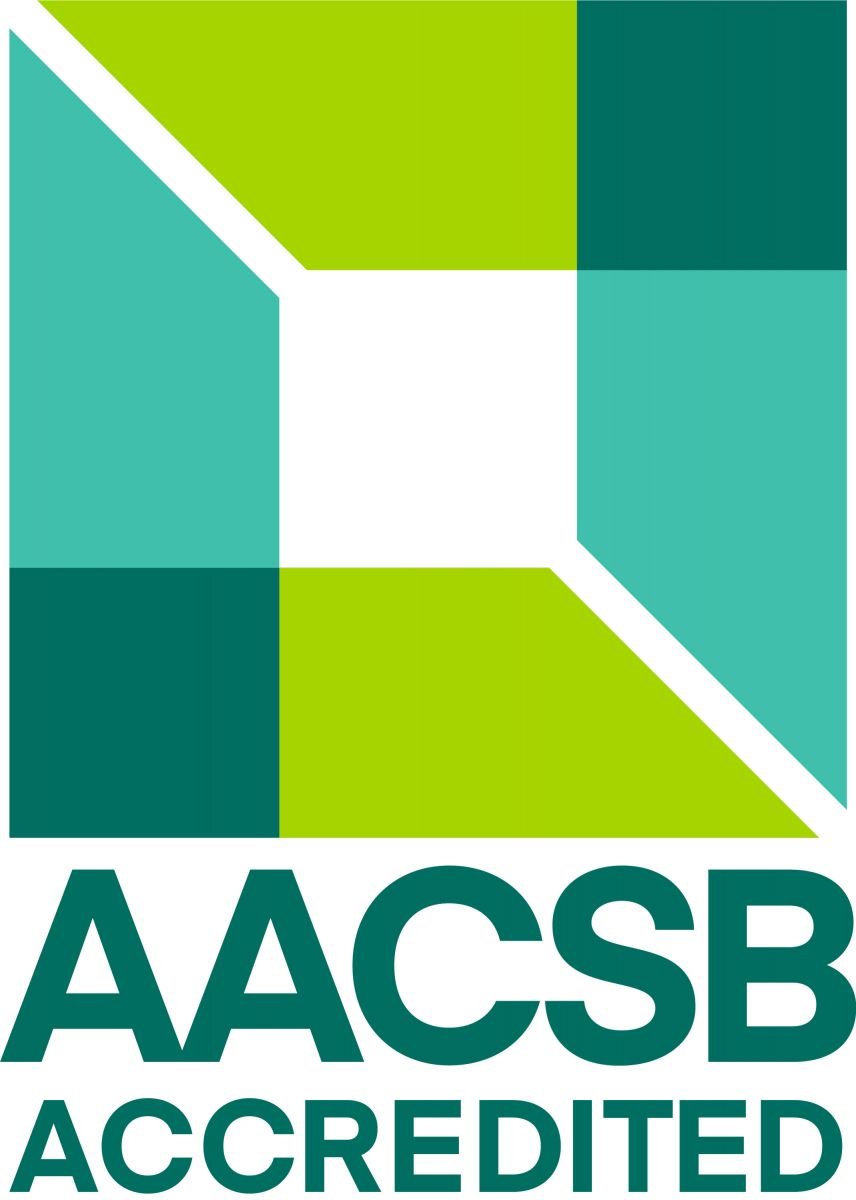 Our students have found successful careers in numerous fields and positions. From senior executives to start-ups entrepreneurs, SUNY Plattsburgh graduates are thriving in today's workforce.
Programs in the School of Business and Economics are accredited. All business programs are accredited by AACSB-International.
Our faculty is committed to teaching and interacting with our students. Nearly 85% hold a Ph.D. or terminal degree in their field. They are your greatest resource for your career and future plans. Our faculty is equally committed to being academically and professionally qualified in their respective fields. This means they are active and current in research and publishing on the national and international level in their discipline.
The SBE is the home to just over 1100 undergraduate students. We are proud to report that 92% of our students return each semester through graduation.
2021 was the business administration major's 50th year! Created in December 1970, the major has been producing successful graduates ever since.

---
Academic Advisement
---
Our responsibility is to help you with understanding academic policies and procedures, registration, advisor assignments, declaration or changes of major and minors, grade issues, degree completion and most importantly your academic success. If you have questions or concerns regarding academic policies or procedures, please stop by to visit.
Events & Activities
---