Jump to Footer
Online Accounting Major
---
Boost Your Career — Put credits you've already earned towards a Bachelor's Degree
Study from anywhere, anytime with asynchronous classes — and start taking courses at any time during the year
Build your eligibility to take the CPA exam after graduation
Meet students like you and grow personally and professionally
The online accounting program is excellent if you want a college degree but have a busy life schedule or want to save money. The faculty and staff are accommodating and encouraging and consider how busy our lives are.

---

Sarah Lange, Class of '23
What Will I Learn?
---
Our B.S. in accounting program offers a strong foundation in accounting and qualifies you to sit for the NYS CPA exam with 120 credits immediately after graduation. You are encouraged to earn the remaining 30 credits to meet the 150-credit CPA licensure requirement by converting your B.S. in accounting to the 4+1 B.S. in accounting/M.S. in data analytics if you meet the minimum GPA requirement.
In addition, our program emphasizes a strong writing, professionalism, and career development component to prepare you for achieving your career goals.
Our curriculum will empower you with advanced technical and analytical skills, such as Excel, VBA, Spreadsheet Automation, Power BI, Tableau, SQL and more.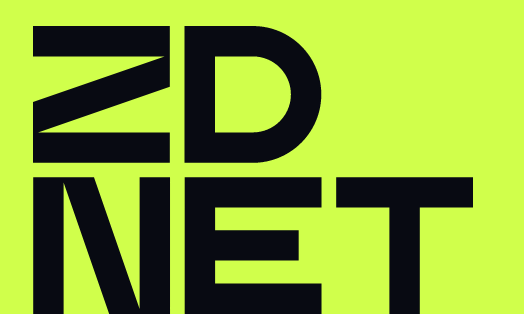 The quality of the courses offered online at SUNY Plattsburgh is phenomenal. Truly, I did not expect the courses to be of such quality and value. The professors are great also and they make me work hard — I mean really hard. But the studying is very rewarding, albeit challenging, and I tremendously enjoy it.

---

Alex Manasuev, Principal at U.S. Tax IQ
What is Unique About Our Program?
---
Personalized care and attention from your student success team, composed of your online academic coordinator and academic advisors.
Affordable and high-quality accounting curriculum supported by an AACSB-accredited business school, a standard of achievement so prestigious that less than 5% of business schools worldwide have earned this distinction
A top-notch education taught by credentialed faculty who conduct state-of-the-art research and are respected leaders in their fields of study
A smooth pathway for transferring credit
Access to career resources — even remotely — and a strong alumni networking community
Pursue other professional certifications such as CMA, CIA and CFE. Seek a Certified Fraud Examiner (CFE) designation by adding our forensic accounting minor.
I'm pleased to have found this online accounting program with Plattsburgh. It was a great way to continue my studies while maintaining my work, family and personal life. The classes were challenging but I felt supported by the faculty. Now that I have graduated, I am ready and prepared to take on my new chapter.

---

Erika Magallane, Class of '23
What Are My Career Opportunities?
---
Our Graduates are Successful
Our alumni are thriving in governmental roles in various levels of New York state agencies as well as in local CPA firms, multinational corporations and Wall Street firms such as:
PricewaterhouseCoopers
KPMG International
Deloitte & Touche USA
Ernst & Young
Urbach Hacker Young Advisors
IBM
GE
AT&T
Citigroup
JPMorgan Chase
Morgan Stanley Smith Barney
Prudential Financial
Ben & Jerry's
Merrill Lynch and Goldman Sachs
IBM Job Placements & Co-ops
We have created a very strong partnership with International Business Machines (IBM). In the last 10 years, IBM has recruited over 100 SUNY Plattsburgh accounting majors for its nationally recognized co-op program. Our students have been placed at different IBM sites in New York, Vermont and Connecticut. A number of our accounting majors have also won the national IBM Co-op of the Year Award. Many of our students who complete the co-op program have been offered full time employment upon graduation.