Jump to Footer
Online Accounting Major
---
Build Your Associate Degree into a Bachelor's Degree
Put credits you've already earned towards a bachelor's degree
Take classes from anywhere
Study on your schedule
Be ready to enter the in-demand field of accounting
Recent graduates' passing rates on the CPA examination have been consistently higher than the national average.
This online accounting program has been challenging and inspiring … the professors I have had have been fantastic.

---

Matthew Murray
What Will I Learn?
---
Courses in accounting, economics, finance and management coursework will give you a strong foundation in accounting and ensure you can integrate your accounting knowledge into the world of business and economics.
What is Unique About Our Program?
---
The flexibility of a web-based curriculum taught by academically and professionally qualified faculty located at our campus in Plattsburgh, N.Y.
A smooth pathway for transferring credit.
Take advantage of our articulation agreement with SUNY Old Westbury to help you move seamlessly into their online M.S. in accounting program.
Strong alumni networking opportunities. You benefit from the guidance and expertise of successful accounting alumni.
Our Internship Program Placement Has No Match
There are plenty of opportunities for experiential learning with well-known corporations such as IBM, and national, regional, and local CPA firms such as Deloitte, PwC, EY, KPMG, GT, Bonadia, Abbott, Frenyea & Russell and more. You may decide to intern at a nonprofit organization, national, state or local government agency. We are continuously cultivating additional internships and co-op opportunities for our accounting majors at SUNY Plattsburgh. It is our way of enhancing your leadership development, team building skills and appropriate experiential learning.
Academic Advising
We have one-on-one advisement between a student and a faculty member. You will have personal contact with your accounting faculty adviser from the start to help you develop your educational and career plans. Your adviser/mentor is assigned to you for the duration of your enrollment at SUNY Plattsburgh.
The quality of the courses offered online at SUNY Plattsburgh is phenomenal. Truly, I did not expect the courses to be of such quality and value. The professors are great also and they make me work hard, I mean, really hard… But the studying is very rewarding, albeit challenging, and I tremendously enjoy it.

---

Alex Manasuev, Principal at U.S. Tax IQ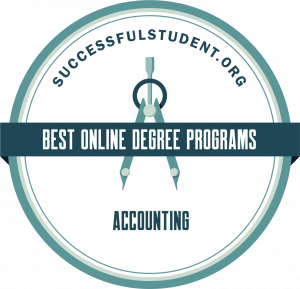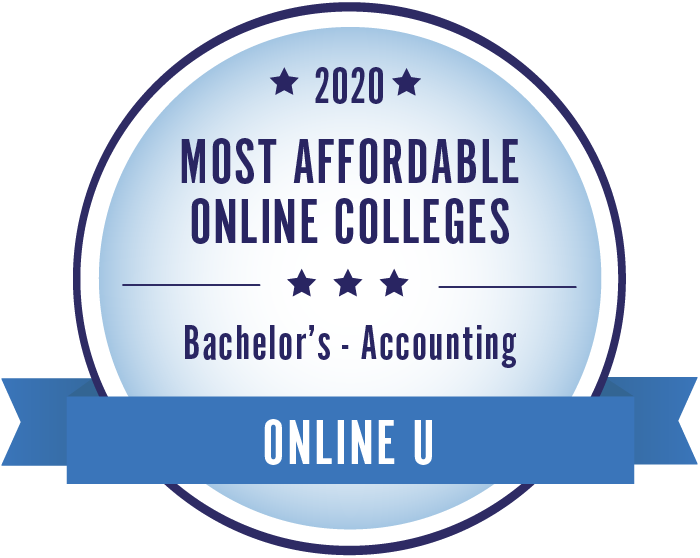 What Are My Career Opportunities?
---
Our Graduates are Successful
Our alumni are employed by CPA firms such as PricewaterhouseCoopers, KPMG International, Deloitte & Touche USA, Ernst & Young, and Urbach Hacker Young Advisors, as well as multinational corporations and Wall Street firms like IBM, GE, AT&T, Citigroup, JPMorgan Chase, Morgan Stanley Smith Barney, Prudential Financial, Ben & Jerry's, Merrill Lynch and Goldman Sachs.
Our program contains a strong writing and career development component. As the nature of business has changed, the need to communicate effectively has increased. Our program has in place a special course in professionalism, to help ensure that you will have the skills necessary to achieve your career goals.
IBM Job Placements and Co-ops
We have created a very strong partnership with International Business Machines (IBM). In the last 10 years, IBM has recruited over 100 accounting majors for its nationally recognized co-op program. Our students have been placed at different IBM sites in New York, Vermont and Connecticut. A number of our accounting majors have also won the National IBM CO-OP of the Year Award. Many of our students who complete the co-op program have been offered full time employment upon graduation.
Dr. Mohamed Gaber, chair of the accounting department, coordinates the program. Students who wish to apply or have questions about the program may contact Dr. Gaber by phone at 518-564-4198, by email at [email protected], or simply stop by his office located at 209 Au Sable Hall.