Jump to Footer
Employment Opportunities in Environmental Science
---
Some companies and agencies our alumni are employed at include:

U.S. Environmental Protection Agency
Several former alumni work with the USEPA in the Water Permits Division and the Water Management Division. Students interested in these careers in the regulatory sector can be better prepared if they take coursework relevant to water quality and environmental management. The center has cooperative agreements with the USEPA to support summer internships.

State of New York Department of Environmental Conservation
Many former students work with the New York State Department of Environmental Conservation in a variety of career tracks including solid waste management, pesticide specialist, environmental conservation officer, forest ranger, and citizen participation specialist. A number of students pursue internships at the regional office in Ray Brook.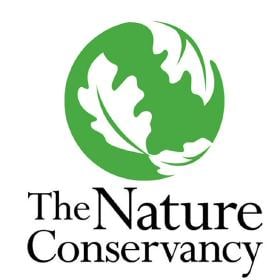 Nature Conservancy
Former students work with environmental advocacy and preservation groups such as the many branches of the Nature Conservancy. Background coursework in ecology and environmental management is beneficial.