Jump to Footer
What's the value of having a personal career counselor coach you through your career plan? — Our credentials.

---
The CDC career counseling team has more than 25 years of experience helping others develop and manage successful careers. We have specialized training in MBTI, True Colors, StrengthsQuest and more. And we understand the challenges you're facing and the complexities of the various job markets out there.
With a career counselor, you will get personalized career assessment interpretation focused on your aspirations and we'll also help you build a great network as you begin your career journey.
How We Can Help
---
We can help you with a variety of topics, including:
Clarifying career options that align with your values, interests and abilities.
Developing your career documents, like resumes, cover letters, grad school essays and more.
Steering you toward resources to help you investigate industries, occupations and work-issues.
Connecting you with working professionals who are willing to network with and mentor you.
Crafting a strategic job search.
Practicing for a job interview and preparing you for unexpected situations.
Helping you negotiate a job offer and weigh your options.
Connect with a Career Counselor
---
Make an appointment online! We're open for virtual appointments 9 a.m. to 4 p.m. Monday through Friday. If you would like to schedule an in-person appointment, please contact our office at 518-564-2071. We look forward to serving you!
Virtual Drop-In Hours
We can assist with resumes, cover letters and other career questions.
Drop-in hours will resume in Fall 2021.
Schedule an Appointment with a Career Counselor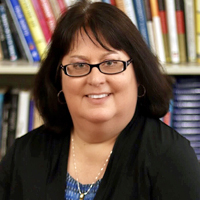 Sally Urban, Senior Career Counselor
Career counseling
Clarifying a major
Resume and cover letter writing
Job search strategy
Graduate school planning
Schedule an appointment with Sally Urban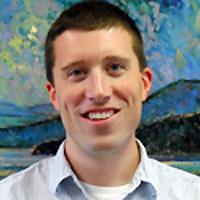 Morgan Pellerin, Assistant Director
Career counseling
Resume and cover letter writing
Internship search strategy
Applied Learning Grants and internship shuttle
Networking and LinkedIn
Schedule an appointment with Morgan Pellerin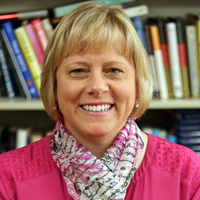 Tobi Hay, Director
Career counseling
Resume writing
Job search strategy
Networking and LinkedIn
Graduate school essays
Schedule an appointment WITH TOBI Hay
*To schedule an in-person appointment with one of our counselors, please contact us at 518-564-2071. Social distancing and masks will be required for all in-person appointments.