Jump to Footer
Myers Lobby Gallery
---
The entry way to the Myers Fine Arts Building reveals a unique exhibition space.
John Platt Myers, a Plattsburgh native, was a member of the State Board of Regents from 1945-1957 and served as the Chancellor during the last six years of his tenure. Devoted to fine arts, Chancellor Myers fostered the infusion of practical studies with interest in the arts in the curriculum of the state's public schools. Mr. Myers' interest in the college [Plattsburgh] was obvious throughout his distinguished career of public service. This gallery was dedicated on March 13, 1970 in recognition of John Platt Myers.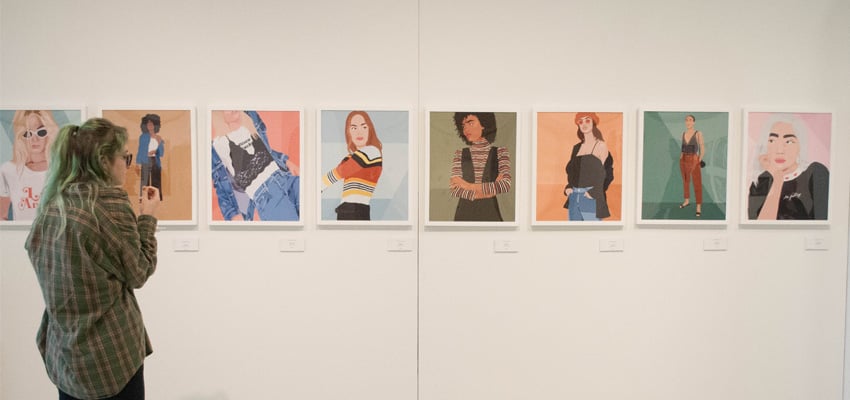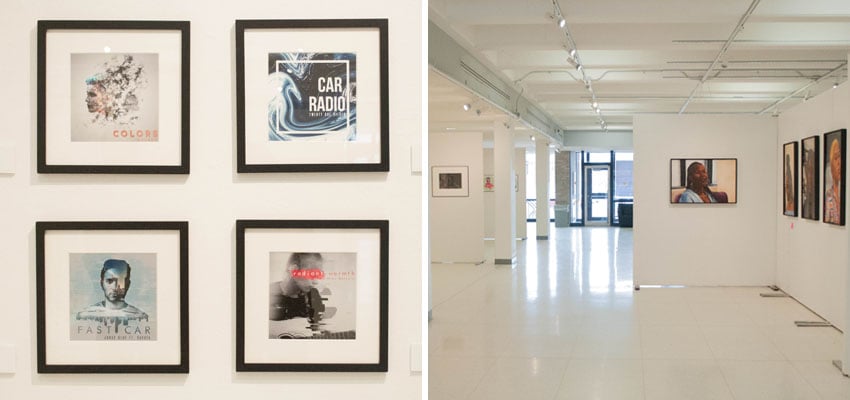 Gallery Concerts
In addition to the exhibits in the Myers Lobby Gallery, the space also hosts the Friday Gallery Concert series in conjunction with the SUNY Department of Music. This concert series is performed on a semesterly basis and offers a good mix of music in the heart of the John Myers Building. For more information on when these concerts are held, please visit the music events page for details.