Jump to Footer
New Law and Justice Major Leads to Wide, Varied Career Path
---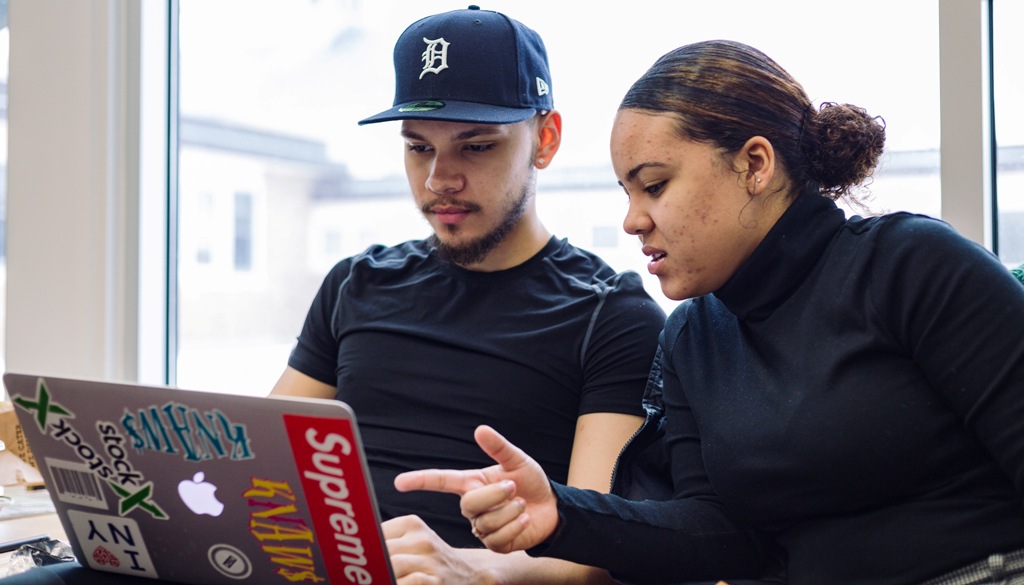 Students looking for an undergraduate degree that can launch them toward a career in law, politics, government and more can find that in SUNY Plattsburgh's new law and justice major.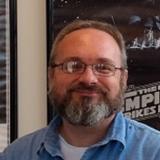 Developed over the course of two years by Dr. Raymond Carman and Dr. John McMahon, associate professor and assistant professor, respectively, in political science, law and justice "allows students to pursue a more focused program of study on these topics within the field of political science," said Dr. Daniel Lake, associate professor and chair of the department.
Lake said the major, the first of its kind in SUNY, will give students a strong and cohesive core of political science courses combined with extensive interdisciplinary content to allow them to explore subjects that cross disciplinary boundaries. It's this cross-boundary feature that will give graduates a vast array of career paths, grounded in a solid political science foundation.
"Graduates will find themselves well-suited to continue their studies in law school, in graduate programs in nonprofit management politics and government, public administration and public policy, and business, among other fields," Carman said.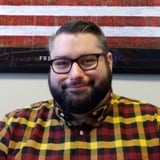 Other options include work in law offices, in the fields of social justice, activism and advocacy, and public service, he said. Students will learn how the American legal system functions, what is justice and how it is connected to political ideas and legal institutions.
"As a side benefit of our program, it is specifically designed to allow students to double major in one of the disciplines it draws upon for the interdisciplinary content," Lake said.
It also fits naturally in major/minor pairings in anthropology, criminal justice, English, gender and women's studies, history, philosophy and sociology, Carman said.
The law and justice major opens the doors to myriad internship opportunities, Carman said.
"The sky's the limit," he said. "Students could intern locally or at home in law offices, with advocacy organizations, with politicians, on campaigns and more."
Through the college's SUNY partner programs, students may be able to intern with offices of the federal government, including Congress, in the White House and at the Supreme Court, at non-governmental organizations, policy think tanks, media organizations and more.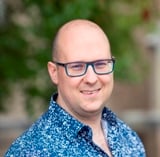 "The major is inventive in cultivating the kinds of thinking and acting that engages students to be active members of a democratic society," McMahon said. "The combination of interdisciplinary coursework, an emphasis on law and judicial politics, and emphasis on theories of justice, democracy, and the experiential learning opportunities all together mean that not only do students become informed, they develop the tools to reflectively participate in politics, law and society.
"The major is thus also a program where students will be in consistent dialogue with their peers about the most pressing issues of our times," he said. "They'll learn from one another in a deep way."
The law and justice major will be available for both new and returning students to enroll starting fall 2021.
For more information, contact Lake at [email protected].