Jump to Footer
Alumni Profiles
---
See What Our Graduates Are Doing
Jonathan H. LaMare
---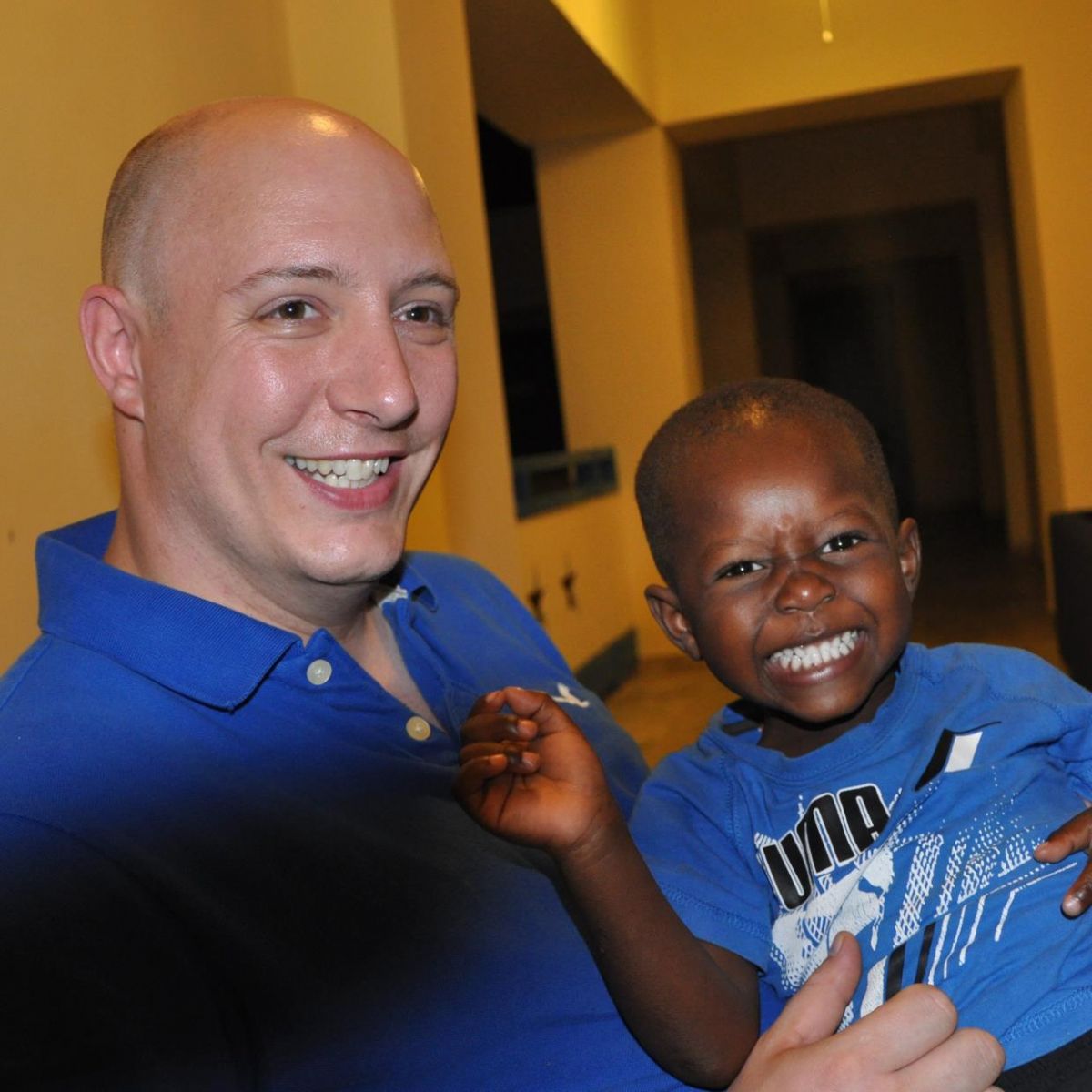 Jonathan LaMare graduated with a major in sociology and a specialization in French in 2010. After receiving a master's of social work, he taught sociology classes at SUNY Plattsburgh as an adjunct instructor. Jonathan currently resides in Grand Goâve, Haiti, where he is the Program Director for Be Like Brit Orphanage.
Why Sociology?
"I realized that working on issues of human rights and social justice for vulnerable populations — all brought to my attention through my training in sociology — was where I wanted to be professionally."
My decision to major in sociology was largely the result of work experience I had abroad, mainly in Asia's manufacturing sector. The realities of factory life in China, Vietnam, Malaysia, and the Philippines were strikingly bleak and dire. As a young professional, I could not wrap my head around the disparities and inequalities that existed between the "haves" and the "have nots." I wanted to better understand why and how these inequities exist, and more importantly, what barriers prevent more equitable relations in various societies.
The sociology program at Plattsburgh
I liked how accessible the instructors and professors were (are) at SUNY Plattsburgh most. I was definitely one of those students who lingered after class to ask for points of clarification or to engage in some post-lecture debate on an issue. Not once was I met with anything but enthusiasm and encouragement. Knowing that I could reach out to any instructor/professor for any given reason was very calming for the anxious student that I was. Later, the willingness of professors to offer letters of recommendation for graduate school and guidance in the selection of graduate school programs was equally incredible!
The best sociology class I ever took…
…was Sociology of the Environment with Dr. Lauren Eastwood. In part because I had not previously expressed any interest in environmental issues, the content of the course and the supplemental readings were really eye-opening. The interplay of larger structural systems like governments, civil societies, NGOs, corporations, etc., and the effects of them on real human individuals and lives was made poignantly clear in this course. Understanding the significance of the social context in which social problems manifest was essentially a call to action for me as a student and soon-to-be professional.
Sociology in everyday life
I am always using what I learned in sociology to help young volunteers at the orphanage understand the reality of life in Haiti. I am able to offer various explanations and theories as to the "how" and the "why," as well as teach the volunteers about things like ethnocentrism and cultural relativism. All of this information guides our volunteers' experiences and hopefully gives them a better understanding of the complexity which is Haiti (and much of the developing world). I am more equipped to deal with situations that cannot be rationalized without some tools of sociological thought and inquiry.
Sociology at SUNY Plattsburgh: a rich learning experience & solid foundation for professional success
As a product of the program, and later as an adjunct member of the faculty, all I can say is it truly is a comprehensive program offering rich learning experiences to the serious student who wants to take advantage of it. I can honestly say at times as an undergrad student in sociology I often thought "what can I do with this degree when I am done?" Now, because of my solid foundation in sociology at SUNY Plattsburgh, I have been able to travel the world and work in nonprofit settings to help do my small part to chip away at those inequities the keen observer knows exist. What one gets out of the sociology program at SUNY Plattsburgh is entirely dependent upon what they invest in it. The quality of instruction and the content and structure of the coursework ensure that all students are positioned for success. They only have to recognize that and do it!
Aaron Whorf
---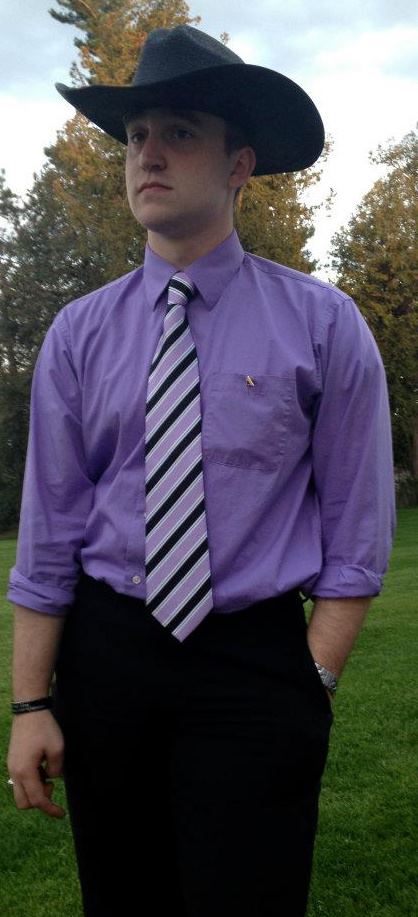 Aaron Whorf graduated in 2013 with a double major in sociology and criminal justice and a minor in archaeology. He is currently pursuing a master's degree in criminology at Buffalo State University.
Why Sociology?
"Sociology changes the way you look at the world and how you see yourself in the world."
Sociology changes the way you look at the world and how you see yourself in the world. It teaches you to use your sociological imagination and to become as unbiased as possible when examining other cultures, subcultures, and societies.
Sociology at SUNY Plattsburgh
The structure of the sociology program at SUNY Plattsburgh is the best! I learned many different areas of sociology from professors with diverse backgrounds and experiences. They are all experts in their subject areas. The professors also do their best to help students. It is apparent that they love their jobs.
The best sociology class I ever took…
I loved Sociology of Women because it really opened my eyes to issues of gender inequality. I learned about how far women have come regarding equal rights, but also how far we still have to go as a society to achieve gender equality.
Sociology in Everyday Life
My background in sociology makes me a better criminology scholar. Understanding societal reactions to crime, aspects of punishment, and whether theories of crime are biased toward certain racial groups, economic classes, or geographical areas is important. I also use what I learned in sociology every day, as I experience and interact within the world. I understand the importance of having an open mind when investigating people who are different from me, and cultures that are different from my own.