Jump to Footer
External Study and Tutoring Resources
---
The Academic Arcade: Learning Can Be Fun
Excelsior College Online Writing Lab
---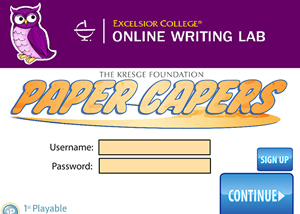 Sharpen your writing and tutoring skills with Paper Capers! Excelsior College has developed a video game where you can oversee a team of writers prepare articles for publication. Paper Capers is also available for download at the Android and Apple Store.
The Organic Molecule Game
---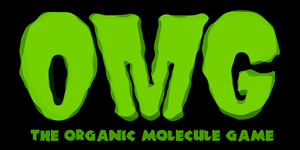 Fend off zombies as you try to remember your Chemistry!
Developed by Dr. Sarah Sheeley and colleagues at the Department of Chemistry at the University of Illinois at Urbana-Champaign, OMG will aid in the practice of naming simple organic molecules.
http://www.chem.uiuc.edu/omg/index.html
The Blood Typing Game
---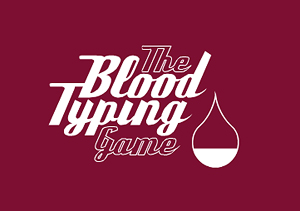 Students interested in working in medical fields will enjoy the challenge this game offers.
This game won the 2012 Best Game Category at the Swedish Learning Awards, and it is on the Official Web Site of the Novel Prize.
http://www.nobelprize.org/educational/medicine/bloodtypinggame/
Pavlov's Dog
---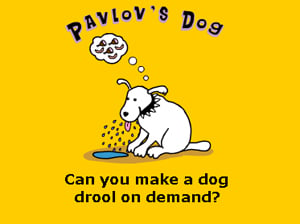 Making a dog drool is surprisingly fun!
Psychology students will recognize the famous experiment that inspired this game, and it is also on the very prestigious Official Web Site of the Nobel Prize.
http://www.nobelprize.org/educational/medicine/pavlov/pavlov.html
General Study Tips
---
Study Skills Resources
Resources Arranged By Subject Area
---
Accounting
Biology
Communication Disorders & Sciences
Chemistry
Economics
Finance
French
German
Mathematics
Physics
Spanish
Writing