Jump to Footer
Office of the Provost & Vice President for Academic Affairs
---
Students who enroll at SUNY Plattsburgh make a quality-of-life decision. They have placed themselves at a college that believes strongly in their potential to succeed and makes their success its top priority.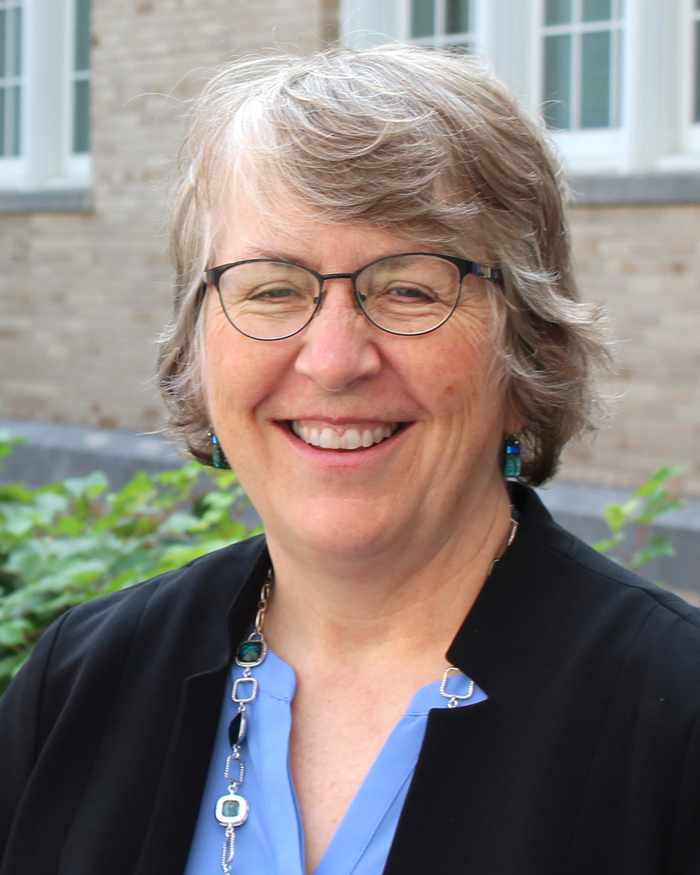 Students will find themselves embraced by a supportive community that values the best that higher learning has to offer, a community that appreciates diverse people and ideas, a community that stands up with courage for everyone's freedom to speak, think and write. The high academic and social quality of the student experience is enhanced by the stunning natural beauty of Lake Champlain and the Adirondack mountains. Our beautiful region also motivates our commitment to environmental sustainability.
Academic Affairs is the administrative division that builds our college commitment to student success through the curriculum and the classroom, through excellent teaching, and through scholarly research. This work is supported by our Center for Teaching Excellence, our Honors Program, our Institute for Ethics in Public Life, and our Center for the Study of Canada. Further support is provided in Academic Affairs by the library with its information and technology support, the office of Academic Advising, and by our Learning Center. Our commitment includes fostering student preparation for the workplace or graduate school and for life-long learning.
As the provost and VP for academic affairs, I am deeply committed to an academic learning environment where quality teaching and research by faculty engage deep learning. I believe that the success of students is our success.
— Anne Herzog, Ph.D.