Jump to Footer
Cardinal Classroom
---
Cardinal Classroom is an academic support program for students in Kindergarten through 6th grade.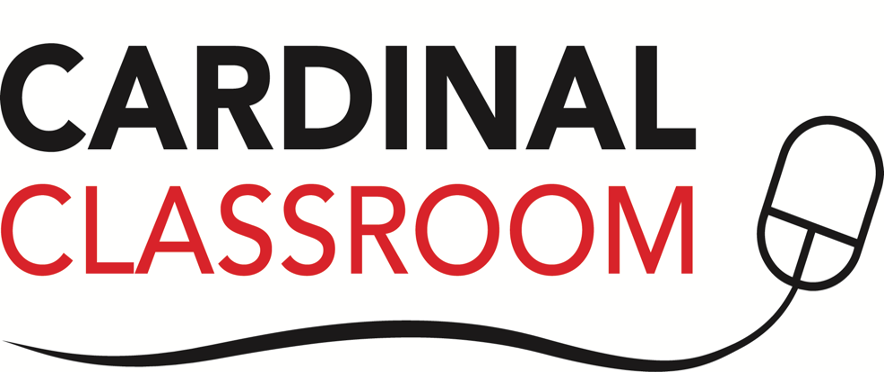 The program is designed to supplement and support our community's littlest learners in a time of fragmented educational access. The program pairs SUNY Plattsburgh childhood education students with children in the community to offer tutoring, homework help, and a one-on-one adult-to-child connection. Services are offered twice per year and, to start, will be offered online.
Register for Cardinal Classroom!