Jump to Footer
Senior Expedition Award
---
This Expeditionary Studies Endowment offers an annual monetary award available through a competitive grant application in support of approved Senior Expeditions.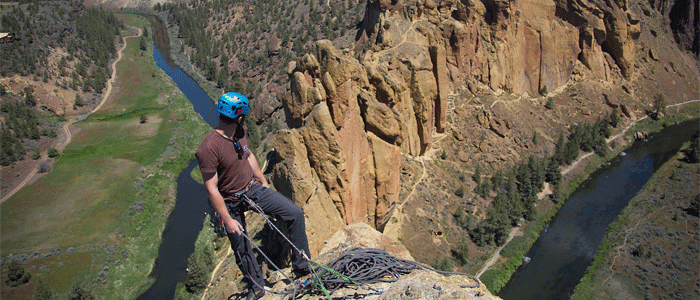 Laurence Soroka & Cerise Oberman Senior Expedition Award
---
The competition is open to any expeditionary studies student who submits a completed expedition proposal by the annual March 31 deadline.
Intended to help defray costs of the "Senior Expedition," the award can be used to cover any expedition expenses, including travel, equipment, food and special training. Awards vary in amount every year and will be announced at the annual May divisional award's ceremony.
How to Apply
You must include the application cover sheet, a copy of your "Senior Expedition Proposal," and an essay explaining why the expedition merits the award. The essay must address the topic, "Why I believe my expedition is deserving of the award."
The following are examples of how you might address the way in which your expedition is deserving of support:
You might consider how the expedition would enhance their profile as members of the adventure industry
You might explain how the expedition exceeds the standards and expectations of EXP 436: Senior Expedition
You might discuss how the expedition prepares applicants for future independent expeditions
These and other approaches will be judged on the overall quality of the proposal, including but not limited to the expedition's relevance to the goals of the Department of Adventure Sports and Expeditionary Studies.
Students selected to receive this award must be in good academic standing. After notification of the award in May, students must complete their expedition, all required written assignments, and the required public presentation of their expedition in order to receive the monetary award.
The chair of the Department of Adventure Sports and Expeditionary Studies will head the selection committee.
Applicants should email their applications, including the Application Cover Sheet, your expedition proposal, and the required essay to the expeditionary studies office.
Application Form