Jump to Footer
Expeditionary Studies Major
---
If you dream of adventure and have the desire to learn what it takes, if you want to know how to lead others in their adventures, discover things about yourself as you push your body and mind to ever-increasing limits, and if you accept the challenge of pursuing these goals in majestic settings, then expeditionary studies is an academic program that can take you on your desired path.
What Will I Learn?
---
The degree integrates study of such topics as the history of exploration, environmental ethics, and environmental justice, with experiences in leadership, planning, and risk management, to name a few. And always, you'll be spending huge amounts of time advancing your skills in paddling, climbing, or skiing. In fact, the classes in those areas have more time in the field classroom than in the traditional classroom.
What is Unique About Our Program?
---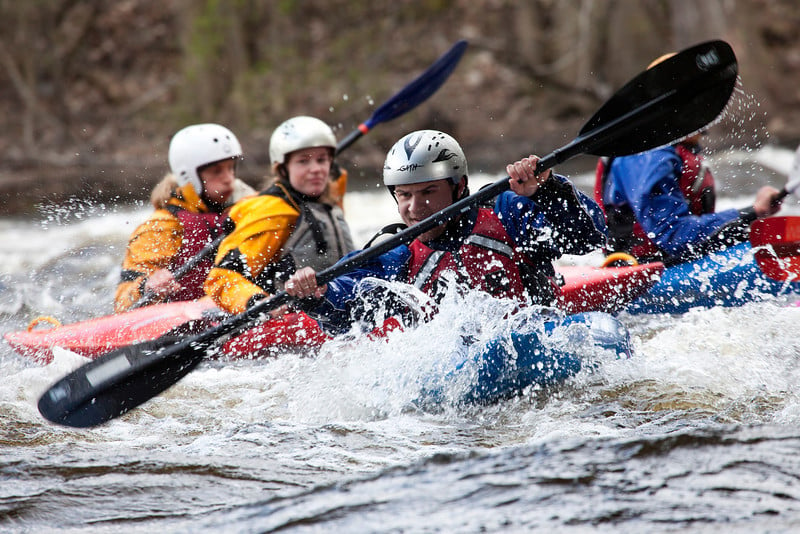 In classes that are often as small as five or six students, you'll be studying with world class faculty who have traveled and guided around the world. Our innovative curriculum guarantees you will have constant and close contact with them in the field throughout your studies. The faculty can't do it alone, though, and EXP students must take seriously the intellectual, physical and experiential commitments required of aspiring outdoor professionals.
What Are My Career Opportunities?
---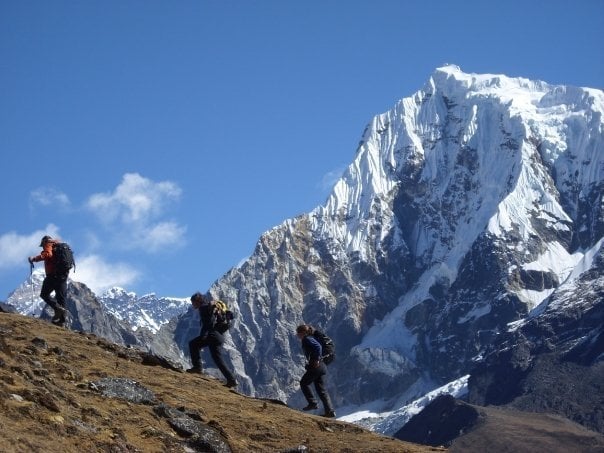 Expeditionary studies is sending its graduates into a variety of professional positions. They enjoy fulfilling careers as sea kayak and mountain guides, professional ski patrollers, park rangers, and leaders in eco-tourism and adventure-based counseling.