Jump to Footer
'Shared Values' Virtual Conference Crosses Disciplines in Education, Health and Human Services
---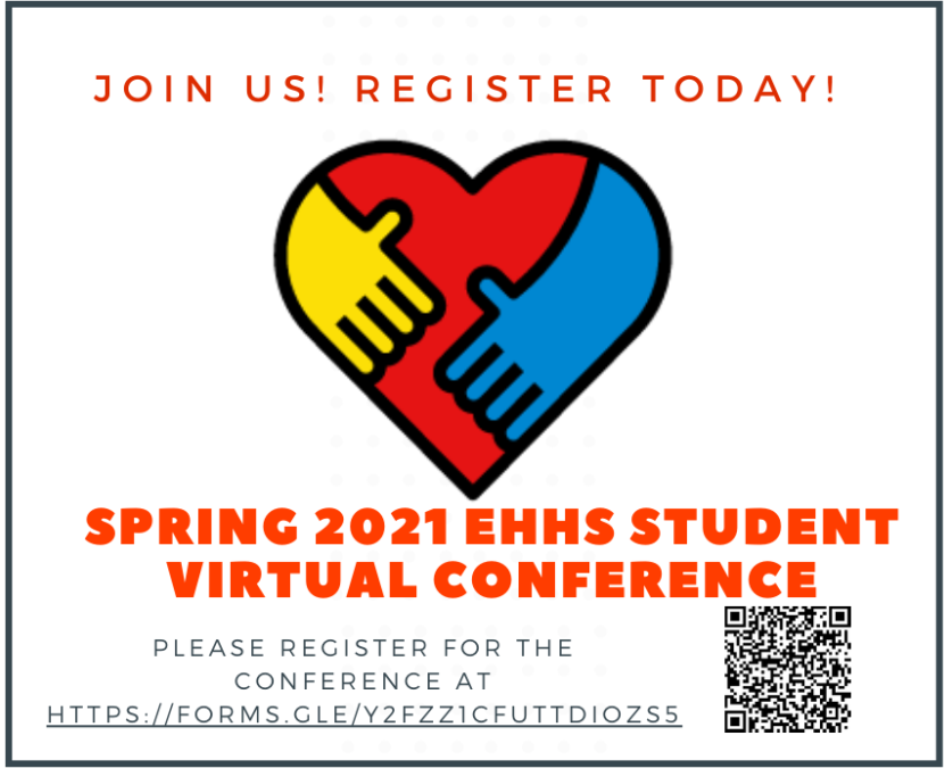 For the first time ever, students from across disciplines in the School of Education, Health and Human Services will be showcasing their work in a virtual joint conference aimed at promoting the shared values inherent in the school.
The Feb. 4 online conference will feature students majoring in education, communication science and disorders, human development and family relations, expeditionary studies, and counselor education, presenting on a variety of topics that supports their areas of academic training or programs of study.
Three different "strands" or concurrent sessions will feature topics that explore
Excellence in Teaching, Service and Coaching
Professionalism in Human Service Industries
Inclusion and Cultural Responsiveness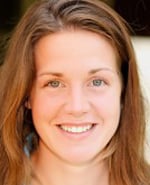 "People are at the heart of our disciplines," said Dr. Emily Hoeh, assistant professor in teacher education. With three concurrent sessions, Hoeh and fellow organizers in education Dr. Michelle Bonati and Dr. Alison Puliatte hope participants will "learn something new and gain a cross-disciplinary understanding of our fields."
Sessions will be fast-paced. At 10 minutes each, students will have to boil their research down but presentations will be anything but watery.
Nkechi Nwagbara, a senor communication sciences and disorders major from the Bronx, will take the concept of not "judging a book by its cover" a step further. Using an onion as a visual representation, Nwagbara said, "I'll explain the importance of not allowing our preconceived notions of one's culture, beliefs and values that may differ from our own deter us from building and creating meaningful relationships."
"With that same concept, I hope that viewers will begin to 'actively peel' the first layer we do not need to rely on to foster inclusion and culture responsiveness," she said. "Once we are able to look beyond the first layer, together we help create and foster meaningful relationships in the work environment and within our community because there's more to an individual than what you see and what you may think you know."
Other Talks include "Dear Math: I Love You," "Supporting Siblings of Special Needs," "Profession of a Climber," "Underrepresentation of Minority Groups in Gifted and Talented Programs," and "Burnout: Holding Yourself to a Higher Standard — the Human Service Field," among others.
The virtual conference begins at 4 p.m. To register, visit https://forms.gle/iFe9Y2dH9Z9meooQ8. For a list of student presenters and topics, visit https://docs.google.com/document/d/1pQil-rCH7ZwfxAS-a5EDrwtwj-4z0RTMp7O9pHSUhJc/edit.
For more information, contact Hoeh at
[email protected]
.