Jump to Footer
Partners in Cross-Cultural Learning (PICL) Peers Program
---
A Cultural Experience, A Learning Experience — An Authentic Experience!
PICL is a unique program that establishes partnerships between international students and U.S. students at SUNY Plattsburgh. The program allows for the PICL Peers to enrich their understandings of each other's cultures and to explore the surrounding community.
How Does PICL Peers Work?
---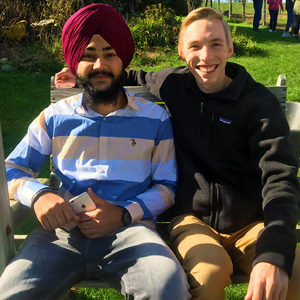 All students are invited to join the PICL Peers Program.
By signing up for the program you agree to attend at least one event per month with your PICL Peer. This is to ensure that both PICL Peers are investing an equal amount of time and effort into the partnership.
Beyond the scheduled events, PICL Peers can exchange personal contact information and find mutually convenient times to grab meals, attend on-campus events together — anything they decide!
Those who wish to participate fill out a "PICL Peers Information Form" which provides the Global Education Office with details about individuals' backgrounds, interests, and preferences so that we can make the best partnerships.
"The PICL Peers Program aims to bridge the gaps between the international student and U.S. student communities."

---
Goals of the Program
Develop deeper appreciation of at least one other culture through sharing personal experience and social activities.
Connect and bridge the gap between the international and domestic student communities.
Ease the transition of new international students to SUNY Plattsburgh and the surrounding community.
Why Should I Become a PICL Peer?
No matter who you are or where you come from, you can gain new perspective from getting to know someone whose cultural background is different from yours.
As equal partners in a social learning process, your peer relationship will allow for cultural exchange and companionship, and you may develop a lifelong friendship!
"Our goal is to make the culture of SUNY Plattsburgh one of awareness, acceptance, appreciation, and understanding."

---
PICL in Action
---
Hear directly from PICL Peers.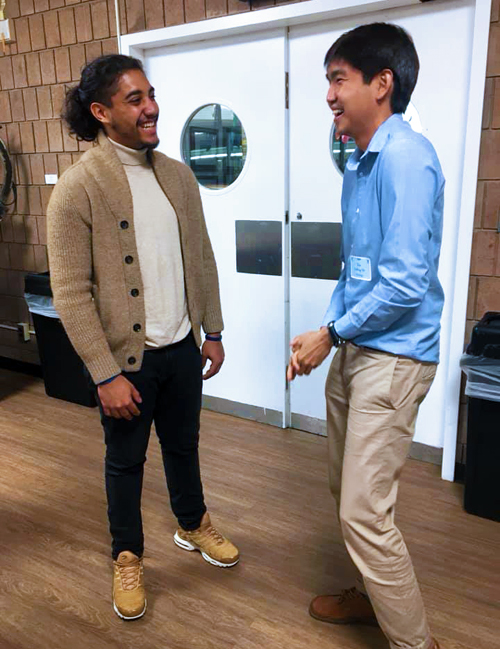 Name: Noel Ovalles
Home: New York City
Major:Biomedical Sciences Major
"I love meeting new folks and hearing their stories. When we met, we immediately started laughing and talking about the different places we've been to."
Name: Le Peng Tee
Home: Malaysia
Major:Sociology Major
"This program connects me to Noel, who is a sincere, respectful, well-read, like-minded and humble human. Knowing Noel gives me the confidence to step out of my comfort zone and meet new people."
Explore the Surrounding Community
---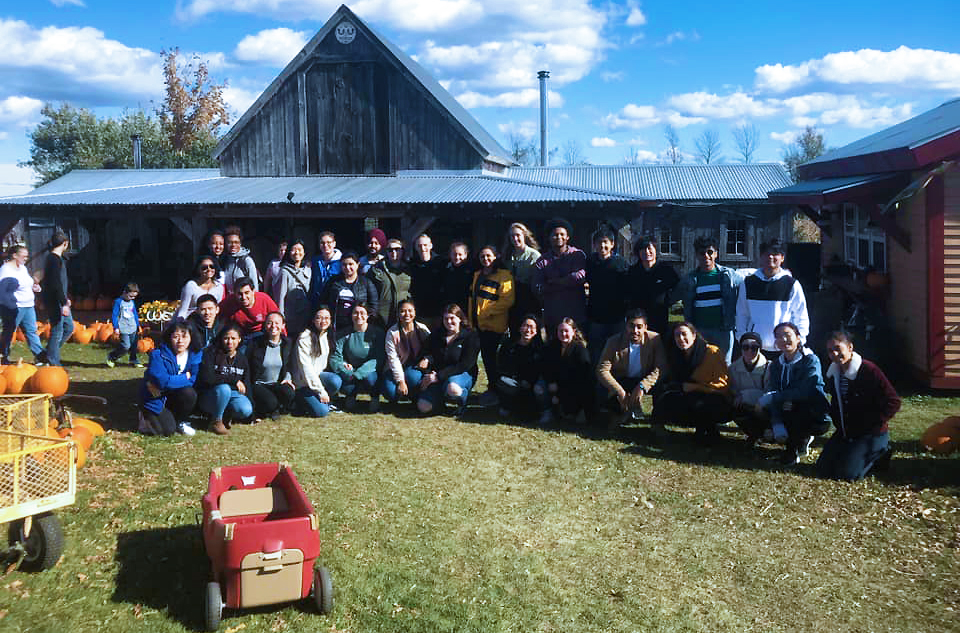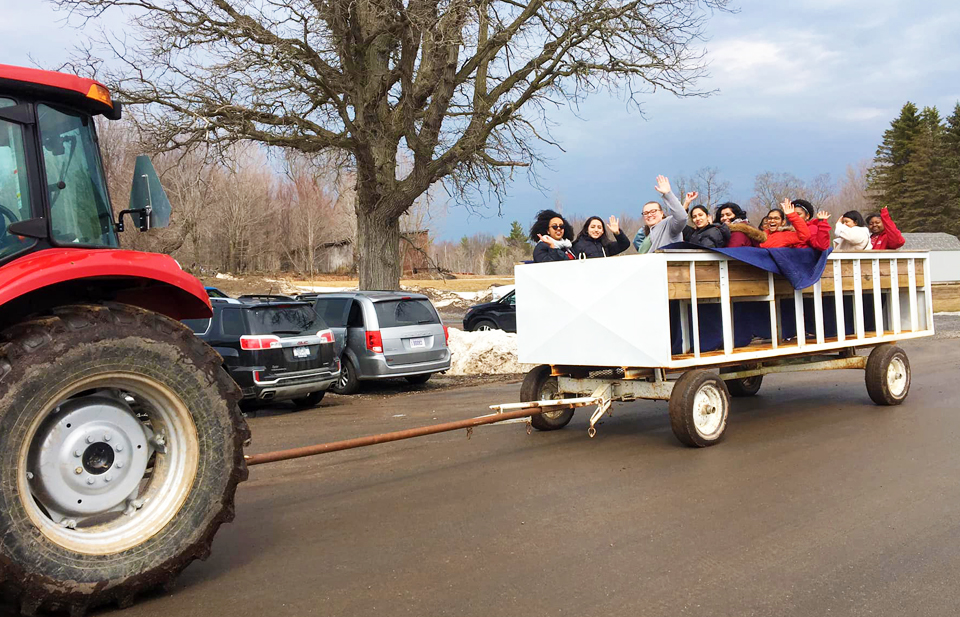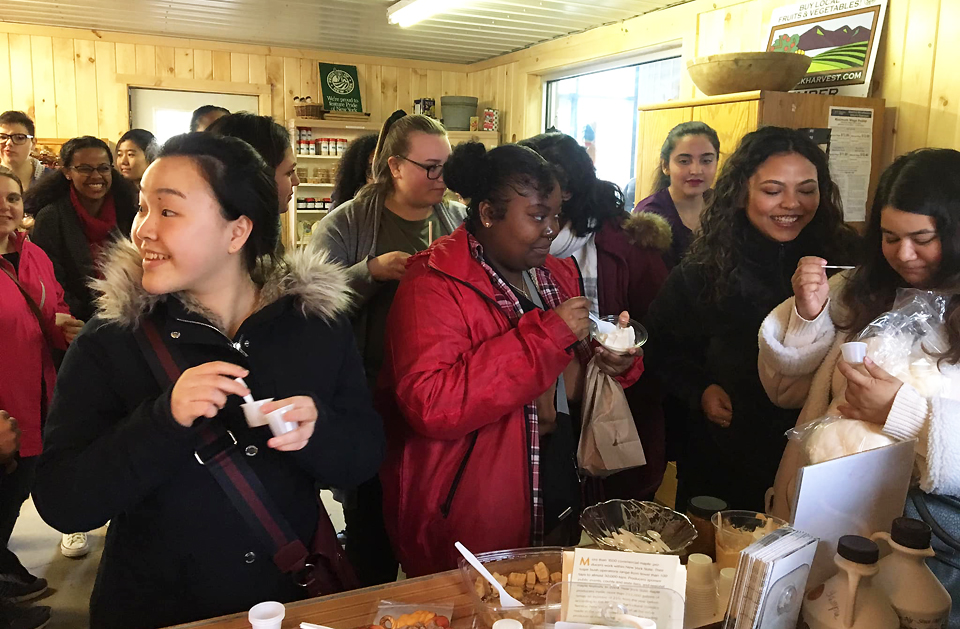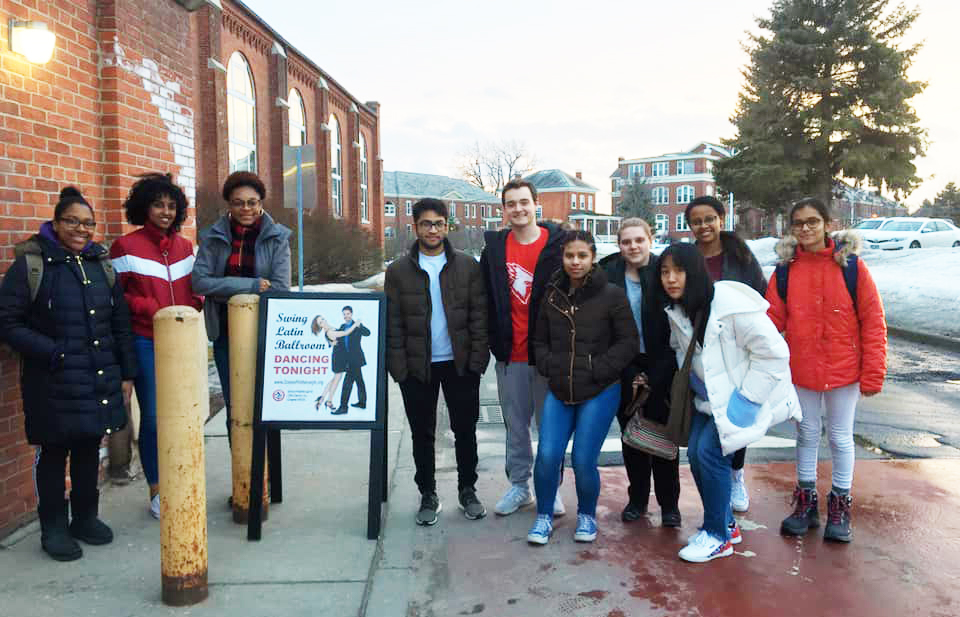 How Do I Participate?
---
Complete the PICL Peers Information Form
Attention Community Members: If you are looking for information on the original PICL community partner program, please email [email protected]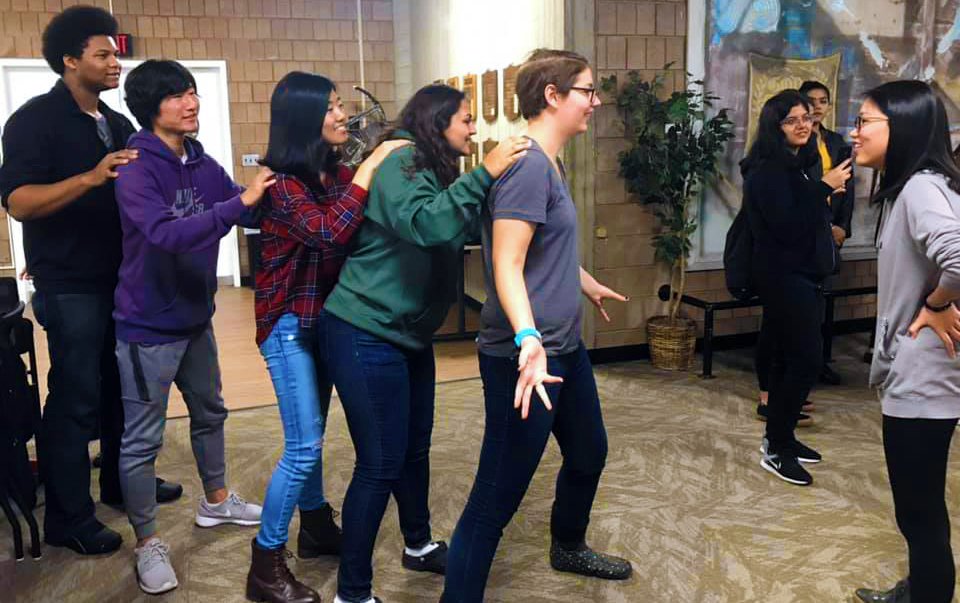 Unable to retrieve file contents for https://www.plattsburgh.edu/news/news-list.php
Warning: count(): Parameter must be an array or an object that implements Countable in phar:///var/www/staging/_resources/scripts/brei.feedmanager.ext/Filtering/FilteredObject.php on line 126