Jump to Footer
SUNY Plattsburgh Queensbury Campus to Launch Human Development and Family Relations Major
---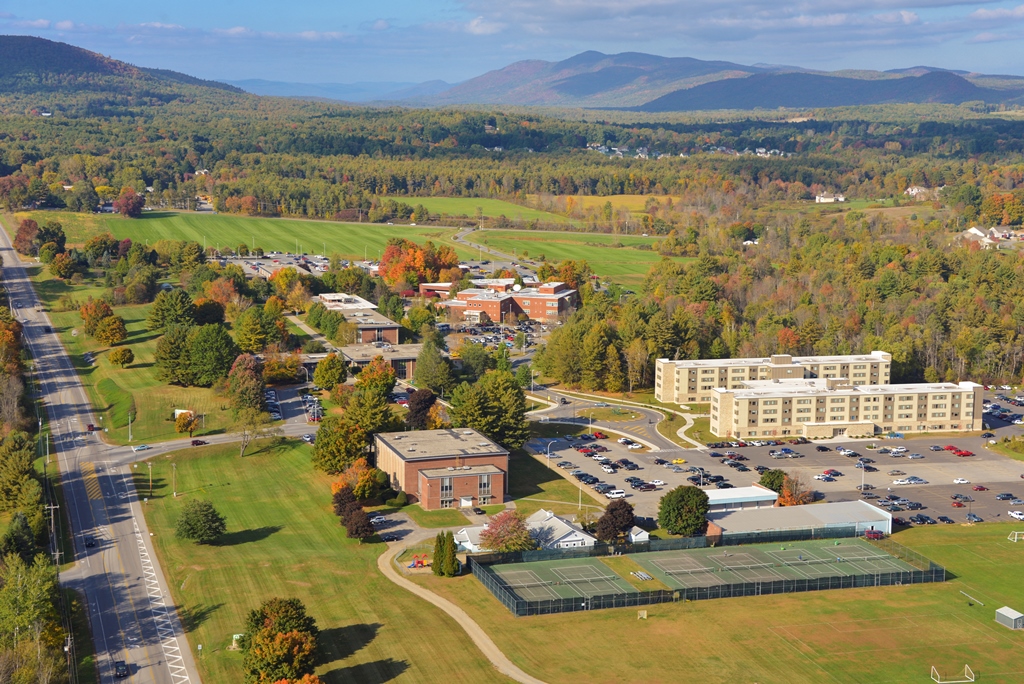 A new human development and family relations degree designed with transfer students in mind is now open for applicants at SUNY Plattsburgh's Queensbury campus.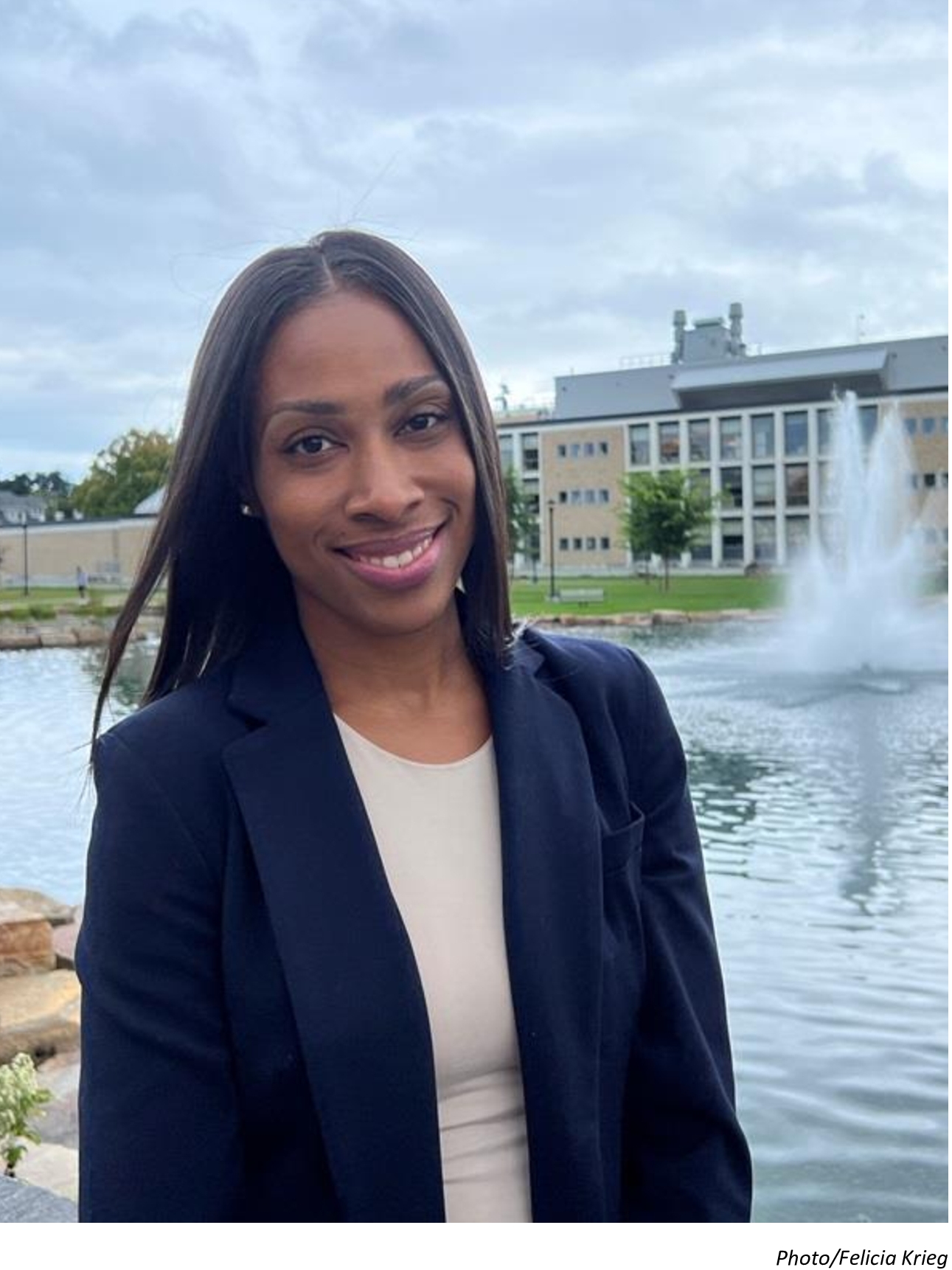 The program is a bachelor's degree completion program designed for transfer students who have completed two years of coursework at a community college, said Dr. Lolita Kincade, associate professor and chair of the human development and family relations department.
The major "prepares students to address issues that affect human living and development and to work in various human services professions that support the well-being of individuals, families and community," Kincade said.
Specifically, coursework prepares students to help individuals and families solve problems related to development, family dynamics, parenting, social issues like abuse and neglect, mental health, aging, health and well-being, personal and family finances and more.
The inaugural class of the transfer completion program will start in the fall 2024 semester, said Emma Bartscherer, director of the Queensbury branch campus. The same major is available at the main campus.
A SUNY Plattsburgh Degree 'Close to Home'
Graduates of the program will help fill gaps in the job market.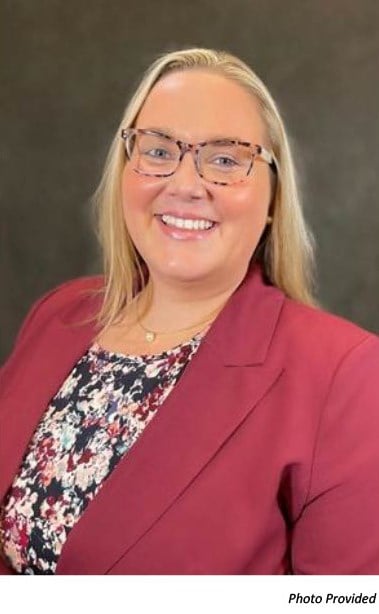 "With a strong career outlook and dedicated, student-centered faculty and staff to help ensure students' personal, academic and career success, I expect HDFR to be one of the fastest-growing degree completion programs in Queensbury," Bartscherer said.
"Each new program offered at the branch campus helps expand our community footprint in Warren, Washington and Saratoga county regions and offers students broader access to a SUNY Plattsburgh degree close to home. Academically, this program will offer greater diversity of on-site faculty as well as new upper-level electives all students can benefit from."
'Focus on Experiential Learning'
Kincade said students will receive guidance and mentorship from qualified and caring faculty.
The major has a strong focus on practical learning and career experience through internship opportunities, she said.
"A required semester of full-time, supervised field work in a human service agency is required where students will engage in real-world observations and experiential learning opportunities," she said.
Kincade said the branch campus has affiliated agreements with community organizations across Warren and Hamilton counties where students can intern.
"Internship opportunities can include work with Head Start (preschool) programs, cooperative extension, children and adult social services, mental health, addiction recovery, care management and more," Kincade said.
Graduate School, Plentiful Career Options
Kincade said 25 to 30 percent of graduates pursue advanced degrees in mental health counseling, social work, school counseling, early childhood education, human development, psychology, public health and more.
SUNY Plattsburgh human development and family relations graduates currently work in crisis counseling, youth detention, child care and child care administration, parent education and family engagements, and nursing home services.
The major is a good fit for "students who love to help others; those who care about the well-being of individuals, families and communities and who want to make a difference in the world," Kincade said.
Upcoming Virtual Information Session
Those curious about the program can attend a Zoom information session Wednesday, Nov. 15 at 1 p.m. The department chair, Queensbury advisers and admissions representatives will detail industry trends, earning potential, career opportunities and how to apply. Register at bit.ly/3mDjJJZ.
— By Assistant Director of Communications Felicia Krieg