Jump to Footer
SUNY Plattsburgh Earns National Re-accreditation for Master's Speech-Language Pathology Program
---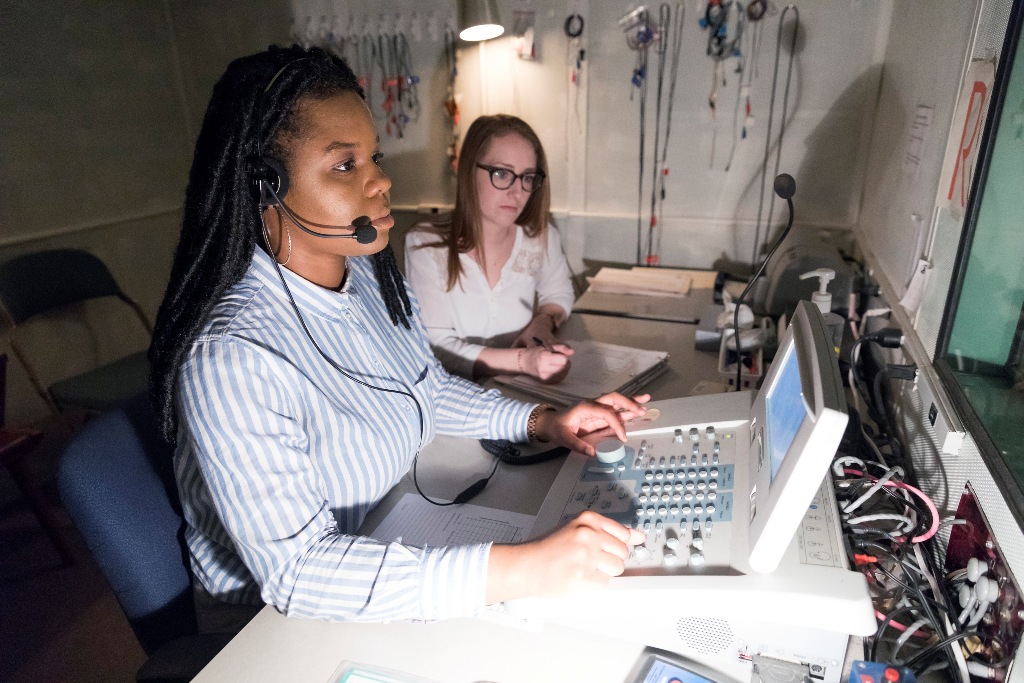 The SUNY Plattsburgh master's program in speech-language pathology in communication sciences and disorders has received continued accreditation through May 2028 from the Council on Academic Accreditation in Audiology and Speech-Language Pathology.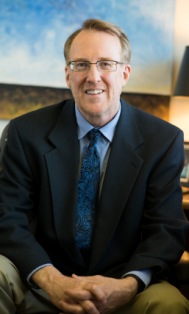 Council reaccreditation "demonstrates that we meet the highest standards in the field of speech-language pathology," said Dr. Michael Morgan, professor, communication sciences and disorders.
"Graduating from an accredited program is one of the requirements of receiving certification by our graduates. Alumni can be proud of their alma mater as the value of their degrees comes from a program meeting the standards of the field."
The council approved continued accreditation for the program after conducting a virtual site visit in September 2020, given COVID restrictions for the usual in-person site visit. Morgan said the original in-person site visit had been scheduled for the end of March 2020, but by then, the state, like the rest of the country, had shut down with the onset of the pandemic.
Assessments Updated
This change of date required all documentation and assessments to be updated for the new September visit, Morgan said.
"This required a lot of work during the summer to pull together another year's worth of assessment data," he said. "We pulled together as a high-functioning team to meet the demands, even in the face of a retirement from a previous chair and a resignation of another faculty member."
While the report cited several issues that needed to be addressed, Morgan said they were minor improvements, including the need for written procedures for internship site placements, more measurable objectives in the strategic plan and some changes to wording on the website.
"We have already addressed all the items they wanted us to address and were able to provide them with what we have done before the reaccreditation decision was made," he said. Addressing issues is an example of how reaccreditation is an ongoing process.
Beyond Academic Materials
"Site visits require significant organization of all documentation related to the program and for us, this goes beyond academic materials and includes all clinical documentation," Morgan said. "We created and uploaded extensive documentation on a site to address all standards and sub-standard of the Council on Academic Accreditation," a process, he said, that takes several years in addition to the program's ongoing assessments and documentation.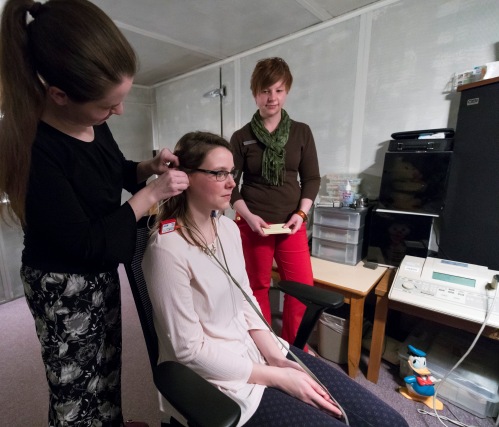 During the virtual site visit, faculty members and staff had to create electronic documents to reflect "to reflect what we keep as paper documents in our files," Morgan said. Virtual tours of clinic facilities were created with Dr. Ashley Gambino, associate professor and chair, communication disorders and sciences, and Clinical Director Rachel Flemming conducting a video tour of the college's Speech and Hearing Center, providing picture and video examples of the security measures in place to protect client confidentiality.

"Our site-visit team interviewed current students, alums, clinic/internship supervisors, and community members," Morgan said. "A lot of time and work was devoted in planning and coordinating the logistic aspects. It was one of the hardest site-visit teams I have experienced."

The work paid off, said Dr. Denise Simard, dean of the School of Education, Health and Human Services.

'Good Work of Faculty, Staff'

"The accreditation validates the good work of our faculty and staff," she said. "The process allows us to examine our work and identify our strengths and areas of growth, and it is essential for recruitment in our graduate program because in order to receive licensure in speech-language pathology, one must graduate from an accredited program."

The reaccreditation process and virtual site-visit only serve to demonstrate how the SUNY Plattsburgh speech-language pathology program has been able to adapted to the limitations placed on such programs during a pandemic.

"While our site-visit was virtual, we have continued to see clients from the community virtually," Morgan said. "We all worked hard to become adept at telehealth to the benefit of our students and people in our community who need speech-language pathology services, fulfilling our teaching responsibilities and service provision to clients in our community, all in the middle of a pandemic. All of this tested our strength, and we came out strong."

Unable to retrieve file contents for https://www.plattsburgh.edu/news/news-list.php
Warning: count(): Parameter must be an array or an object that implements Countable in phar:///var/www/staging/_resources/scripts/brei.feedmanager.ext/Filtering/FilteredObject.php on line 126