Jump to Footer
State Certifies Geology Degree Programs as Licensed-Eligible
---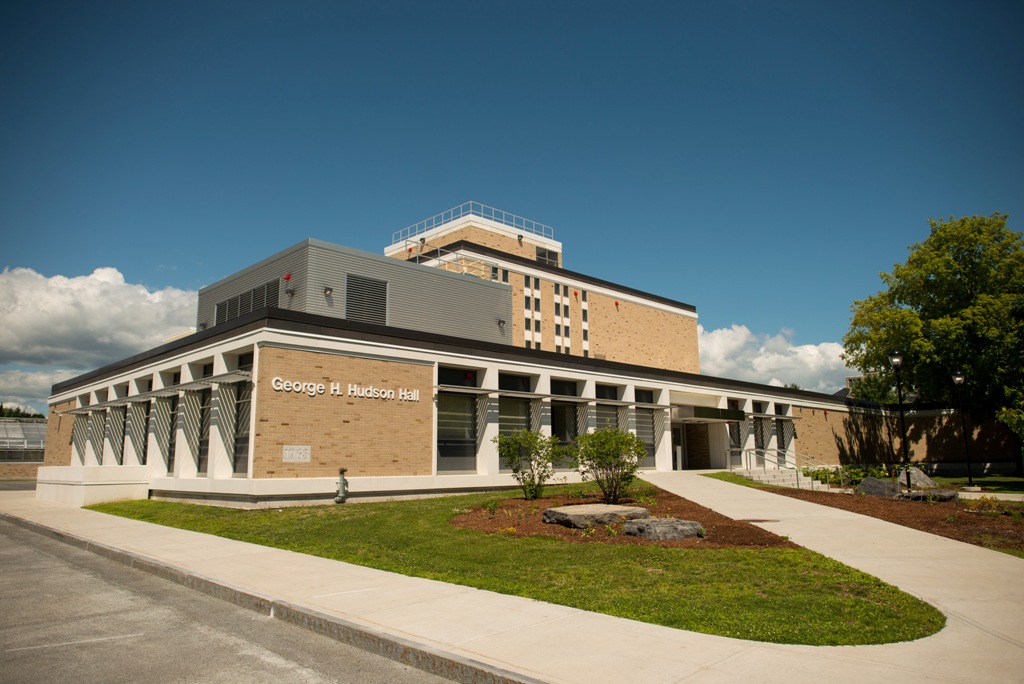 SUNY Plattsburgh students majoring in geological science programs in the Center for Earth and Environmental Science will have an advantage over their competition when looking for jobs as a result of state certification for licensure.
The State Education Department certified all three geology degree programs offered through the center — the bachelor of science in geology, the bachelor of arts in environmental geology, and the bachelor of arts in earth science — as licensed-eligible, which means that these programs meet all the education requirements for professional geology licensing in New York state.
Eligible to Sit for Exams Earlier
Satisfying the degree requirements in an approved license-qualifying program counts for seven years of professional experience, so an undergraduate is eligible to sit for the Foundations of Geology exam within 20 credits of graduating and then take the Profession of Geology exam after an additional five years of professional experience.
Conversely, students in non-state-certified-for-licensing need eight years of professional experience before being able to sit for the FG exam and another four years before being eligible for the PG exam, if their program of study didn't meet the educational requirements.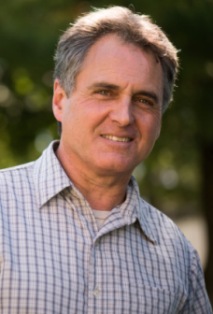 Dr. David Franzi, distinguished teaching professor in the Center for Earth and Environmental Science, said that companies that do geological and geotechnical work need to have licensed geologists on their staff.
Preference Over Non-licensed Geologists
"Students pursuing a licensure track should experience preference over non-license-track geologists, environmental scientists and ecologists in finding their first job," Franzi said. "They will earn better starting salaries and have better salary growth, and they'll have more opportunities for advancement and professional growth." Engineers, which have to be licensed in the state, currently enjoy all these perks, he said.
Dr. Ed Romanowicz, associate professor and director of the Center for Earth and Environmental Science, said those professionally licensed geologists find work in geologic, environmental and engineering-consulting companies.
"A geologist without a license could work, but he or she would be unable to assume responsibility for a project and sign off on the project," he said. "The unlicensed geologist would provide technical support for the licensed geologist.
"By requiring the licensing of professional geologists, the state is recognizing that many geologists are working on projects that relate directly to public safety," Romanowicz said. "Geologists assess whether conditions are appropriate for building projects."
In fact, a geologic site assessment had to be made before the Hudson Hall Annex was built on the SUNY Plattsburgh campus, he said.
Geologists assess groundwater contamination, groundwater resources, and identify flood-prone areas along rivers; they are involved in determining slope stability that can affect housing developments and roads; in quarry and mining operations; and in identifying earthquake-prone areas, even in New York, Romanowicz said.
Different from Engineers
"Before licensing of professional geologists, they would have to work with a licensed engineer," he said. "While there is some overlap between some aspects of geology and engineering, a geologist, through his or her understanding of geologic processes has perspective that is different from engineers. Geologists are uniquely qualified to conduct some projects related to public safety."
Franzi and Romanowicz are both licensed professional geologists in New York state.
"Both Dave and I had to document for the State Education Department our first-hand experience working in geologic disciplines that affect public health and safety," he said. "This experience had to be beyond the classroom. We had to show that we had real-world experience over several years. In Dave's case, he works in geotechnical engineering, geomorphology and fluvial processes. I work in hydrogeology studying groundwater resources, contamination and flow, geophysical well logging, fluvial processes and structural geology."
Additionally, Franzi is a member of the state board that oversees state licensing of professional geologists.
For more information on the geology programs and new professional licensure certification, contact Romanowicz at 518-564-2152, email [email protected] or visit https://www.plattsburgh.edu/programs/geology-major.html.