Jump to Footer
Papers Being Accepted for Wilson Writing Award on African-American Topics
---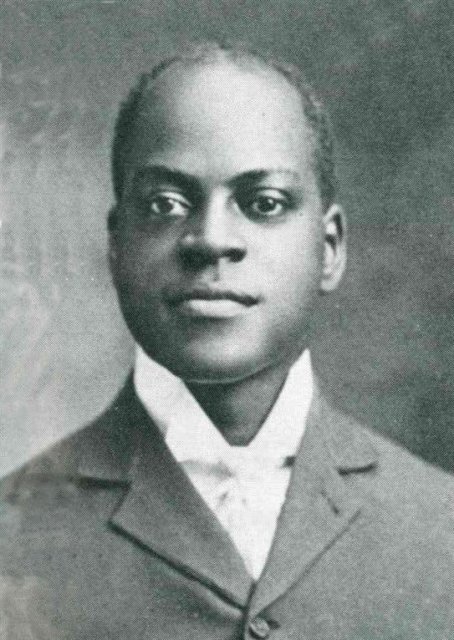 The James Augustus Wilson Writing Award for Outstanding Paper on an African-American Topic competition is accepting submissions from all students on campus regardless of study concentration.
The award is named for Wilson, the first African-American to enroll in and graduate from what was then called Plattsburgh Normal School in 1902. Born in Williamsport, Penn., in 1874 the grandson of former slaves who had both purchased their freedom, Wilson graduated from Hampton Industrial School in Alabama and then the Normal School where he established himself as a student leader and was selected to provide his class commencement address, "Up from the Depths."
Following his Normal School graduation, he earned a second degree at Wesleyan University in Middletown, Conn., where he gave yet another commencement address. He dedicated his life to education and taught at Clark College (now Clark Atlanta University), Samuel Huston College (now Huston-Tillotson University) and Tuskegee Institute (now Tuskegee University).
A scholarship was created in Wilson's name to identify and recognize black and African-American students who have demonstrated the academic foundation, leadership skills and social-justice qualities that Wilson embodied throughout his life.
For the Wilson Writing Award, students should submit their best work or works on African-American topics. Qualifying papers may have been written in spring or fall 2019 and spring 2020 semesters. Papers will be judged on content, clarity, thoroughness and quality of writing.
The honoree will receive a certificate of achievement and a book dealing with African-American issues during the annual spring Arts and Science Academic Awards Ceremony.
Qualifying papers need to be submitted to Laura Collier, Redcay 103, by Wednesday, March 25. For more information, contact Dr. Elizabeth Onasch, assistant professor of sociology and Africana studies, at [email protected].