Jump to Footer
Maintaining Nutrition, Fitness During COVID Quarantine
---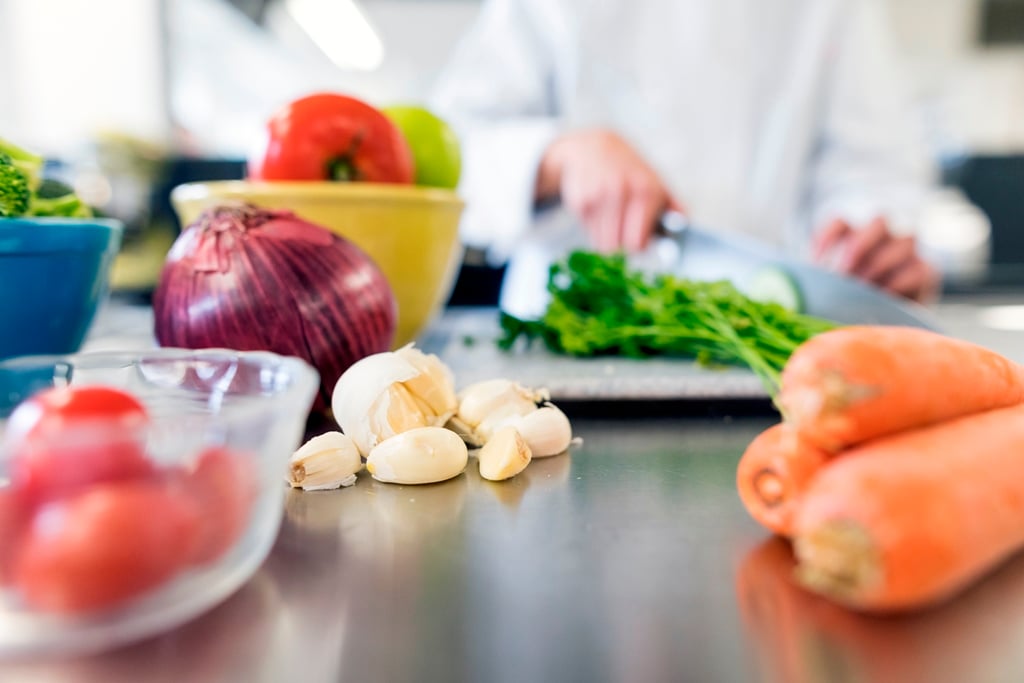 Personal trainer and associate professor in sport and wellness at SUNY Plattsburgh says it is possible to maintain your health and physical wellbeing during this time of social distancing and isolation.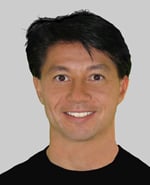 Kenneth Baldwin, who also serves as program coordinator for the college's online master's degree in fitness and wellness leadership, said it's key to keep your regular schedule "as if you are going into the office," and that includes your morning workout and breakfast routine.
"For example, if you get up at 5:30 a.m. every day, eat breakfast and work out at the gym before going into the office, do the same thing now but look for a different workout on YouTube like yoga, Pilates, stretching, etc., that you might not do in the gym or fitness facility."
Instagram Fitness Classes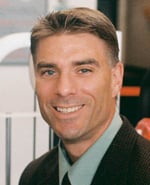 With the closure of the campus fitness center, staff have devised ways to help as well. Matthew Salvatore, center director, said, "We continue our objective to remain engaged in providing services and relevant information that will address your ongoing fitness and wellness needs."
In response, two virtual activity classes, Bootcamp at noon and Yoga at 7 p.m., will be offered during the week by Connie Fesette, group exercise director, through the Instagram site, Plattsfitness. For information on those two classes, contact Fesette at [email protected].
Salvatore also suggested two sites that may be equally helpful in helping folks maintain their fitness goals:
Baldwin also suggests working on other physical fitness skill sets like flexibility, balance, core strength, shadow boxing or tac chi while continuing your in-home virtual training.
"Take lunch and 'water cooler' breaks virtually with co-workers as you normally would during the day," Baldwin said. "Try to relax and talk about new shows or movies you've seen — avoid just talking about the coronavirus."
Nutrition is just as important, he said.
"Eat healthy; try to avoid salty foods as long as you can. I know many of us at some point may need to have most of our meals from canned foods. But be sure to have nuts, grains and dried fruit available," Baldwin said.
Facing Challenges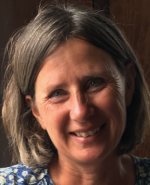 Dr. Jorunn Gran-Henriksen, associate professor and chair of nutrition and dietetics, concurred, acknowledging that the challenges people are bound to be facing come about because of lack of structure, "being around food in the home, difficulties grocery shopping, finances and eating for other reasons besides hunger."
Like Baldwin, Gran-Henriksen recommends starting each day off right with exercise and eating a healthy breakfast.
"Scrambled eggs with vegetables and salsa on tortilla shells, plain low fat yogurt topped with frozen berries, nuts and seeds" are good breakfast choices, she said. "My favorite is frozen cherries, pecans and a few dark chocolate chips. Tastes better than Ben and Jerry's."
Other suggestions:
Whole grain cereal with lower fat — or plant-based milk — topped with a few nuts, fruit or berries
Whole grain toast with peanut butter and banana or apple slices
Hot oatmeal made with milk and one to two tablespoons of nut butter — try peanut or almond butter — with a glass of orange juice
Be mindful not to eat extra or snack because of stress, boredom, or reasons other than hunger, Gran-Henriksen said.
"If so, being aware is No. 1, and No. 2 is finding an alternate activity, ideally one that gets you moving and gets your blood flowing such as cleaning or exercising," she said. "And No. 3 — remove yourself from being around food; delay giving into the urge. Do something else, like take a long shower or try some new recipes — learn how to make your family favorites like grandma's carrot cake."
Staying Positive
Both Gran-Henriksen and Baldwin stressed the importance of staying positive through the crisis.
"Stay positive and talk with friends, family and co-workers who also have a positive spirit," Baldwin said. "Keep positive thoughts. I have friends and family who tend to talk about all the bad stuff happening; I usually schedule these calls for the weekend so it does not take away my focus during the whole week."
For a list of dietary guidelines and more from the U.S. Department of Health and Human Services, visit https://health.gov/our-work/food-nutrition/2015-2020-dietary-guidelines/guidelines/.