Jump to Footer
College Hosts National Day of Racial Healing Event at Strand
---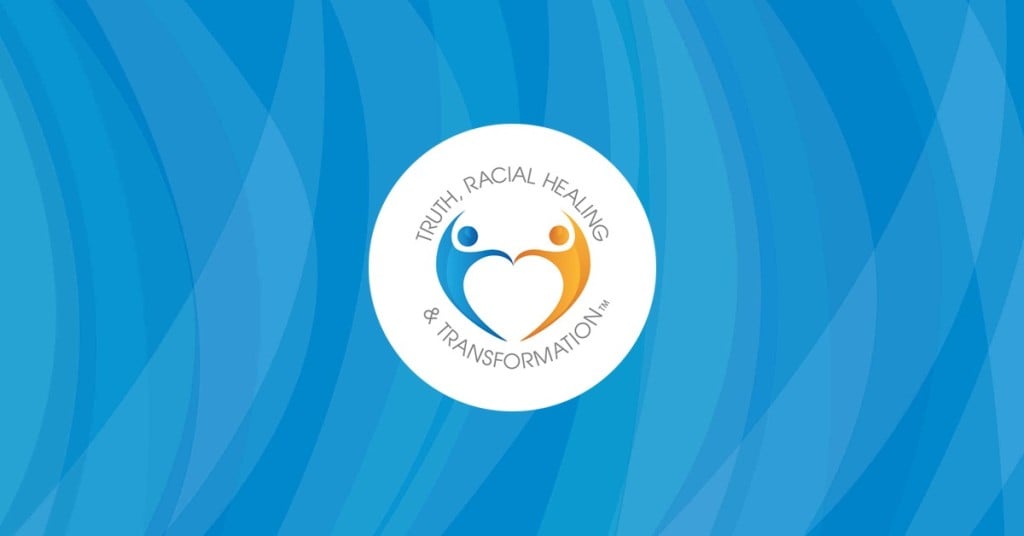 North Country groups representing the area's racial diversity will gather Tuesday, Jan. 18 to share how their work promotes healing.
The program, hosted by the Strand Center for the Arts in downtown Plattsburgh in conjunction with the newly recognized SUNY Plattsburgh Truth, Racial Healing and Transformation Campus Center, is part of the National Day of Racial Healing.
Live and recorded messages and presentations will include: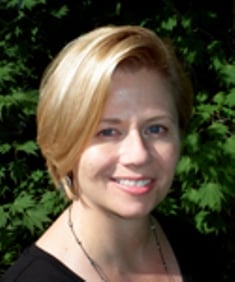 "The National Day of Racial Healing is a time to reflect on our shared values and promote healing from the effects of racism," said Dr. Michelle Bonati, assistant professor in the special education master's program at SUNY Plattsburgh as well as the campus lead with the Truth, Racial Healing and Transformation Center here. The center will be formally introduced as part of the program being held 4-5 p.m. at the Strand Theater.
In the introduction, "we will share how people can get involved in healing circles. These conversations focus on active listening and being open to the perspectives and experiences of others to increase empathy and compassion," Bonati said.
The National Day of Racial Healing itself "is an opportunity to bring all people together in their common humanity," she said. The event will present "work of community groups that creates a better understanding of the experiences of Black, Indigenous and People of Color in the North Country."
The event concludes with a brief virtual of the North Country Underground Railroad Museum, located on Mace Chasm Road in Ausable Chasm.
Bonati said there are many ways people can support racial healing, including participating in community art projects or learning about the historical and current impacts of racism.
"We can also support racial healing by listening and talking to people who have different backgrounds and experiences from our own," she said. "We hope to inspire collective action to create a more just and equitable world."
The local National Day of Racial Healing is open to "anyone from the public who is interested in learning about the contributions and experiences of Black and Indigenous people of the North Country and about initiatives to promote racial healing," Bonati said.
"Many people have been taught that we should not talk about race," she said. "We may be afraid of saying the wrong thing and offending someone. We might also have a limited understanding of the experiences of people of different races than our own. Our TRHT Center provides opportunities for our community to engage in these conversations to support understanding across differences and share, explore and reflect on each others' experiences. We can start by being willing to have these conversations and grow to recognize issues that prevent our connectedness as a community."
SUNY Plattsburgh was chosen to be one of 48 Truth, Racial Healing and Transformation Campus Centers nationwide this past fall. By becoming a TRHT Campus Center, the college partners with the American Association of Colleges and Universities and the W.K. Kellogg Foundation "to pursue the shared goal of preparing the next generation of leaders and thinkers to break down racialized practices and dismantle the belief in a hierarchy of human value, according to the AAC&U.
SUNY Plattsburgh faculty and staff as well as City of Plattsburgh employees are encouraged to attend the Jan. 18 program; release time has been approved. Masks and social distancing are required.
For more information, contact Bonati at 518-564-5123 or email [email protected].