Jump to Footer
Childcare Center to Benefit from New Paid Student Internship Position
---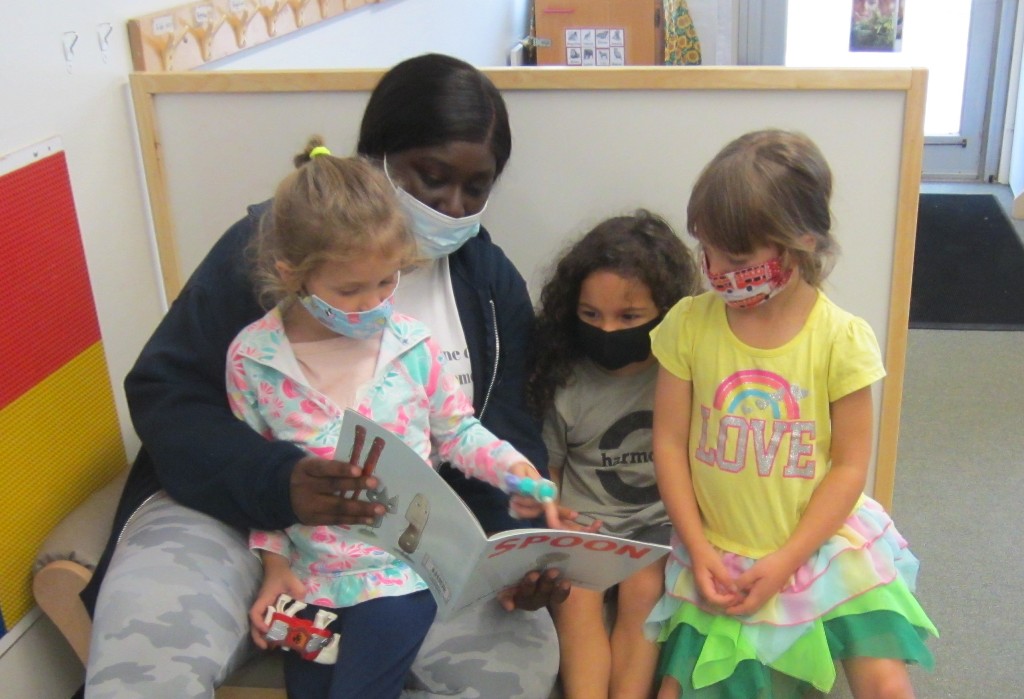 SUNY Plattsburgh's education and human development and family relations programs are teaming up with the child care center in Sibley Hall to make a paid internship available for a student majoring in early childhood education.
The college was recently successful in its application for the new state-funded internship, which will place a student in the center to work alongside the professional staff during the spring and fall semesters as well as during summer 2022. Interns will earn $13.20 an hour for 20 hours per week.
The SUNY Plattsburgh Child Care Center always has a cadre of student workers assisting in the classrooms, which range from infant and wobblers to toddlers, preschool and pre-kindergarten. There are 52 children currently enrolled, according to Sally Girard, longtime center director.
Must Meet Eligibility Requirements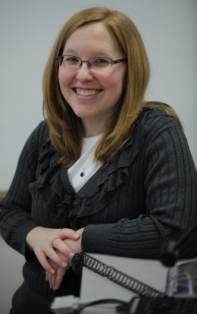 Dr. Maureen Squires, associate professor and chair of the master's degree in teaching program, said that the student experience will be similar to what center work study and non-paid interns experience — they will engage in activities "that allow them to achieve course learning outcomes associated with their degree program and mutually benefit the center."
The difference between the paid intern and others is that student-intern applicants must meet certain eligibility requirements, Squires said. Only students in childcare management and teach education with early childhood certification will be considered for the position.
Additionally, eligible interns must possess an overall 3.0 gpa, submit three recommendations from professors in their degree programs, complete an application with a statement of purpose and have a personal interview, among other requirements.
"This differs in process," she said. Because funding is provided through a grant, students will be required to report on their progress and success in the program. And for a student earning $260 a week, it may "reduce the need for students to work outside of their studies," Squires said.
Girard agreed.
Early Education 'Real and Valuable'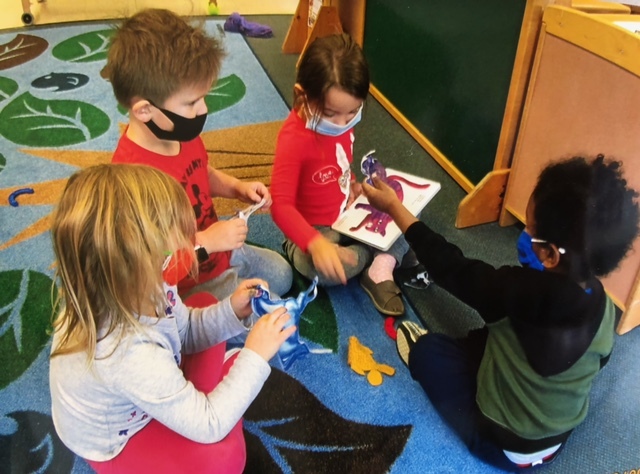 "A paid internship can support students who need to be earning money throughout the semester at the same time be providing the opportunity for experiential learning in their field of study," she said. "It might attract students who wouldn't otherwise have chosen our setting as a site for their intern experience. It's well known that wages in early education settings outside the traditional school are low paying.
"Our society seems top undervalue early childhood education, particularly when it takes place in an environment outside of the traditional school setting; low wages earned by staff of child-care centers and Head Start programs in our country is reflective of this," Girard said. "I think this paid internship sends a clear message that early education in a child-care setting is real and valuable. I think it communicates that SUNY recognizes the importance of these centers on their campuses throughout the state."
Of the 64 SUNY campuses, 19 four-year and 25 two-year schools have child care centers.
"For students interested in this field of early education, it will provide an opportunity to work along like-minded professionals," Girard said. "Our teachers will have the opportunity to share their passion for their profession.
"As emerging young professionals, the student interns can learn so much from people currently teaching in their field. They'll have the opportunity to not only refine their skills but more fully grasp the enormous value of education during the early years of childhood," she said.
Children enrolled at the center will also benefit from the internship, Girard said.
Interactions Strengthen Development
"Additional adults in the classroom means more attention for children, more eyes to observe and respond to children," she said. "Children learn that adults are interested in them. Interactions with knowledgeable and competent adults in the classroom strengthens all areas of children's development. Everyone brings unique ideas and thoughts."
"Building such relationships may be needed now more than ever as many of the children in the center lost precious learning opportunities when New York 'paused' during the initial stages of the pandemic," Squires said.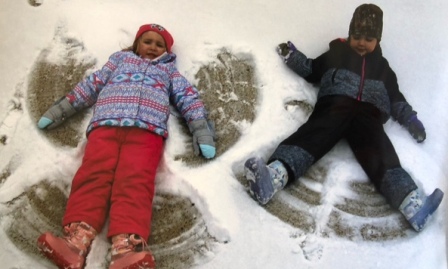 As chair of the program, the parent of a child enrolled in the childcare center and an advocate for early childhood education, Squires said she has a unique perspective.
"This internship is win-win-win," she said. "It's a step in the right direction — funding and acknowledging the importance of early childhood education. The concept of investing in children is not a new one; doing so allows the child to reach his or her potential and contributes to society's well-being.
"In America, and in New York state, child care and early childhood education continues to be underfunded. A paid internship like this may entice more skilled, dedicated and caring students into the profession," Squires said. "This would in turn populate early childhood centers with more highly qualified staff; this could then allow centers to serve more communities. Children should be a priority; early childhood educators should be viewed as professionals; and centers could be the hub of communities."
For more information, contact Squires at 518-564-5134 or email [email protected].