Jump to Footer
Global Education Mentor Program
---
Global Education Mentors (GEM's) are study away alumni who have a special volunteer role with the Global Education Office (GEO). GEM's are available to speak to prospective students and can provide a unique perspective on specific programs and locations, as well as the overall study away experience. Students are welcome to contact a GEM who represents a program or location that is of interest.
How to Become a Global Education Mentor
---
Interested study away alumni should contact Study Abroad and Exchanges in 210 Kehoe or email [email protected] for additional information.
Meet our GEMs
---
Jackie Rodda
---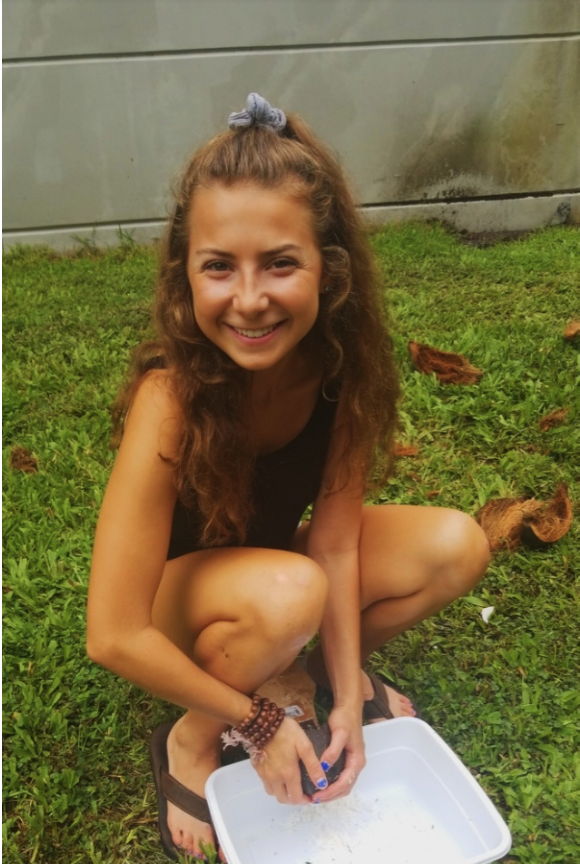 Major: Psychology
Study Away Program: University of Hawaii at Hilo (National Student Exchange)
Favorite part of study abroad program: It seems impossible for me to pick one thing, but some of the things I enjoyed most was being immersed in the Hawaiian culture. I learned so much about traditional Hawaiian foods, activities and language. In addition to this I was lucky enough to live in an environment where I could explore mountains, beaches, waterfalls, and more. I even got to check out one of the many other beautiful islands. I was truly changed by the kind and hospitable manners of Hawaiian people.
Advice to students considering a study abroad program: Making the decision to study away will most likely cause some anxiety or worry and make you wonder if it is all really worth it. I can tell you from personal experience that studying away is most definitely worth it all, even the negative feelings. I have yet to meet anyone who regretted studying abroad. The negative feelings that come with making a decision like this help you to challenge yourself and grow into a stronger, more independent person! Also, when else are you going to have as much time and resources to use toward your adventure? This is the time to take on that experience of a lifetime that you have always imagined. Make it happen!
Contact Information:[email protected]
Alivia Sapone
---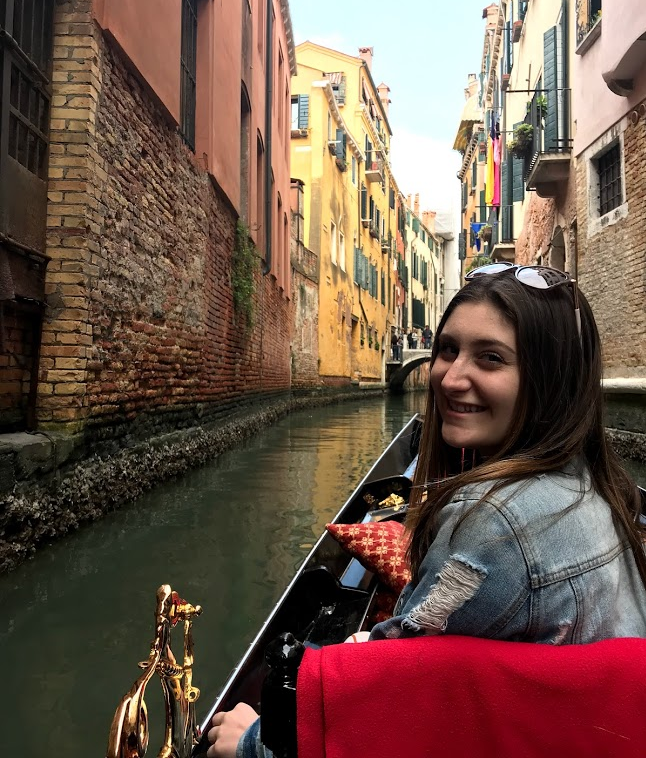 Major: Marketing, International Business
Study Abroad Program: Keele University in Keele, England
Favorite Part of Study Abroad: My favorite part of studying abroad was discovering my new passion for traveling and cities. I have lived in a rural, remote area for my entire life. Visiting so many cities is something I've never experienced, and I learned that I love the pace of the cities and how every single European city I visited was different in it's own way. There's SO much to do and you'll never run out of new things to experience.
Advice to Study Abroad Students: GO! If you even think about doing it, do it and make the most out of every experience. Dive into the new culture, try new foods, join more clubs and campus activities, travel, and meet as many people as possible. Don't be afraid to do things alone and learn more about yourself along the way. Keep an open mind and understand that everything happens for a reason and whatever happens is all part of the experience! Another plus is it is amazing for career opportunities — I received my summer internship because my employers all studied abroad and it was a very relatable topic and experience!
Contact Information:[email protected]
Ellen Miller
---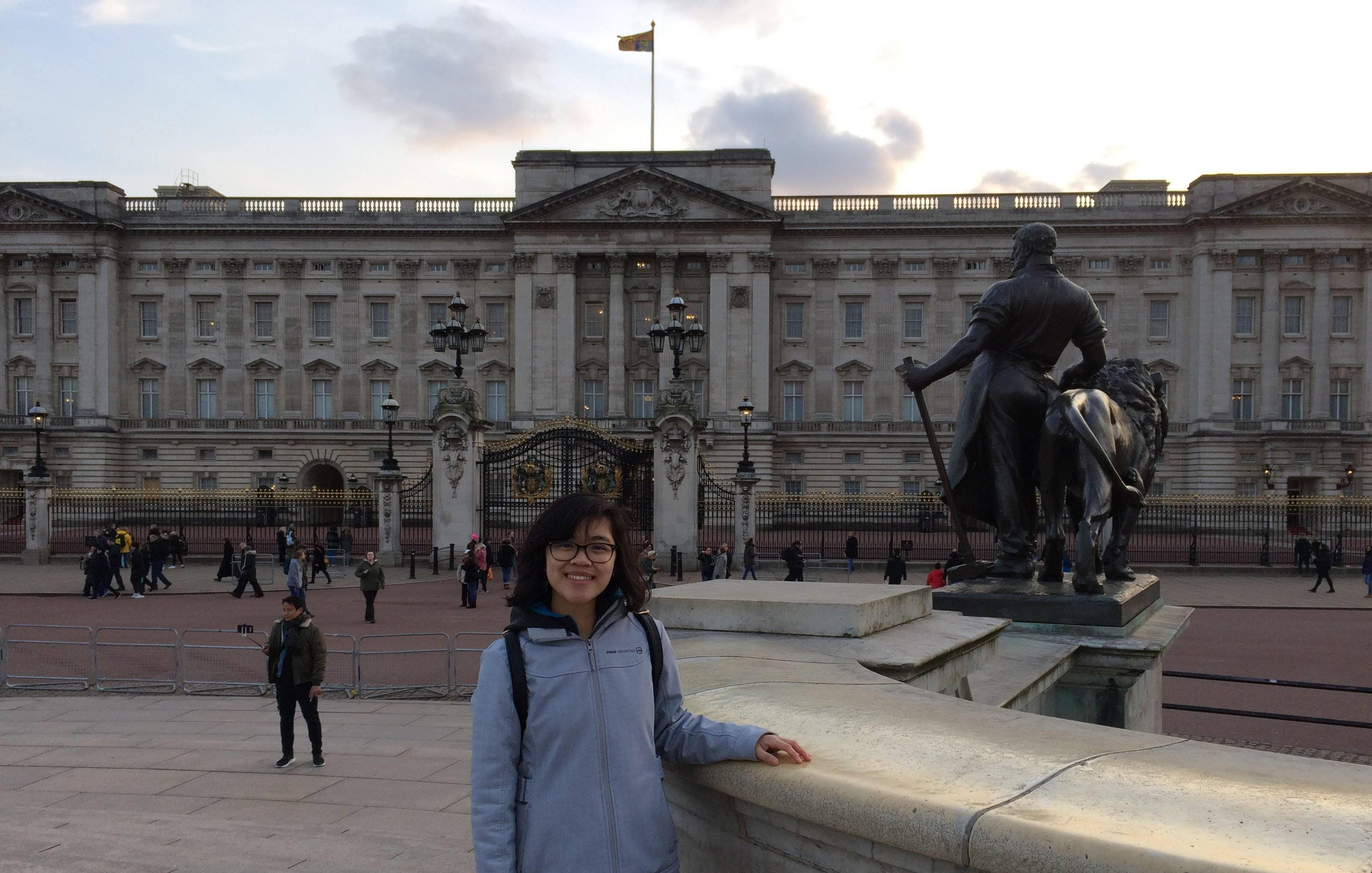 Major: Communication Studies
Study Abroad Program: University of East Anglia (UEA) in Norwich, England
Favorite part of Study Abroad: The friends I made and what I learned about myself were my favorite parts. Traveling was awesome too because I visited places I never thought I'd actually get to see, but what I truly loved most was meeting my best friend, Anna, at UEA. We still talk as much as we can and we're trying our best to make plans to see each other soon. Studying abroad was also the first time I had to learn how to take care of myself in every sense of the phrase and it made me realize how important it is for me to get out and see the world again. I'm thankful I had this experience because it's something that's changed my life forever.
Advice to students considering study abroad: DO IT. If you have the chance, then you should absolutely take advantage of it. I talk about my study abroad experience all the time, but I can't actually put into words just how much it helped me grow into the person I am now. The myths that come with studying abroad aren't what they seem. It can be affordable with enough preparation, and if you chat with your advisor or department chair, they can work with you to make sure you graduate on time. The Global Education Office is filled with amazing people who help you every step of the way, from choosing a program to sending you overseas, and they're there for you when you return, too! I can honestly say that studying abroad is the best thing that's ever happened to me so far and I hope you're able to experience the same.
Contact Information:[email protected]
Lia Fishbein
---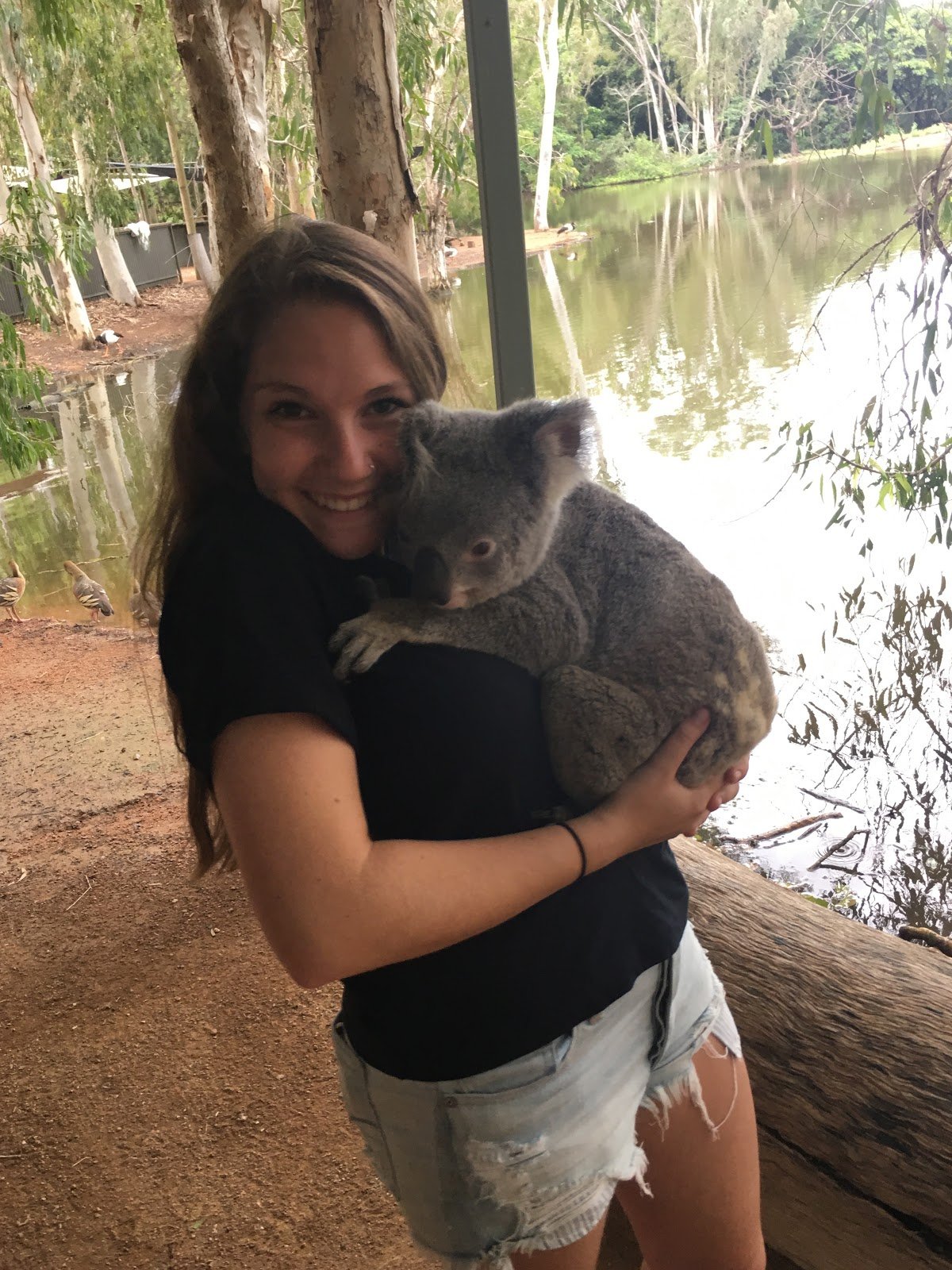 Major: Elementary and Special Education BA/MS
Study Abroad Program: University of Sydney in Sydney, Australia (by SUNY Brockport)
Favorite part of study abroad program: It is hard for me to pick a favorite part of studying abroad because everything was my favorite. But when it comes down to it, I think my favorite part was meeting my amazing friends and traveling throughout Australia. In Australia I was able to make so many incredible friends from all over the world. I now have friends in Germany, Scotland, Sweden, England, Canada, and of course Australia. My favorite trips abroad include my trips to Cairns, Hyams Beach (the whitest sand beach in the world) and camping out in the Outback!
Advice to students considering a study abroad program: You will hear this a lot and it may sound cheesy but studying abroad will truly change your life. I know the process may seem intimidating or stressful, but it is absolutely positively worth it! I also really recommend studying abroad on your own. Again, I know this may sound scary but studying abroad is an experience for you. It is a time to explore, grow and learn more about yourself. I feel as though if you go abroad with a friend of significant other, it could take away from your experience and opportunities to branch out and meet new people. If you are thinking about studying abroad just DO IT! You won't regret it!
Contact Information:[email protected]
Rosee Kebe
---
Major: Marketing and Management Information Systems
Study Abroad Program: Keele University in Keele, England
Favorite part of study abroad program: I truly enjoyed every aspect of my program, but what I will cherish the most were the lifelong friends I gained. I learned the importance of friendship and unity through all the people I came in contact with in England. They made every moment memorable for me and I'll forever be grateful for that.
Advice to students considering a study abroad program: This is a great opportunity that you should take advantage of. There is a bigger world out here that needs to be seen. I've had the chance to engage in activities and adventures I wouldn't have ever imagined. I've made friends that have become family. My knowledge has increased on variety of issues and topics. I can speak endlessly on my experience, but I'd rather you experience it for yourself. So take the chance given to you and run with it. I'm certain you won't regret it.
Contact Information:[email protected]