Jump to Footer
Plattsburgh — The Ultimate College Town
---
17 Reasons Why Plattsburgh is the Ultimate College Town

1. Food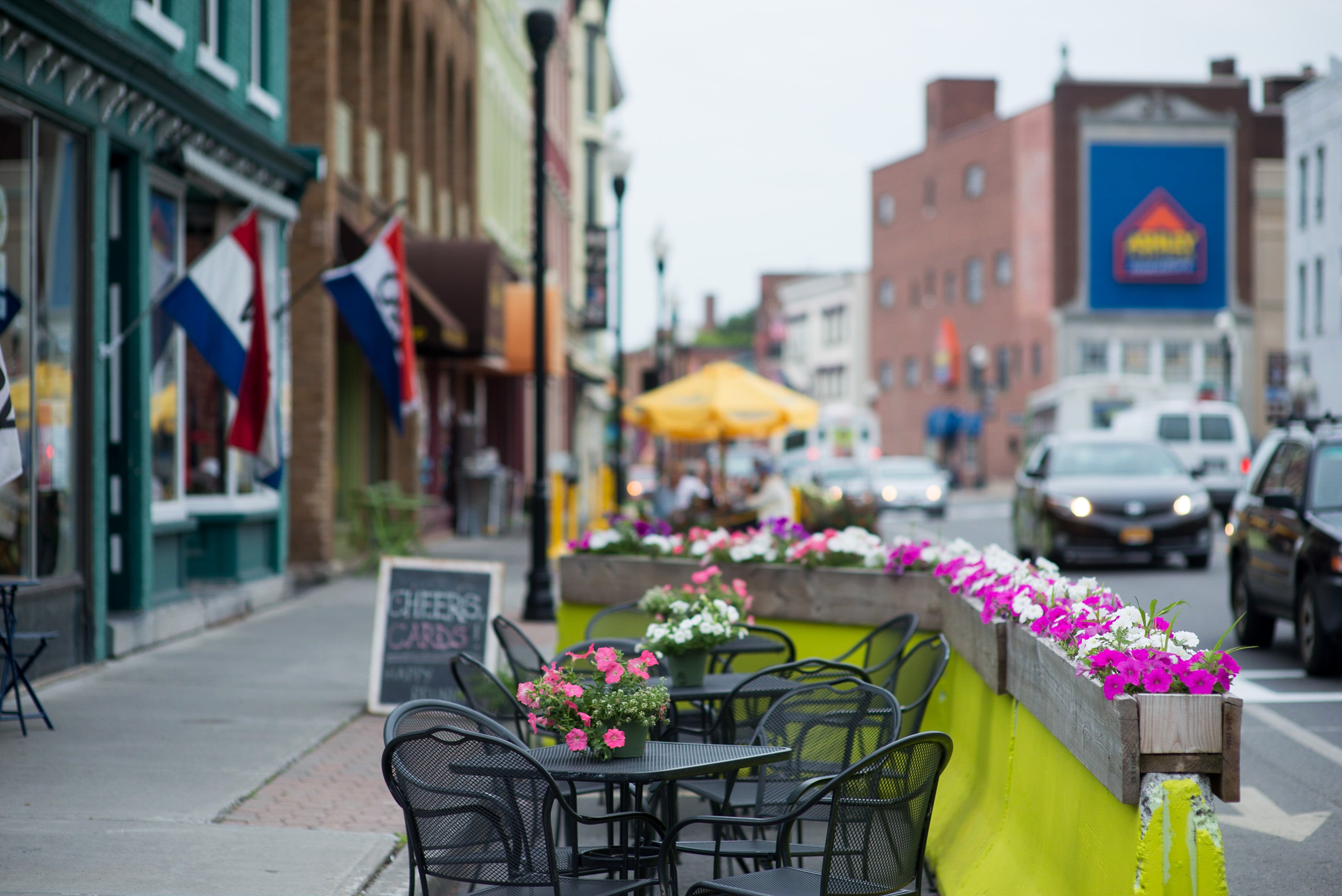 Study break? Grab a Zuke's sub or a famous Michigan from Clare & Carl's. Date night? Try Thai, gourmet mac and cheese or sushi. Late night eats? Cold cheese pizza! It may sound weird, but we promise it's the best.
2. Home Games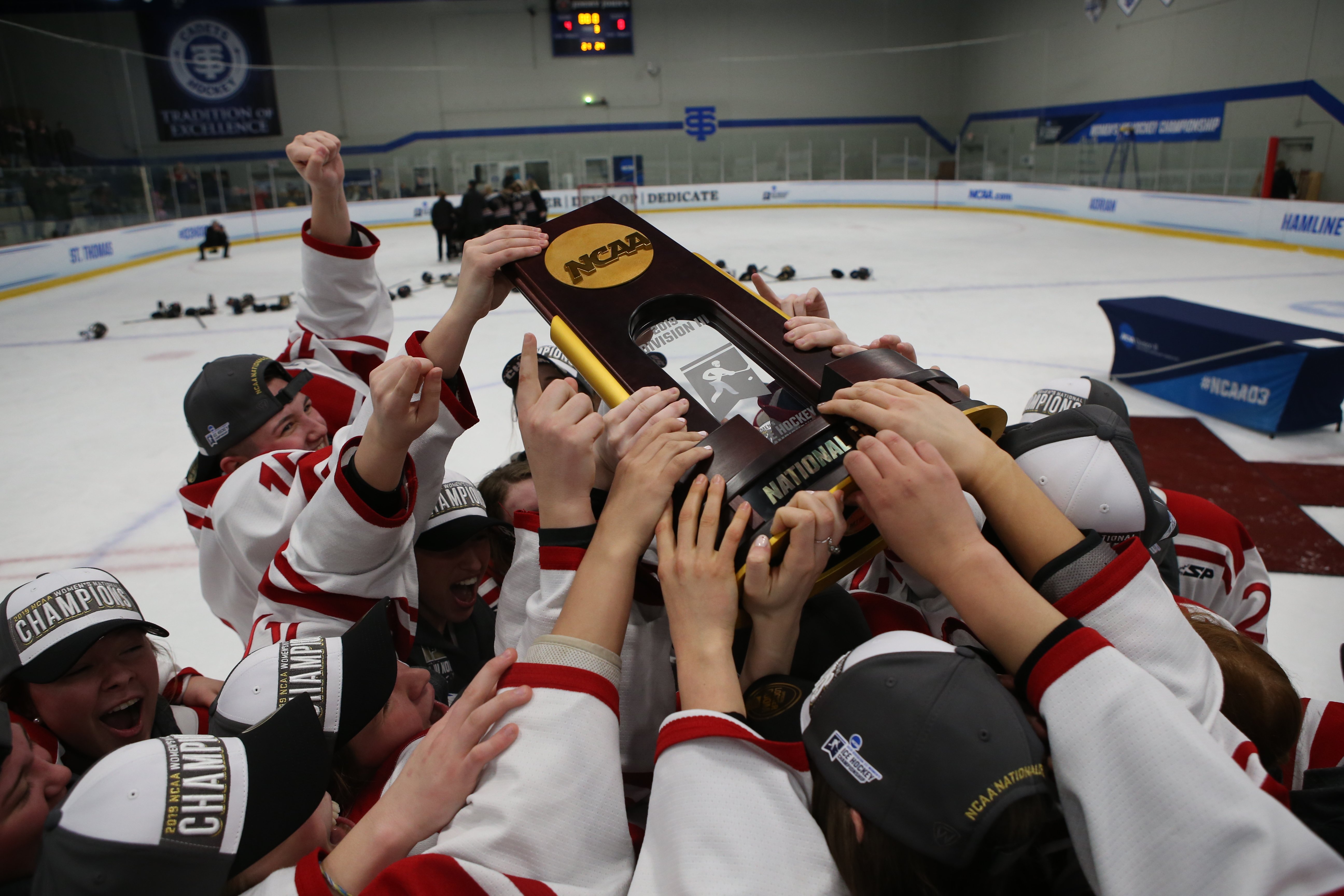 Better get your ticket early for games — they fill up fast! Hockey, baseball, lacrosse, soccer — no matter what sport, there's a team for you to cheer on! Did we mention our women's hockey team are seven-time national champs? Yup.
3. Nightlife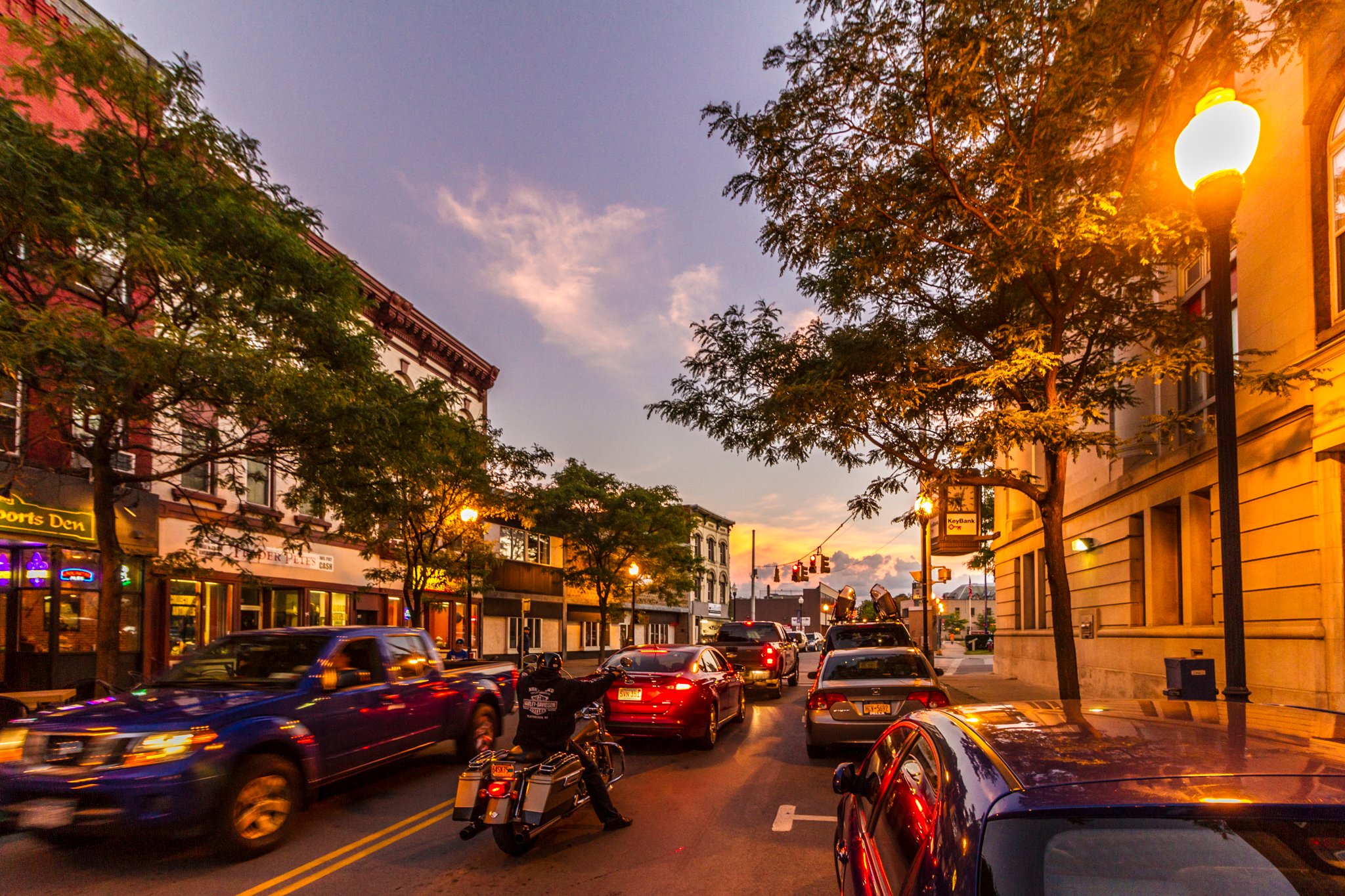 Live music at many different venues, 18+ clubs, comedy shows and performances. Whatever you're into, we've got you covered.
4. Walkable & Bike Friendly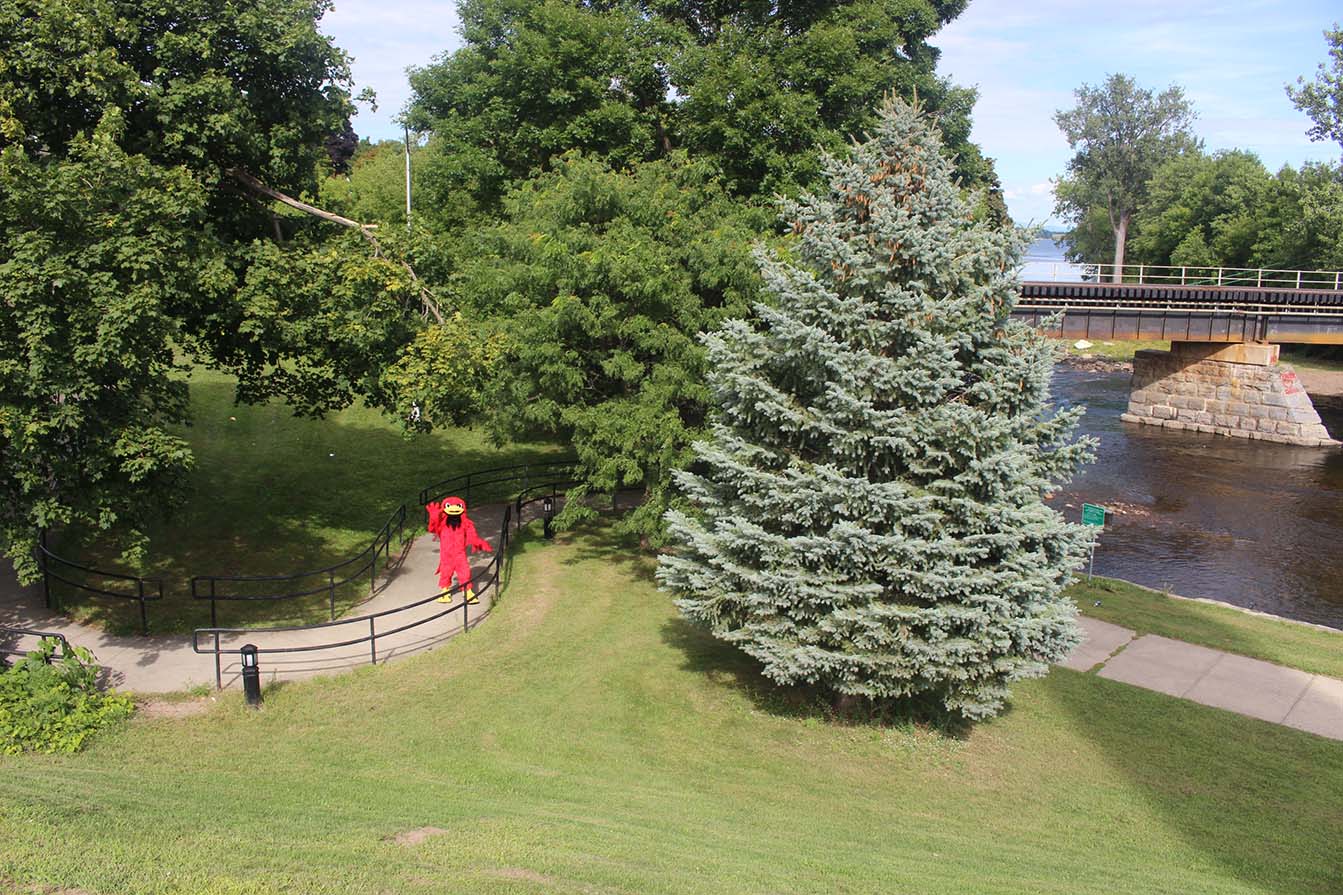 Plattsburgh is a walkable city and you can easily get downtown on foot or by bike. Bike trails run through campus and along Lake Champlain.
5. The Beach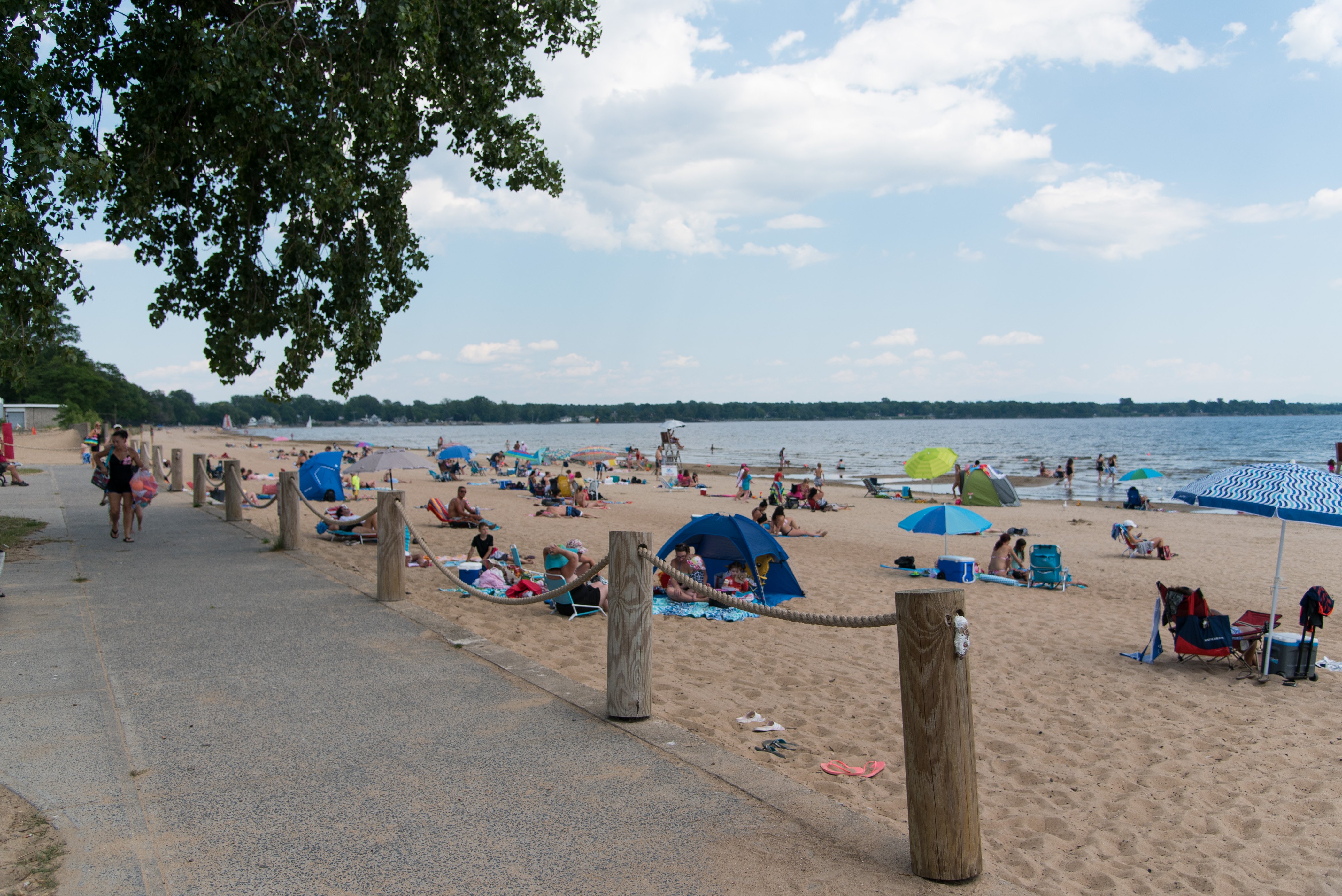 Our city has one of the longest fresh water beaches in the country! Go for a swim, play beach volleyball or rent a kayak.
6. Local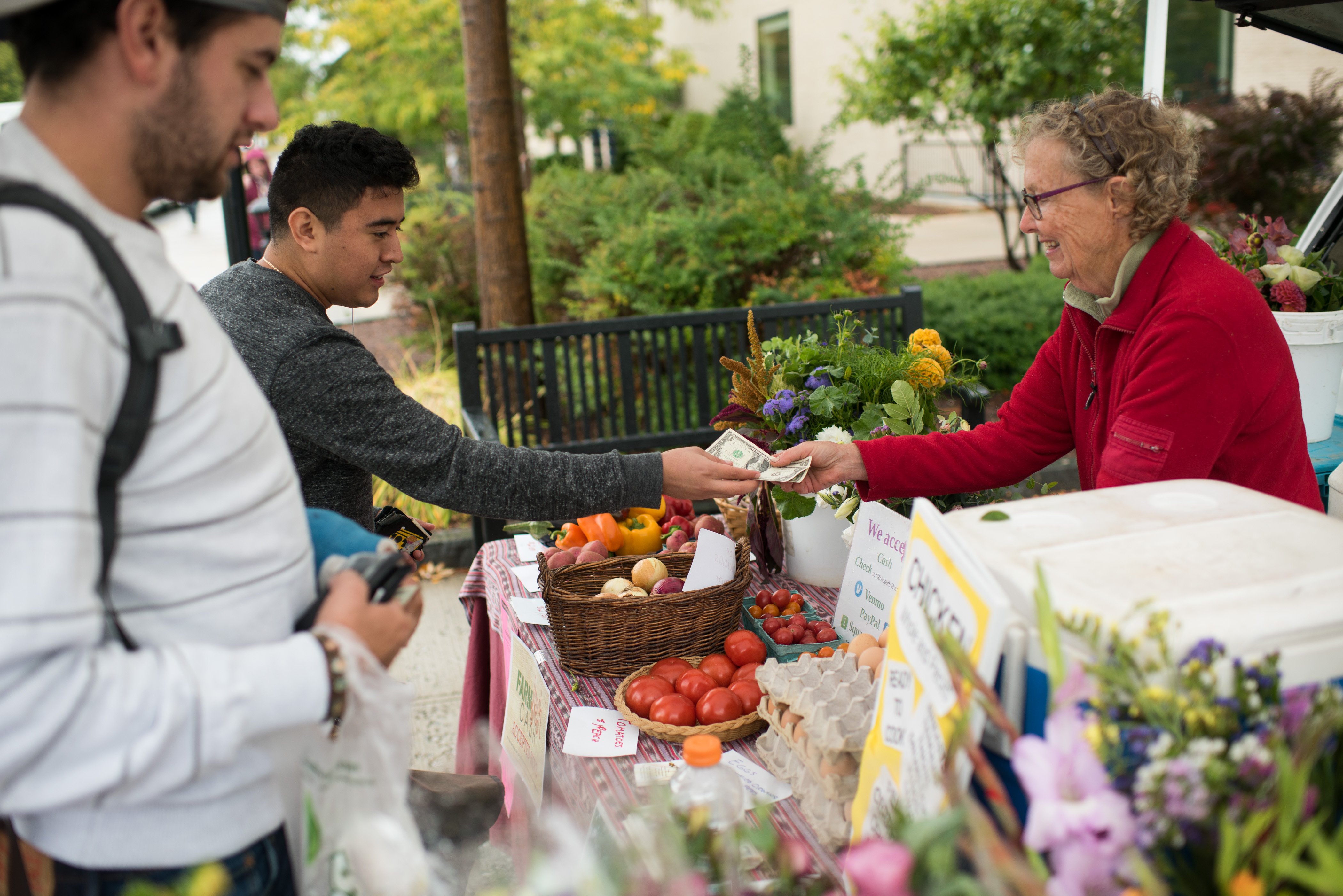 Love to buy local? You're in the right place. Plattsburgh has a fantastic Co-op, breweries, wineries and farmers markets for you to choose from.
7. Fall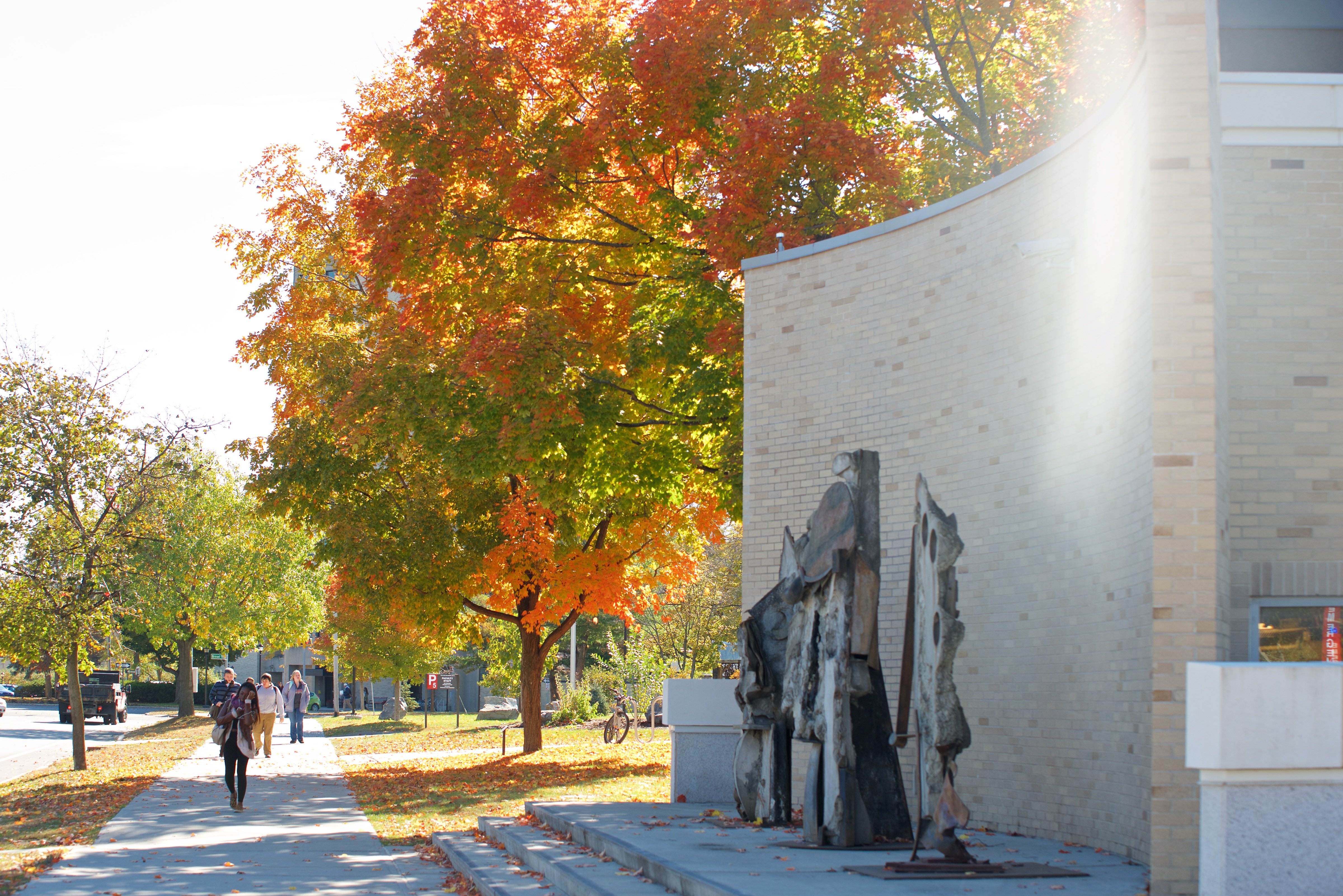 Fall foliage is unbeatable in upstate New York. Grab an apple and a cider doughnut from a local orchard and enjoy the beautiful season.
8. Shopping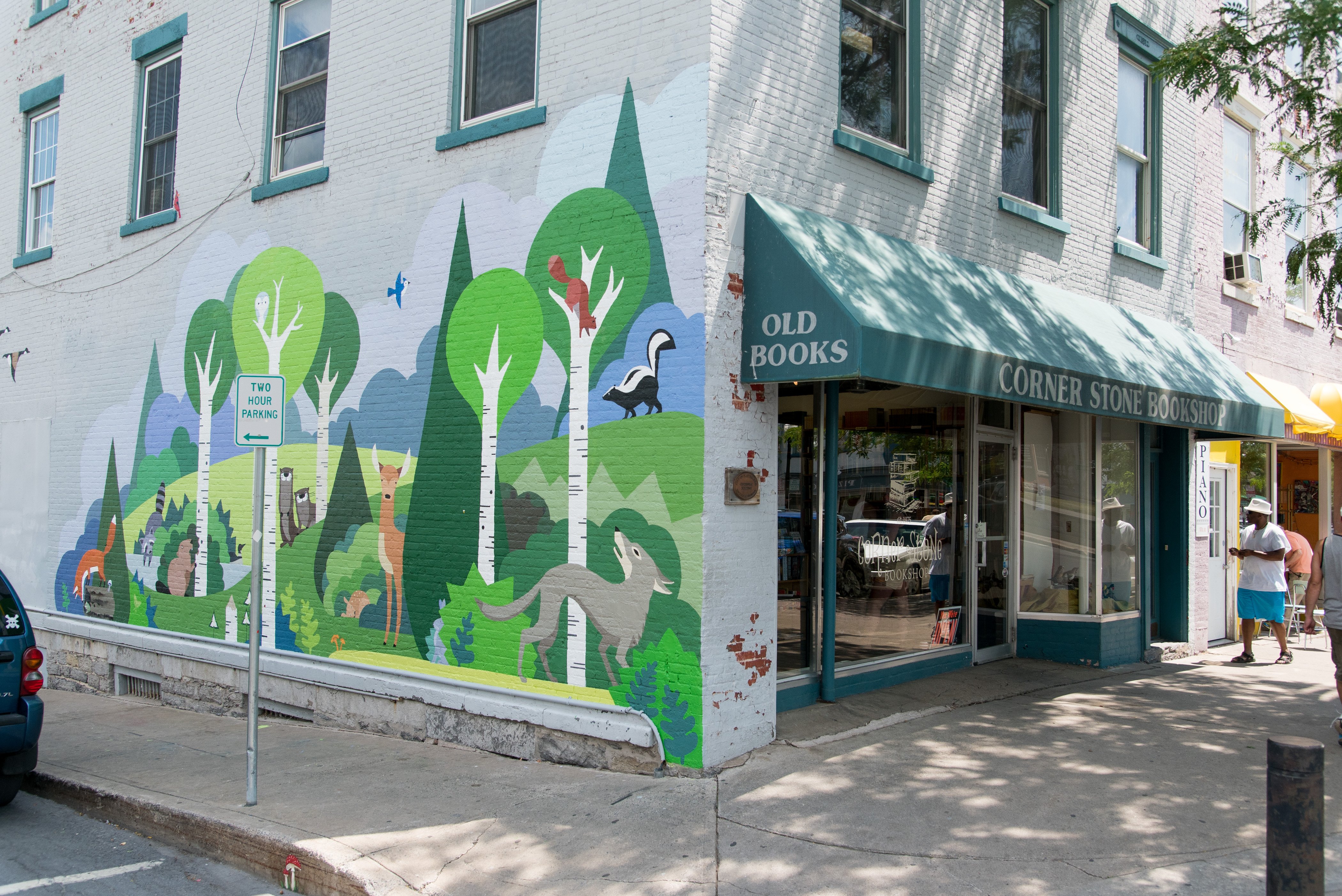 From bookstores, thrift shops and boutiques downtown, to Target, Ulta, HomeGoods and Dick's Sporting Goods uptown, you can find everything you need right here.
9. Lake Champlain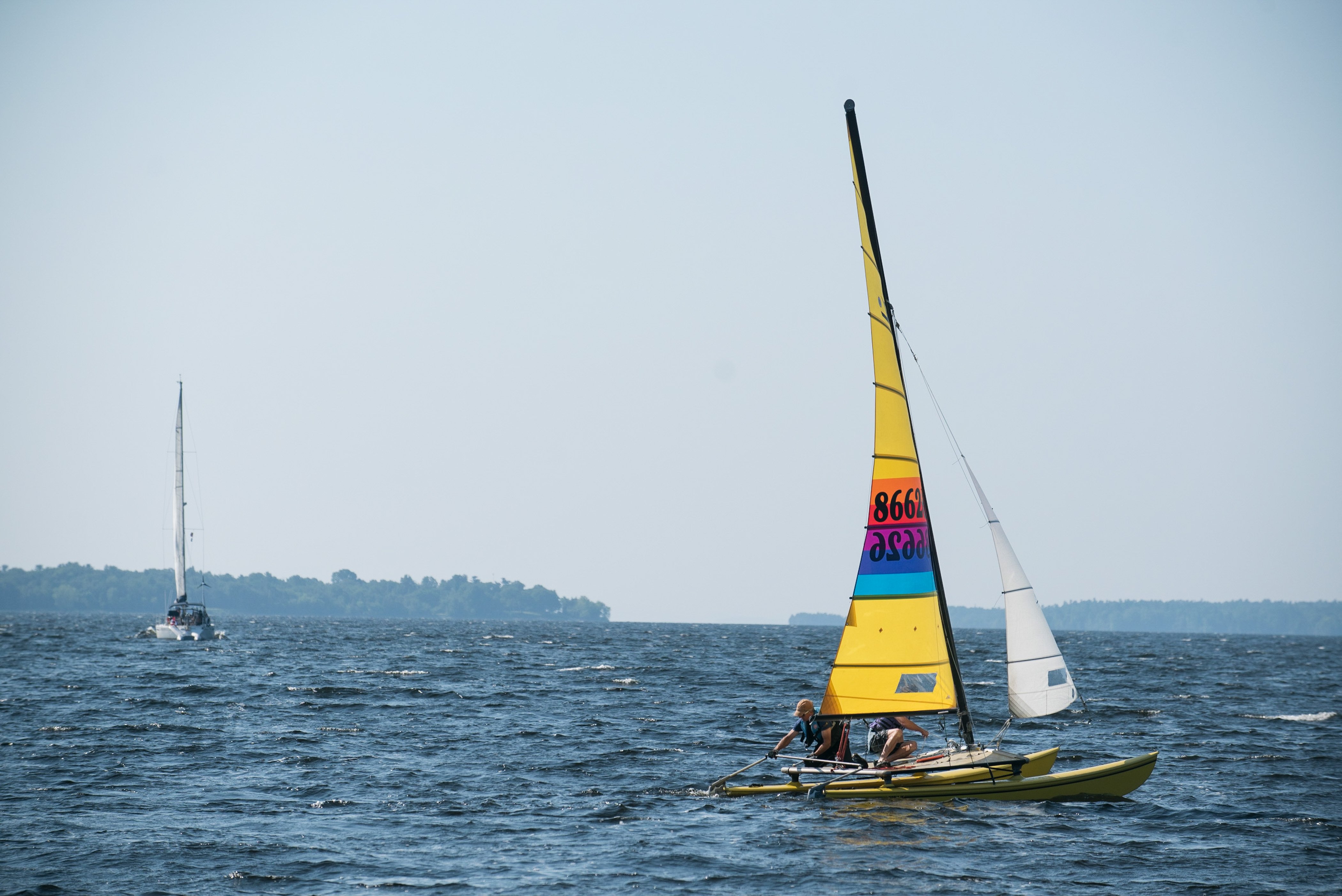 Besides our beautiful beach, the lake offers tons of other activities like fishing and kayaking in the summer, to ice skating and snowshoeing in the winter.
10. Ghost Tours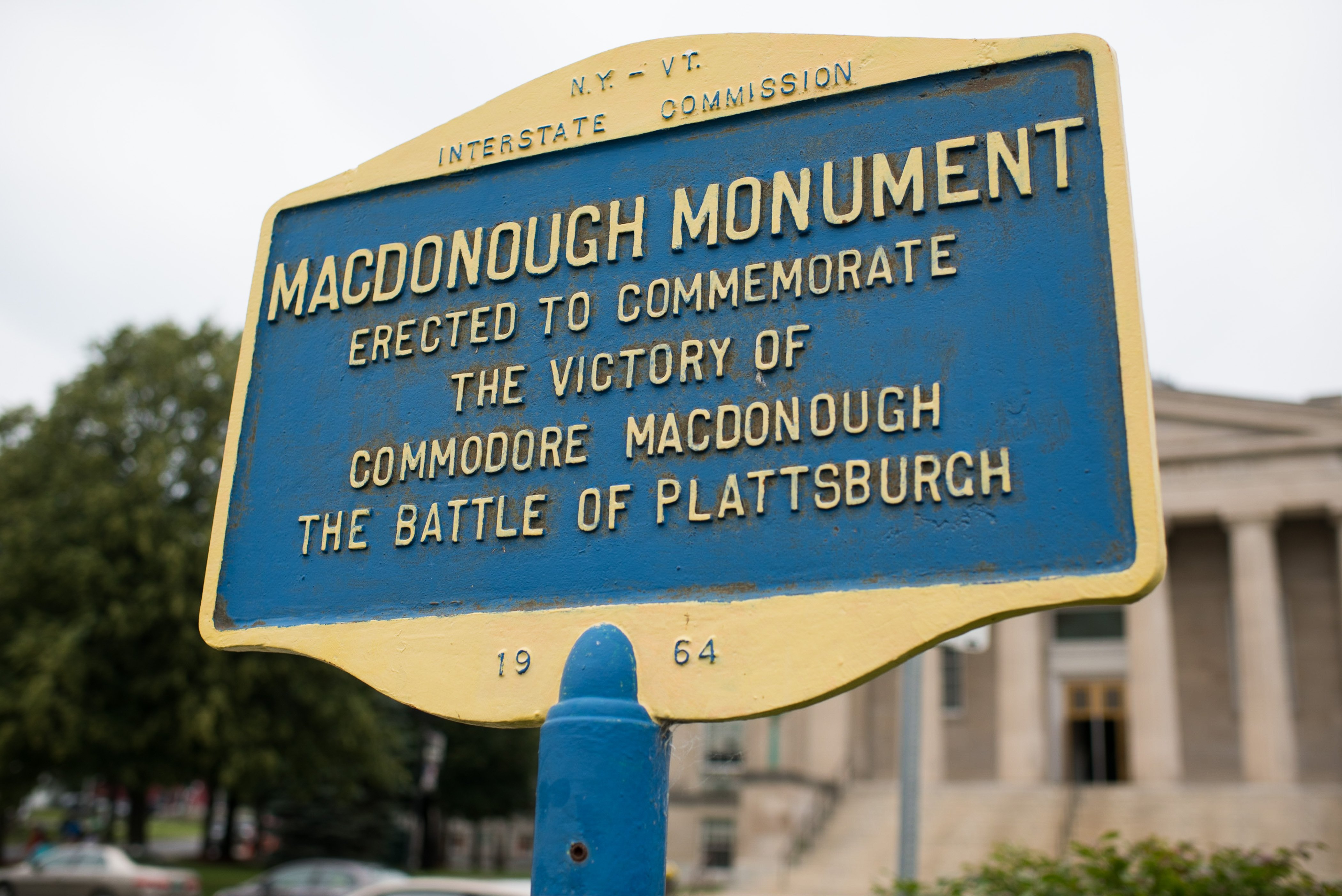 First settled in 1785, Plattsburgh is a historic city that played a very important part in the War of 1812 in the Battle of Plattsburgh. These events make our city the perfect place to take a creepy ghost tour!
11. Cardinal Cash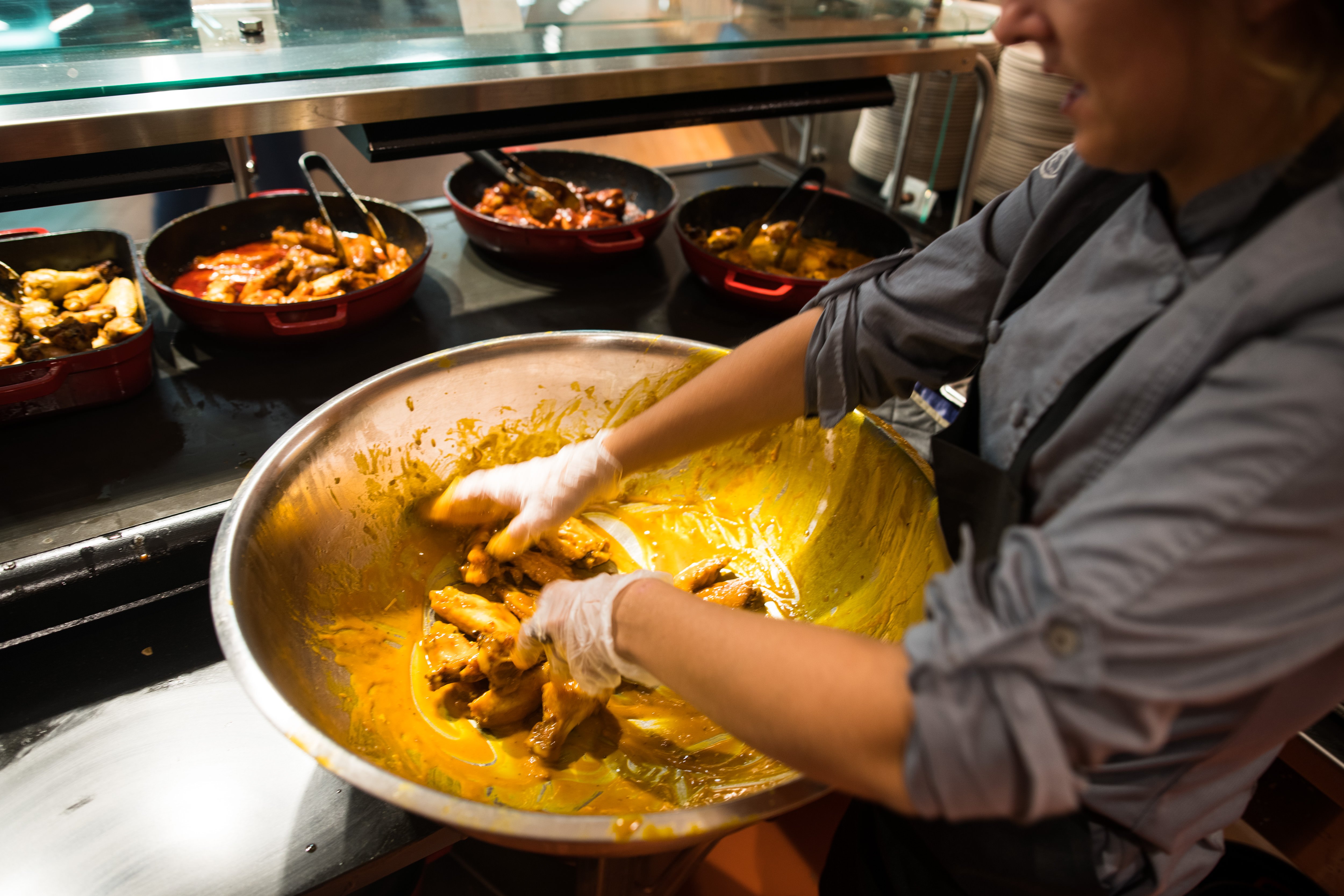 Load your campus ID card with cash and use it at more than 50 locations around town, restaurants included!
12. Springfest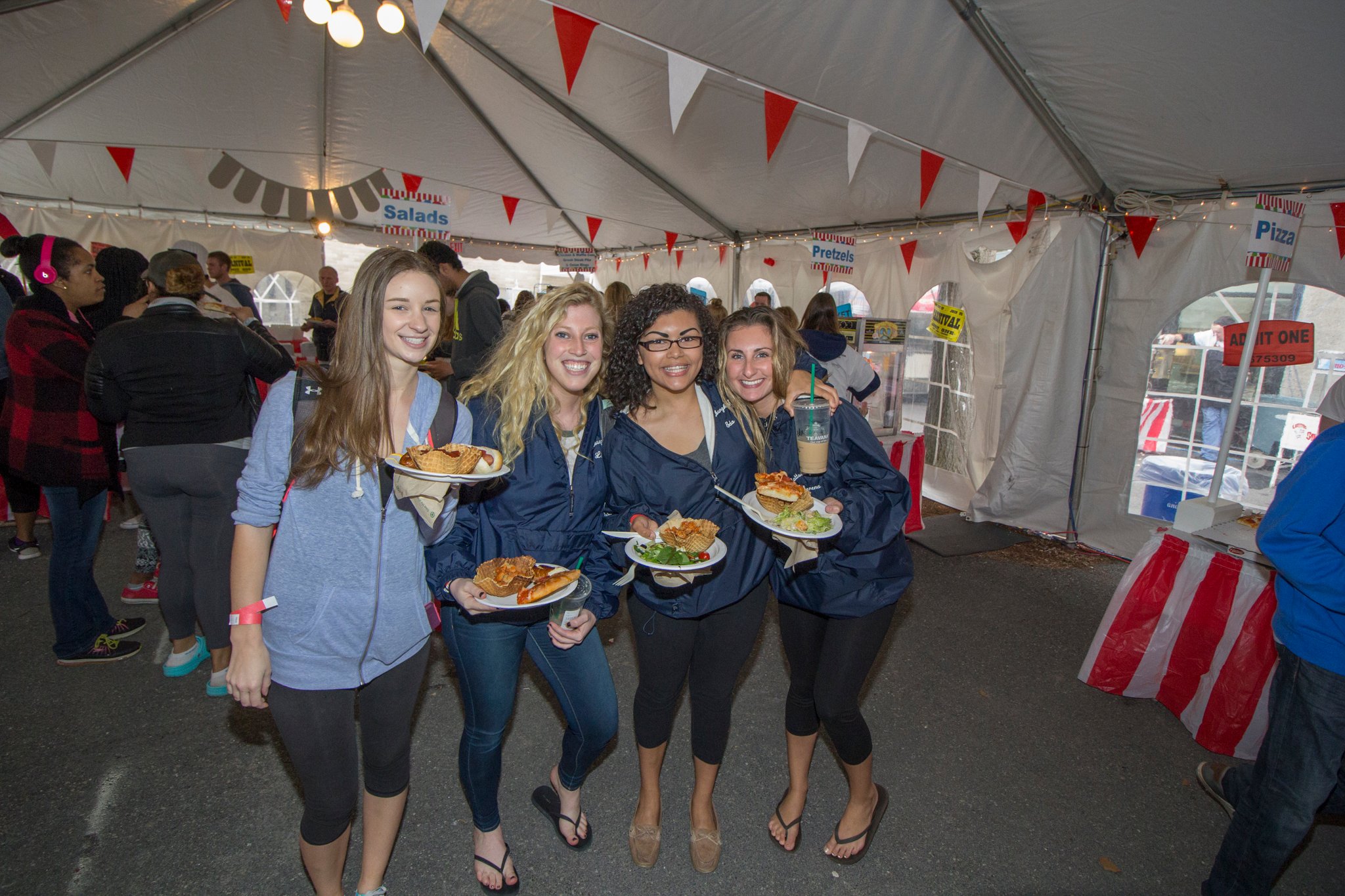 Our Student Association puts on an awesome Springfest. 2019 headliners included Marlon Wayans and Brooklyn-born rapper Jay Critch. And the 2021 SUNY Fest featured Kesha and AJR!
13. Art Scene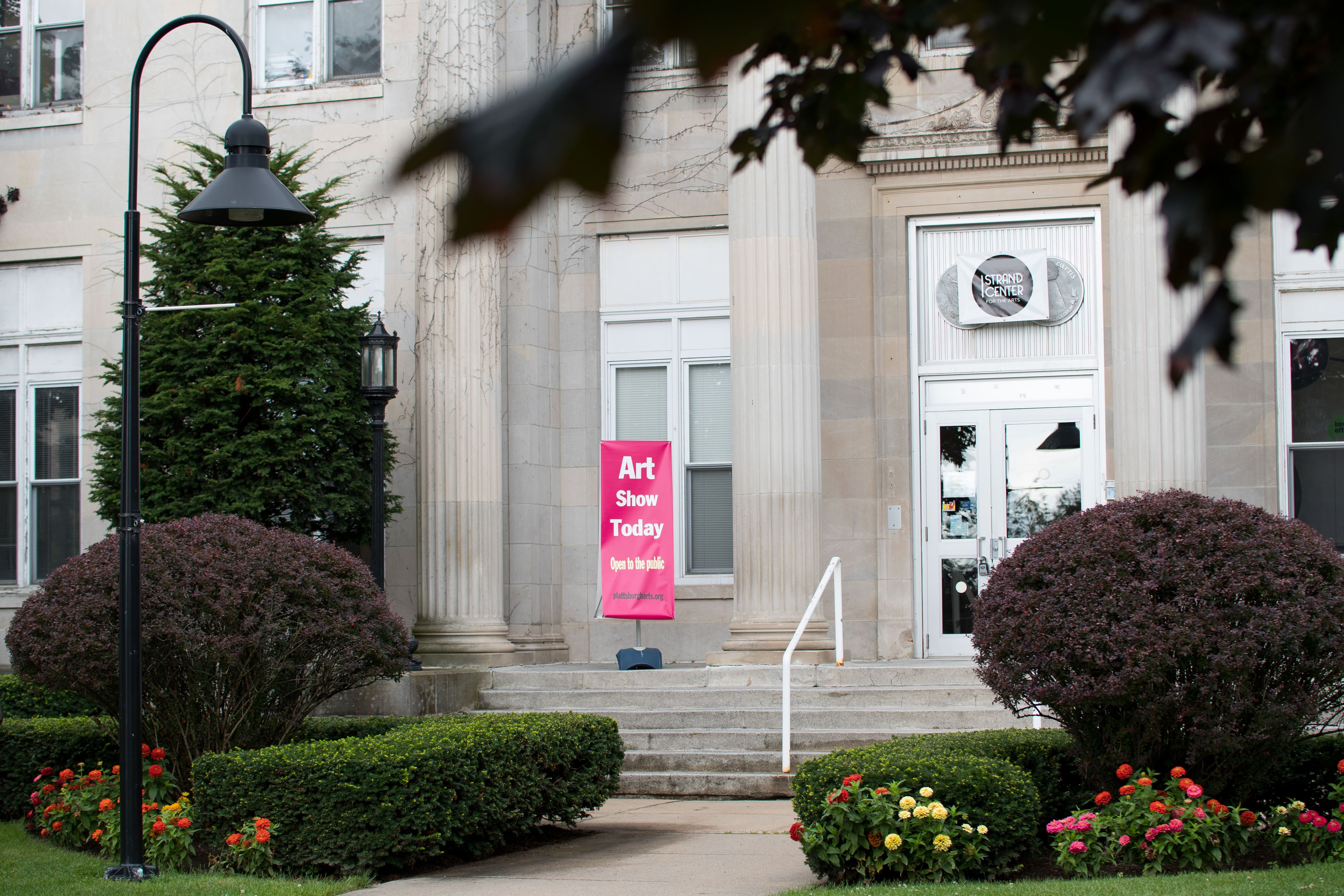 The Strand Center for the Arts is a focal point of Plattsburgh and offers art classes, gallery exhibits, performances and volunteer opportunities year-round.
14. Homecoming
This fall event is always a blast with games, ice skating, planetarium shows and a huge bonfire!
15. Winter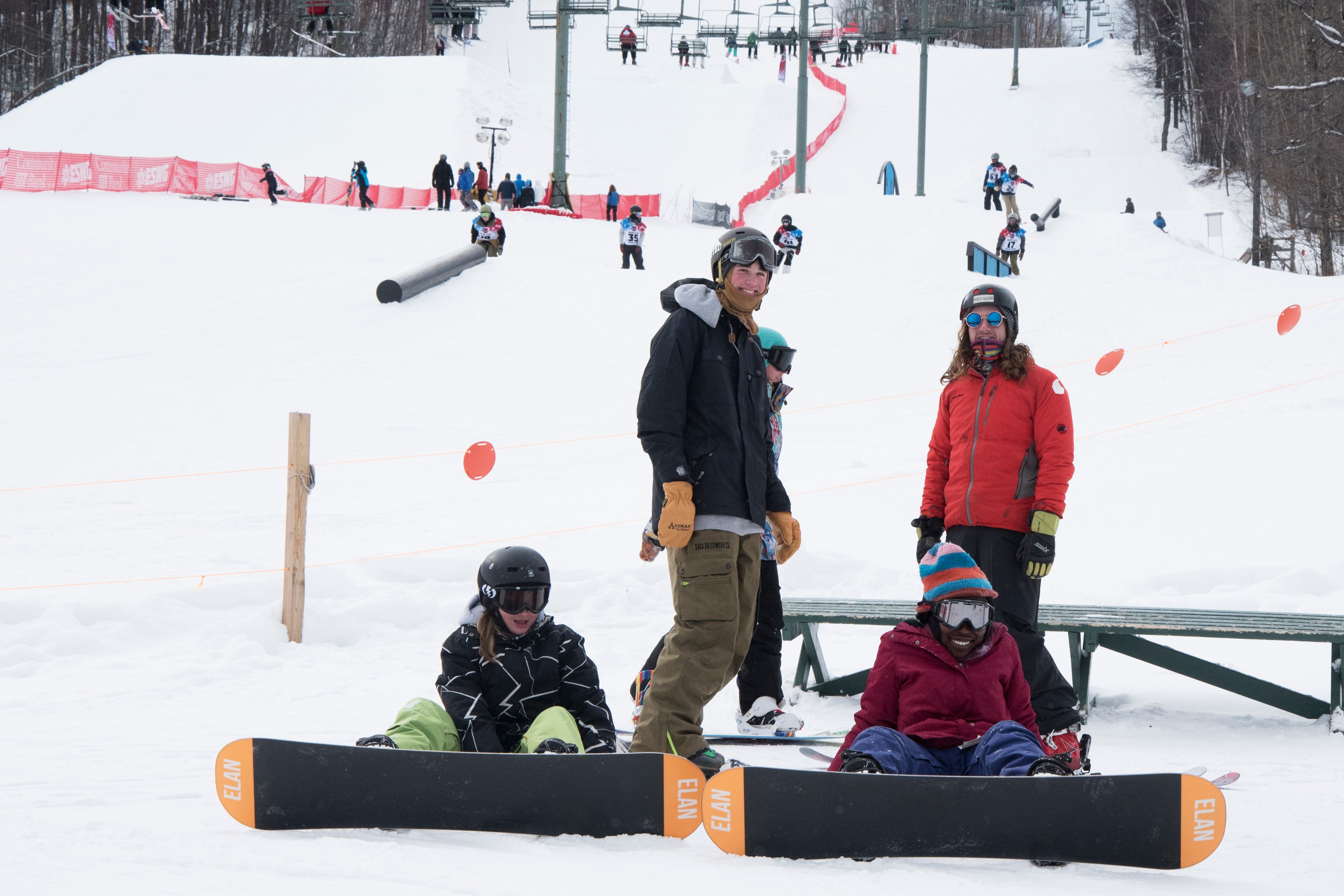 Yes, it's cold here, but cold doesn't have to be bad! Take advantage of the winter weather and get outside. You can even get discounted passes to Whiteface, Jay Peak, or Titus to ski or snowboard all season long.
16. Our Region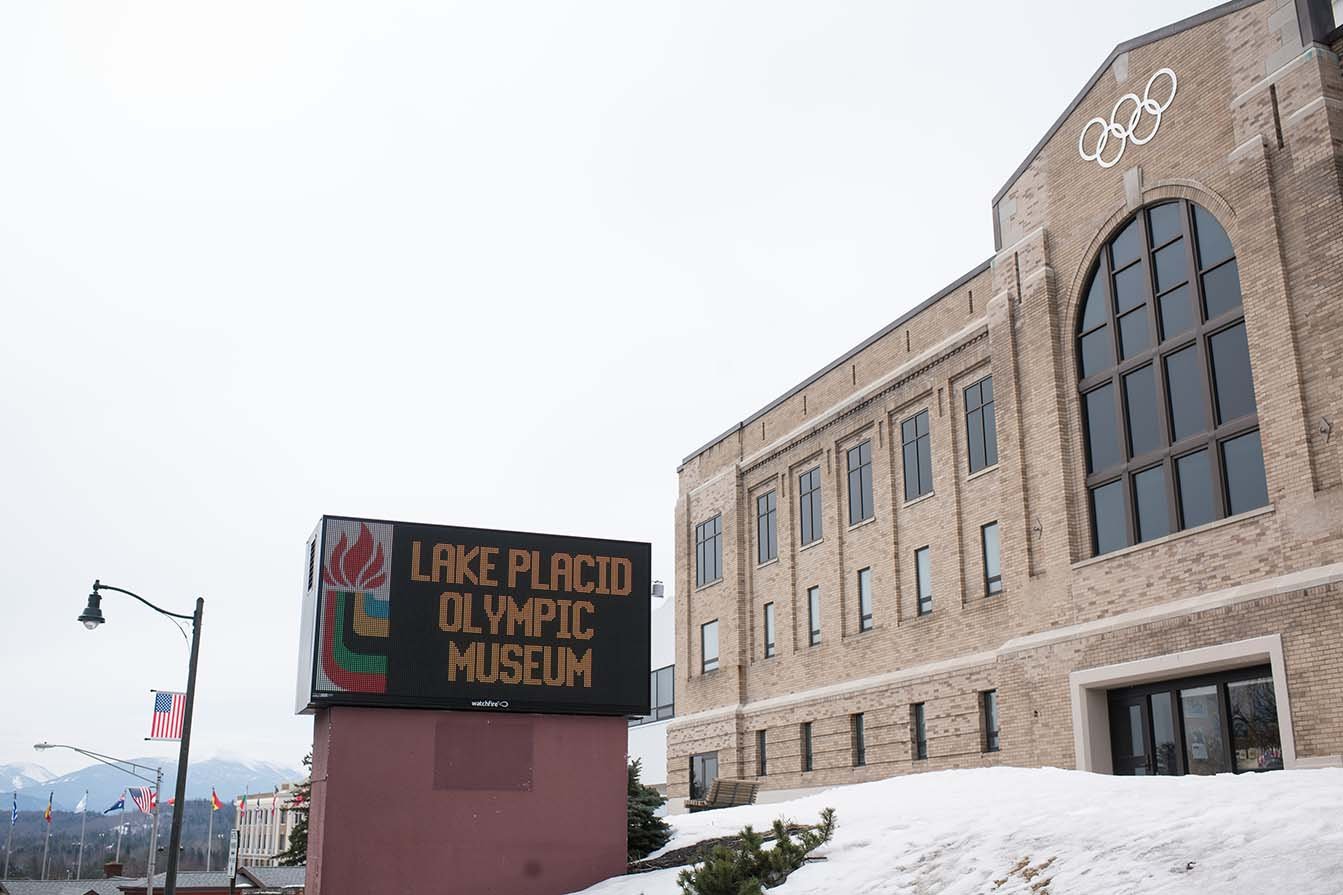 Living in Plattsburgh means that you're close to awesome cities like Burlington, Montreal and Lake Placid!
17. Insta-Worthy
Have a perfectly curated Insta? You'll love the views of Lake Champlain, the Green Mountains, the Adirondacks, downtown murals, fall foliage and our historic buildings.

So there you have it. 17 of the best reasons why Plattsburgh is the ultimate college town. Have more to add to the list? Email [email protected] and tell us what your reasons are!

Unable to retrieve file contents for https://www.plattsburgh.edu/news/news-list.php
Warning: count(): Parameter must be an array or an object that implements Countable in phar:///var/www/staging/_resources/scripts/brei.feedmanager.ext/Filtering/FilteredObject.php on line 126