Jump to Footer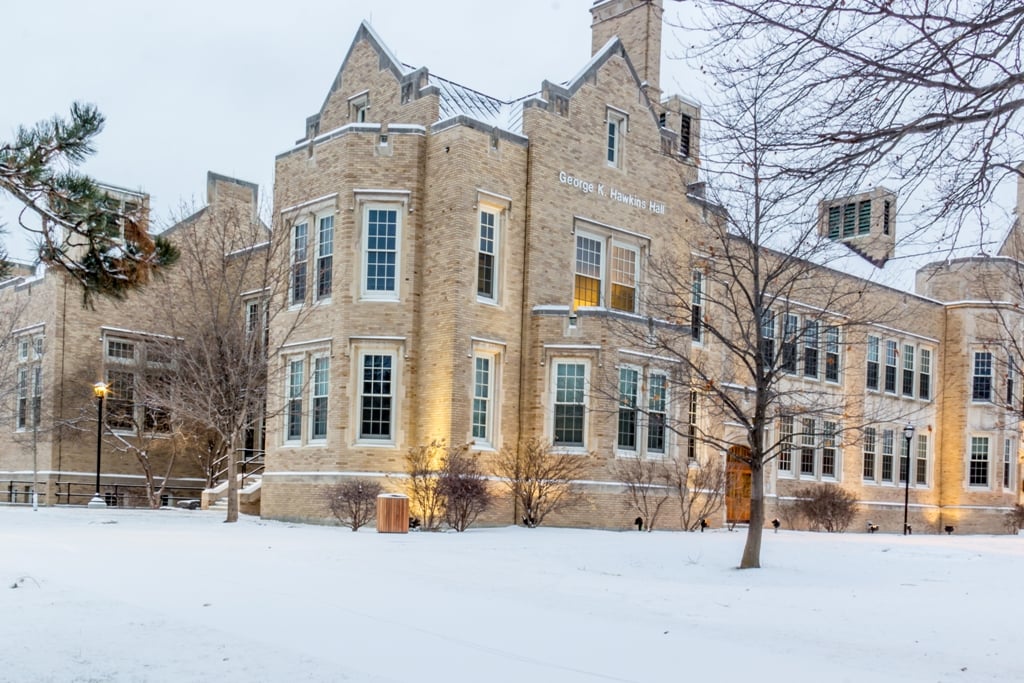 SUNY Plattsburgh and gender and women's studies will host the New York State Council on Women and Girls as it presents the 2019 Women's Agenda Tuesday, March 5 from 2 to 4 p.m. in Krinovitz Recital Hall, Hawkins Hall.
The 2019 Women's Agenda is a state initiative that focuses on advancing equality and promoting opportunities for women and girls in health, safety and the workplace.
The council "seeks to recognize and advance women's rights within New York by focusing on nine areas of impact: Education, economic opportunity, workforce equality, leadership, health care, child care, safety, STEM, and intersectionality," which means the connection between social categories such as race, class and gender as they apply to individuals or groups.
According to Dr. Susan Mody, associate professor and chair of gender and women's studies, a call came from Gov. Andrew Cuomo's office, "asking if they could come to campus to present the agenda."
"The want to focus on student audiences and have been putting together a tour of SUNY campuses," Mody said. SUNY Plattsburgh was one of the first to be included, she said.
Mody said the lengthy agenda touches on three main areas: Reproductive justice; social justice; and economic justice. Under those areas are points such as:
The Reproductive Health Act and Comprehensive Contraception Coverage Act
IVF/Fertility preservation
Healthy relationships education in high school and middle school
Protecting the educational rights of pregnant and parenting students
Domestic violence and passing the Domestic Violence Survivors Justice Act
Eliminating the statute of limitations for rape and removing gaps in the Rape Shield Law
Continued investment in computer science education through Smart Start
Expand the Empire State Afterschool Program
Create the first ever youth council with one young person from each of the state's 62 counties. Students will advice the governor on education policy, juvenile justice, the environment and civic engagement
Mody said she is looking forward to the visit to "begin the conversations that need to be had. I welcome the conversations," she said.
The event will include remarks by Lt. Gov. Kathy Hochul or another member of the Council on Women's and Girls steering committee, a presentation of the agenda by Kelli Owens, director of women's affairs in the governor's office, and a call to action by Monique Owens, Empire State fellow for women's affairs. SUNY Plattsburgh President John Ettling is also slated to speak.
Mody will be called upon to facilitate a Q&A and said she's encouraging SUNY Plattsburgh students arrive prepared to ask questions of the representatives of the Council on Women and Girls and the governor's office.
"I want students to talk about what they feel is important, what do they see on the agenda that's important to them. Several faculty members will be bringing their classes to the event, so I expect we'll have a good audience and I look forward to what the students have to say."
For information on the New York State Women's Justice Agenda and the Council on Women and Girls, visit https://www.governor.ny.gov/sites/governor.ny.gov/files/atoms/files/WomensReport021919.pdf.