Jump to Footer
Winter Session 2020 Bridges Gap Between Fall, Spring Semesters
---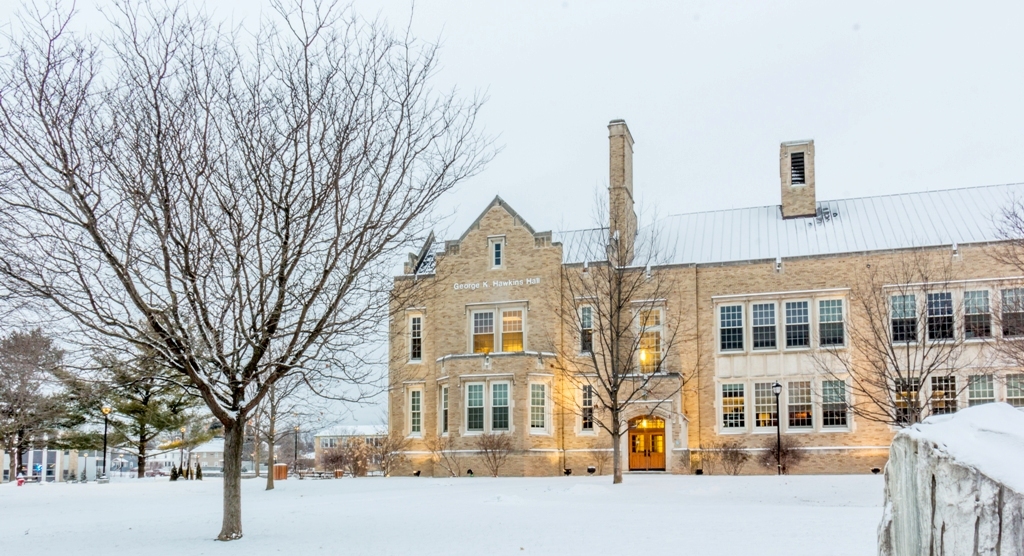 Students looking to get a leg up on the spring semester, improve their GPAs or simply take a course they find interesting can do so through SUNY Plattsburgh's Winter Session 2020.
Registration is now open for classes that run Dec. 21 through Jan. 22. Since some courses are fewer than three credits, they can be scheduled in a variety of ways.
With more than 50 courses being offered, all registering students are guaranteed course placement. Classes are as diverse as introduction to accounting to concepts in biology, women in Afghanistan to music appreciation.
For more information, including a full list of all courses being offered, list of dates and deadlines, a downloadable Winter Session guidebook and list of Q&A, contact the Office of the Registrar at 518-564-2100 or visit https://www.plattsburgh.edu/about/offices-divisions/registrar/winter-session/index.html.