Jump to Footer
Romanowicz Cited by EPA for Work on Contaminated Drinking Water
---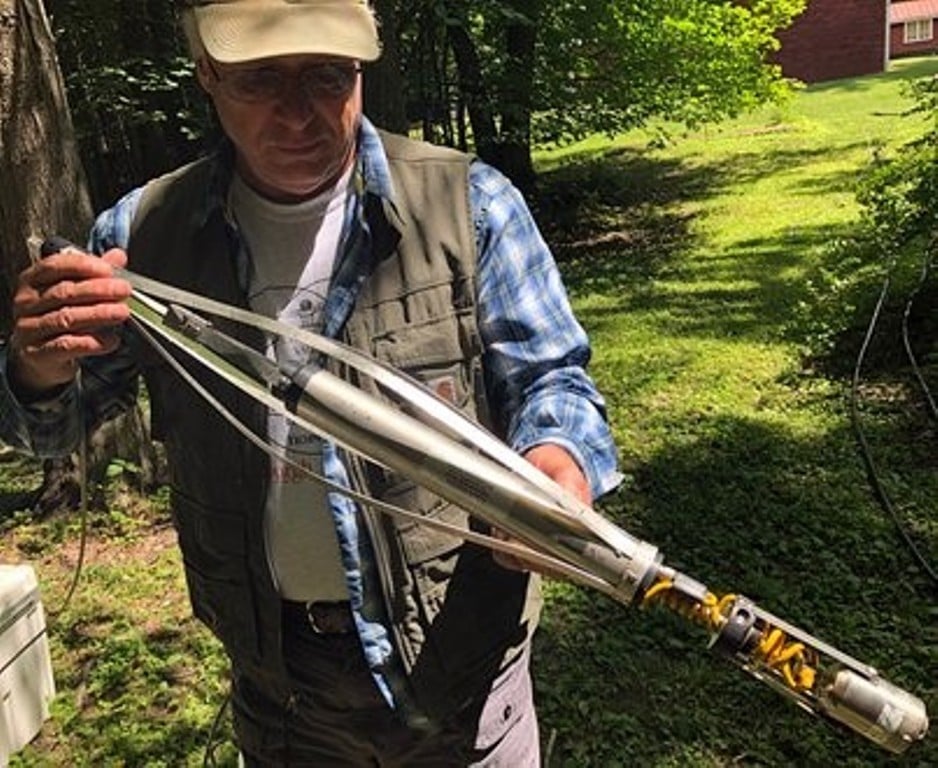 A SUNY Plattsburgh Center for Earth and Environmental Science professor was recognized by the U.S Environmental Protection Agency for work that helped mitigate poisonous drinking water.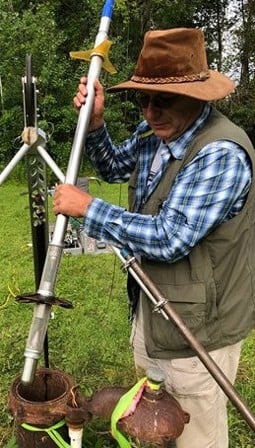 Dr. Ed Romanowicz, director and chair of the CEES, and a team of geologists, geochemists and hydrologists from state and federal government, universities and the private sector, teamed up to solve a problem with contaminated drinking water wells in the Bennington, Vt., area, earning them the EPA New England 2020 Environmental Merit Award.
According to the award citation, Romanowicz and a team hailing from the Vermont Department of Environmental Conservation Middlebury College, Bennington College, UMass-Amherst, the U.S. Geological Survey, DeSimone Geoscience, and EPA New England, researched the area where potentially carcinogenic acid in rock aquifers affected drinking water wells, surface water and sediment. The likely source of carcinogen was two former facilities that primarily produced Teflon-coated fiberglass fabrics.
The citation said the team "provided crucial interpretations and data to help the community understand and address risks, develop sites for monitoring wells and determine the scope of expansion of critical infrastructure to homes and businesses."
"This has been an incredible group of people to work with," Romanowicz said. "Bringing together state and federal agencies with several different colleges all with complementary resources and expertise is a very efficient way to study and address these big environmental problems."
Romanowicz has worked with the Vermont Geological Survey on projects throughout the years, often involving SUNY Plattsburgh undergraduates, including the Bennington, Vt., project.
"This project is a great example of what we want students in CEES to learn. Environmental problems are very complicated, requiring expertise in many different fields. Solutions require that geologists, environmental scientists, and ecologists study and understand the problem and provide mitigation strategies to environmental planners, regulators and geographers so that they can implement solutions in socially and fiscally responsible ways," he said.