Jump to Footer
President Enyedi Shares Message on Changes to International Student Program
---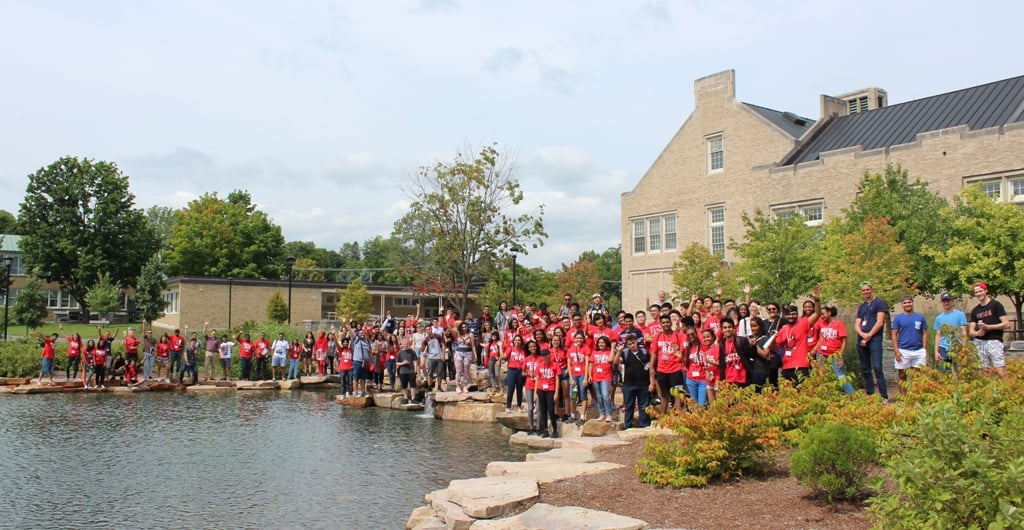 Dear Campus Community,

I am writing today about changes to the Student and Exchange Visitor Program that have drawn critical attention across the country. This new federal policy is hurtful, deeply concerning, and may unfairly impact our international students' dream of attaining a SUNY Plattsburgh degree.

For now, please know this: We will advocate aggressively on behalf of these members of our Cardinal Family. We have more than 300 international students — among the highest proportion in the entire SUNY system and a point of pride for this campus.

Our Global Education Office is on the front lines with this and has already reached out to affected students.

As a former international student who came to the U.S. to further my education, I understand the anxiety and want to reassure each one of you who may be affected that your best interests are at the center of every decision we make. We put our students first and this approach is the foundation of our fall reopening plan. SUNY has approved our plan. We are moving forward with a hybrid model for fall, with some in-person classes and some online classes.

We are gathering more details about how this will affect registration of international students, issuance of immigration documents, and other administrative tasks related to international student visa holders. SUNY system will keep us informed as we work to understand and mitigate its effects.

Here are a few ways for international students to connect with us for more information:
Attend the Office of Global Education's (GEO) Global Gathering tonight via Zoom at 8 p.m. to ask questions directly to GEO staff members. Zoom meeting ID: 239-233-7777 Password: GEO
Stay in contact with GEO staff, your academic advisor and your department chair for further guidance.
Let me be clear: We stand behind our international students and will do all we can to ensure each one has the opportunity to make progress on a degree this fall, regardless of where they are physically located.
In support,
Dr. Alexander Enyedi
President