Jump to Footer
Message from President Enyedi on Pi Kappa Phi
---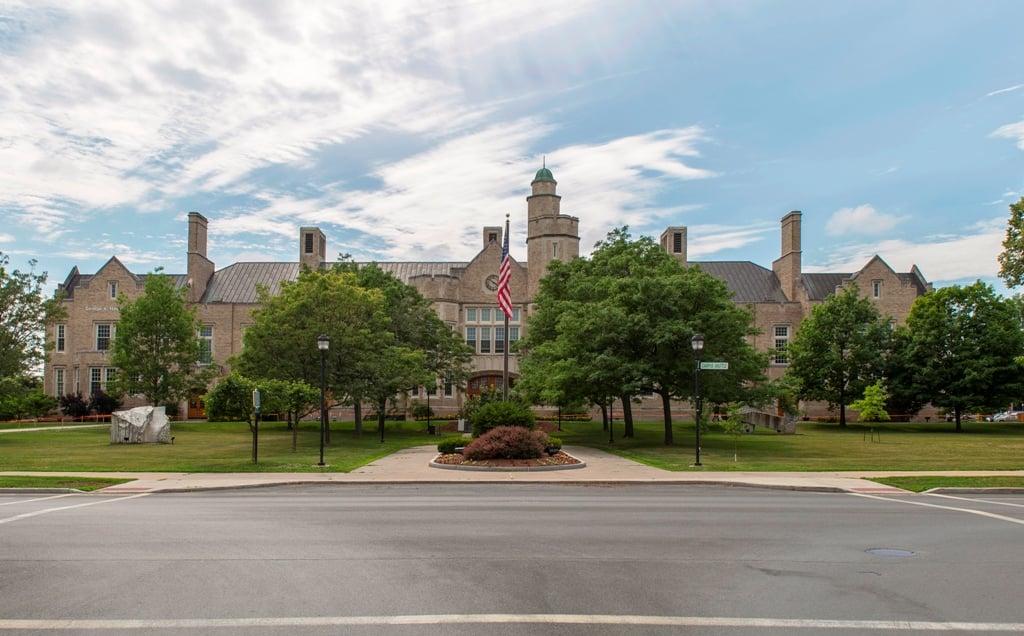 The following was shared by President Enyedi with the campus community:
Dear Campus Community,
Today I issued interim suspension letters to nine SUNY Plattsburgh students, each a member of the Pi Kappa Phi fraternity who allegedly violated campus conduct standards and local laws related to alcohol, nuisance, hazing and endangerment.

These off-campus students will not be permitted on campus until further notice. They may not physically attend class or go to campus facilities, among other restrictions.

Additionally, the Pi Kappa Phi fraternity has been issued a cease and desist activities order, which stops its functioning as a campus student organization. A separate campus judicial process will determine the future of the fraternity, as well as the enrollment status of its member students.

I am grateful for the work of University Police and collaborative work with the Plattsburgh Police Department over the past week in bringing these matters to court and the Office of Student Conduct.
We will remain aggressive about educating students and sharing the consequences. We take our responsibility seriously and we will not have a second chance to do this over.
Please continue the exemplary work you have done to help keep our campus and community safe and healthy. It is critical for each of us to continue following the Cardinal Pledge and policies. This is integral to our successful restart and service to our students.
Dr. Alexander Enyedi
President