Jump to Footer
Documentary Looks to Change Perception of Intellectual Disabilities
---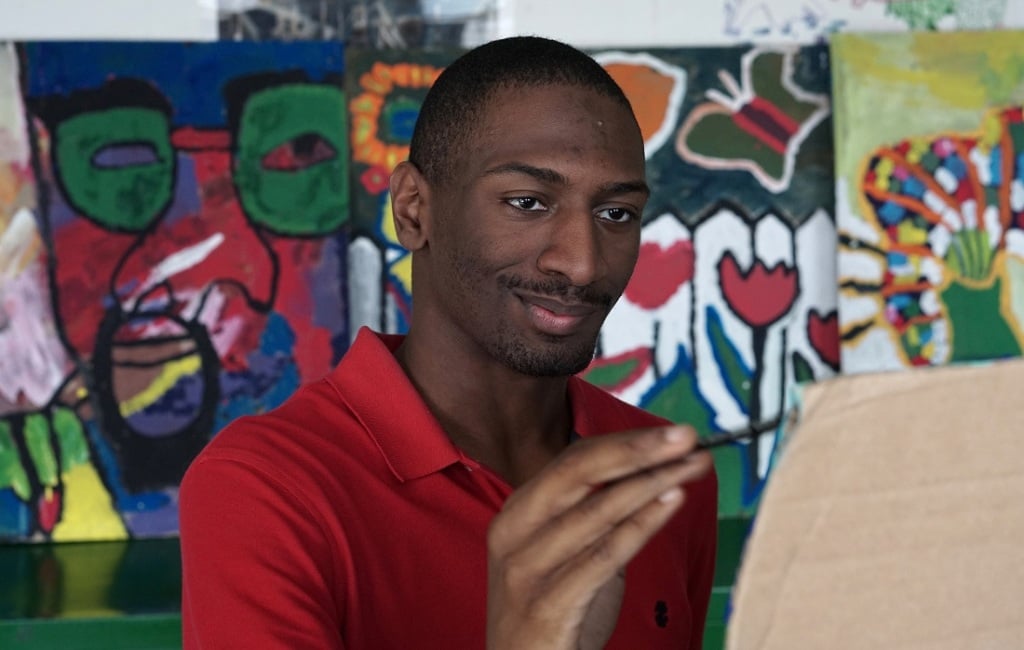 Three SUNY Plattsburgh teacher education faculty have teamed up to shine a light on inclusion for people with intellectual disabilities by screening the film, "Intelligent Lives" Thursday, Oct. 10 at 5 p.m. in 200 Yokum Lecture Hall.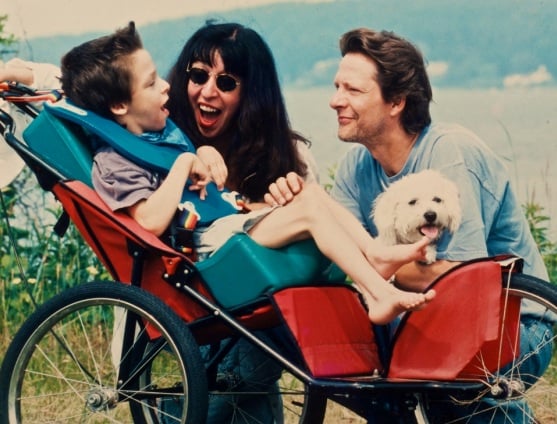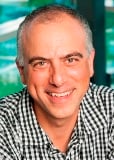 "Intelligent Lives," by award-winning documentary filmmaker Dan Habib, looks into the lives of three young adults who challenge perceptions of intelligence as they navigate high school, college and the workforce. The film is narrated by Academy Award-winning actor Chris Cooper, whose son, Jesse, had cerebral palsy and epilepsy and who died suddenly from a seizure at age 17. Cooper and his wife, Marianne Leone, served as executive producers of the film.
Dr. Michelle Bonati, Dr. Emily Hoeh and Dr. Maureen Squires in the School of Education, Health and Human Services are keenly interested in the subject matter.
Met One of the Young Adults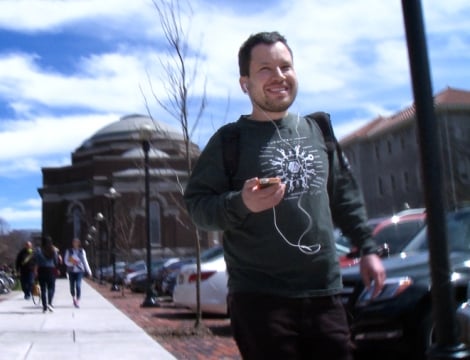 "I first heard of the film last year when it was released because Dan Habib has also directed other critical documentaries in the field of inclusive education," Bonati said.
She had the opportunity to meet one of the featured young adults from "Intelligent Lives," Micah Fialka Feldman, at the Council for Exceptional Children Division on Autism and Other Developmental Disabilities conference last January.
"He presented the keynote at the conference, sharing his story as a man with an intellectual disability going to college and gaining employment in New York state."
Feldman agreed to film a quick message to Bonati's students enrolled in her Intellectual Disabilities class. The department purchased the film at the end of the spring 2019 semester.
"Last month, Emily and I had the opportunity to attend a screening of the film in Burlington with a special video chat Q&A session with the director and Chris Cooper," she said.
Effective Way to Engage
She and Hoeh are teaching a course on autism spectrum disorders while Squires, chair of the teacher education/MST program, is teaching a course on inclusion and collaboration. They decided that hosting a screening on campus would be an effective way to engage, "not only our own students, but the wider community in understanding the barriers that children and adults with intellectual disabilities experience in accessing their education, especially post-secondary education, employment and inclusion in the community."
The trio approached Dr. Michelle Cromwell, vice president for diversity, equity and inclusion, and she readily agreed to co-sponsor the screening.
"October is National Disability Employment Awareness Month, which fits in well with the screening on campus," Cromwell said. "This is their area of expertise, and the nice thing is that they are going to have their students involved before and after the film to do a Q&A."
Cromwell has been conducting what she calls a "listening tour" across campus since coming on board as the new vice president of diversity, equity and inclusion.
Community Welcome to Screening
"What I've been doing during my listening tour is asking, 'How can I support you?'" she said. "I feel this film is one way that I can help support our campus and community. I would love to see community members — including the city police and University Police — attend this film to show they are interested in this, that there are many ways to define intelligence."
Bonati said the film has a hopeful message "about what is possible when educators, employers, colleagues and community members become aware of the biases they may have about people with intellectual disabilities and actively become an ally in dismantling these barriers.
"We believe everyone can be a champion for inclusion," Bonati said. "We welcome all students, staff, faculty and community members to attend."