Jump to Footer
College Celebrates Pride Month through 'Pride @ SUNY Plattsburgh' Initiative
---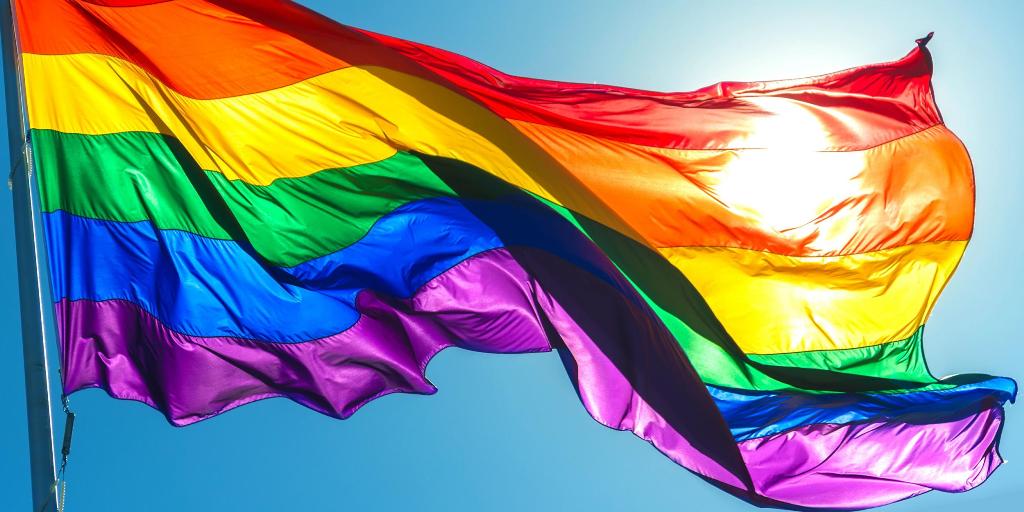 Radius, SUNY Plattsburgh's LGBTQ+ inclusion resource, in collaboration with the Center for Diversity, Equity and Inclusion, will host "Pride @ SUNY Plattsburgh," a virtual celebration of Pride Month.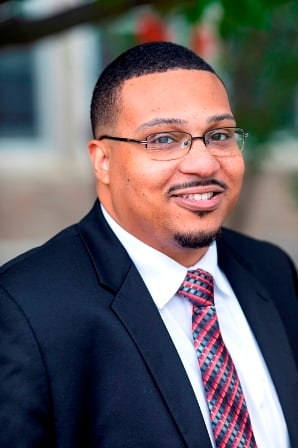 "We wanted to close out Pride Month with a celebration of the history of the LGBTQ+ community, members of our Plattsburgh community, representation within TV and film, and celebrate the creativity within the community," said Sean Rice, coordinator of multicultural initiatives in the Center for Diversity, Equity and Inclusion.
Rice began working on the concept earlier in the month with an eye toward creating multiple opportunities to connect with the campus community at large. Some of those opportunities include posting on the Radius and HUB Instagram pages, highlighting faculty, staff and students who identify as LGBTQ+, highlight various media that are representative and reflective of Pride and more.
"At times, the history within the LGBTQ+ community is lost, and I would like to shed some light on that history and the impact of these historical figures," Rice said. Additionally, he said he would like to "give faculty, staff and students who identify as part of the community an opportunity to be highlighted during the month that celebrates them, enhancing our Plattsburgh community. We wanted to provide this platform, understanding that everyone is at different levels in their 'outness.'"
Participants are encouraged to share their position on campus or their year in school, the experiences they've had within the community, how they identify or what they would like to share about their identities, and to share what pride means to them.
Another way to participate in Pride @ SUNY Plattsburgh is through a photo challenge.
"Take a photo of a pride flag or pride materials and tag it," Rice said. "For instance, I'll put my pride flag in a mug and use the tag, '#PrideInACup.' Or put a flag on top of a TV and tag it, '#PrideOnScreen," or '#PrideTV.' Or do a pride-wear fashion show."
Rice would also like to see participation by sharing the posts that are tagged: "Pride Action," which is meant to bring "awareness to issues within the community — racism, increased violence and killings of trans individuals — and how people with intersectional identities are harmed," he said.
In addition to notifying the campus community on Pride activities and what's being done on social media to advance the initiatives, Rice said he is planning on creating a task force that would train faculty and staff on LGBTQ+ awareness and inclusiveness.
To join Radius, or for more information on Pride @ SUNY Plattsburgh, to post photos or participate in any of the other activities, visit the Radius or HUB Instagram pages — account required — at @sunyplattsRadius or @H.U.B__sunyplatts, or email Rice at [email protected].