Jump to Footer
Biochem Grad on Frontlines of Coronavirus Research
---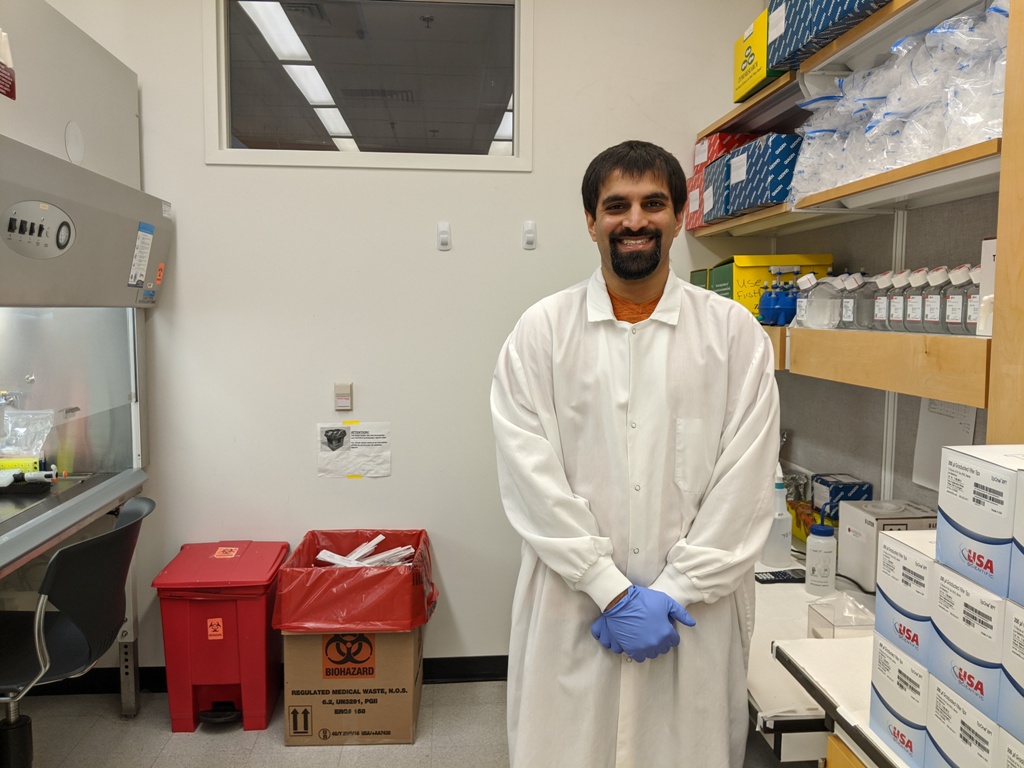 One of the scientists researching the novel coronavirus for a vaccine got his start as a biochemistry major at SUNY Plattsburgh.
Dr. Nishank Bhalla, a member of the Class of 2010, is a researcher in a bio-secure lab at George Mason University, doing work on the virus that causes COVID-19
After graduating from SUNY Plattsburgh, Bhalla earned his Ph.D. from the University of Pittsburgh where he studied select agents — pathogens and toxins that pose a significant threat to human life.
"Working with select agents involves a significant amount of training both from a regulatory standpoint and from a laboratory standpoint," Bhalla said, explaining that labs receive designations based on the risk of research being conducted there. BSL-1, for instance, represents the lowest risk while 3 and 4 represent the highest. Bhalla is working in a highest-risk lab.
Lab Switched to Coronavirus Work
When he moved to George Mason, he continued his work on select agents.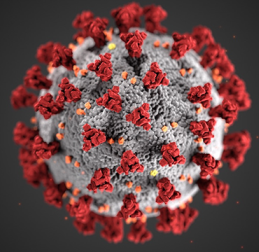 "However, once the COVID-19 pandemic started, our lab switched to working on (coronavirus), the causative agent of COVID-19," Bhalla said. Coronavirus can only be studied in a BSL-3 or higher facility.
"I believe most if not all BSL-3 and 4 facilities in the United States have switched to working on (coronavirus) because of the tremendous need as well as the availability of expertise in the form of personnel cleared and trained to work in such facilities," he said.
Originally from Delhi, India, Bhalla was influenced to attend SUNY Plattsburgh by the Global Education Office staff, who were "excellent in outreach."

"That's how I heard about it," he said. "It seemed to be a good fit, as I was looking for a smaller school to attend, and it was affordable."
Worked with Dr. Nancy Elwess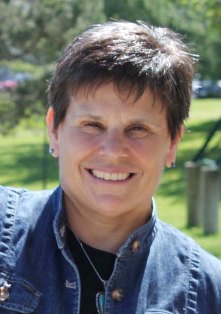 Once on campus, Bhalla hit the ground running, doing such research as DNA sequencing on the college's collection of ancient Maya skeletons with Dr. Nancy Elwess, distinguished teaching professor of biology.
"Nishank was a talented student who learned and built upon the basic research foundation he received as an undergraduate research student," Elwess said. "As a result, Dr. Bhalla has taken that research foundation and grown into a gifted scholar and is now taking on world problems through his research."
While at Plattsburgh, Bhalla earned highest honors for his poster presentation on that DNA research at the 2009 National Association of Biology Teachers and International Sigma Xi conference.
Chancellor's Award Winner
He received the SUNY Chancellor's Award for Student Excellence in 2010, was a member of the Honor's Program and several honor societies including Omicron Delta Kappa, the national leadership honor society, a teaching assistant, an international orientation group leader and still found time to log countless volunteer hours with what is now the Center for Student Involvement.
"I've never felt limited having attended SUNY Plattsburgh," Bhalla said. "When I started graduate school, I felt about as well-prepared as the students in my year who attended Ivy League schools. I think what mattered was working hard and taking advantage of opportunities, of which there was no shortage when I was at SUNY Plattsburgh."
"I remember enjoying most of my courses in biology and chemistry and got a lot out of them," he said. "There were many faculty members who had a positive influence on me — each one of those relationships was unique and gave me an interesting perspective on how to approach science and research. I suppose I was lucky in that regard and also lucky to have had a peer group in my classes that was dedicated and driven to do well in school."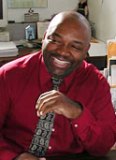 Dr. Dexter Criss, associate professor of chemistry, had Bhalla as a student in organic chemistry.

"He was without a doubt an extremely brilliant student," Criss said. "As his organic chemistry teacher, his genuine thirst for knowledge was refreshing. He and I chatted many times about life as well as science. He was an extremely down-to-earth student. One of the very best that we have had in my tenure at SUNY Plattsburgh. He was humble to say the least and always willing to help other students who struggled with the material.

"He worked hard to fully understand the various concepts presented to him," Criss said.

Research in Early Stages

For now, Bhalla is working hard to help find a vaccine for the coronavirus.

"We're involved in many collaborations, so our work for these projects is only a part of what the end result will be," he said. "In many cases, the projects are experimental and at the early developmental stages of both novel therapies and vaccines. As far as timelines go, different projects have different end points — some are relatively short whereas other investigations can be quite open-ended."

Those may take months or years to give definitive results, he said.

"Other work we've been doing involves understanding aspects of the basic biology of the virus and its interactions with hosts at both the cellular- and animal-model level," he said. "Such projects will probably continue well beyond the end of the pandemic."

Unable to retrieve file contents for https://www.plattsburgh.edu/news/news-list.php
Warning: count(): Parameter must be an array or an object that implements Countable in phar:///var/www/staging/_resources/scripts/brei.feedmanager.ext/Filtering/FilteredObject.php on line 126