Jump to Footer
Alzheimer's Caregiver Support Initiative Director to Serve on SUNY Advisory Council
---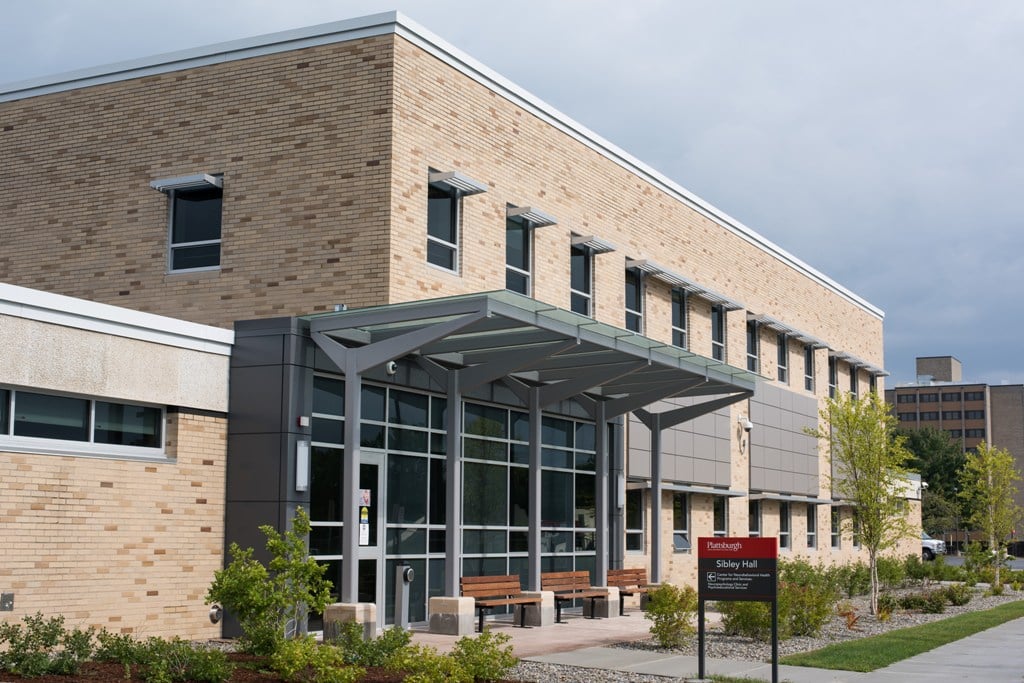 The director of the Alzheimer's Disease Caregiver Support Initiative at SUNY Plattsburgh was invited to serve on the State University of New York's Alzheimer's Advisory Council.
Dr. Richard Durant, associate professor of clinical neuropsychology and director of neuropsychology clinic and psychoeducational services in the college's Center for Neurobehavioral Health, was asked to serve on the council by Dr. Grace Wang, senior vice chancellor for research and economic development with SUNY.
"This council of eminent experts is being formed to collectively develop a vision, strategy and action plan to accelerate SUNY's contributions and impact in the critical area of Alzheimer's research," Wang said. "The unique perspectives and insights that you would bring to this conversation, as a leader in this field and as a representative of your campus, would be highly appreciated and valued."
Durant said he was humbled to serve.
"It is certainly a validation of the hard work that we are engaged in at the center and the commitment from SUNY Plattsburgh to support our work," he said. "As a 'local clinical scientist,' I look forward to learning from my colleagues across SUNY and look forward to providing the council and SUNY administration with industry- and regionally specific recommendations."
Durant said he anticipates that the experience of serving on the council will in turn be useful to SUNY Plattsburgh as well other SUNYs.
"We'll be able to enhance and strengthen dementia research and care collaboration across SUNY campuses," he said.
This honor comes on the heels of the Caregiver Support Initiative being nationally recognized for the services provided in Northern New York.
The initiative, which provides free support services to caregivers of individuals with Alzheimer's disease and other dementias, was cited as a 2020 Rising Star by the ARCH National Respite Network and Resource Center, one of only five nationwide to receive this distinction.
"Our services support caregivers no matter where they are in the journey," Durant said at the time of the National Respite Network citation. "It is important that caregivers know they are not alone and that resources are available to them as they navigate the obstacles of caregiving."
The SUNY Alzheimer's Advisory Council will meet four times virtually during the next few months to produce a recommendations report that will look topics including grand challenges or gaps in the knowledge of the disease, SUNY's strengths and gaps in its Alzheimer's expertise, capabilities and research capacity, vision, goals and objectives, its resources and infrastructures.