Jump to Footer
Youth Ambassadors Program with Canada
---
The Youth Ambassadors Program with Canada is a three-week exchange designed for Canadians to go to the U.S.A.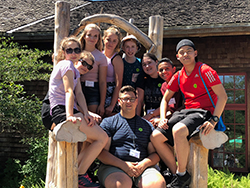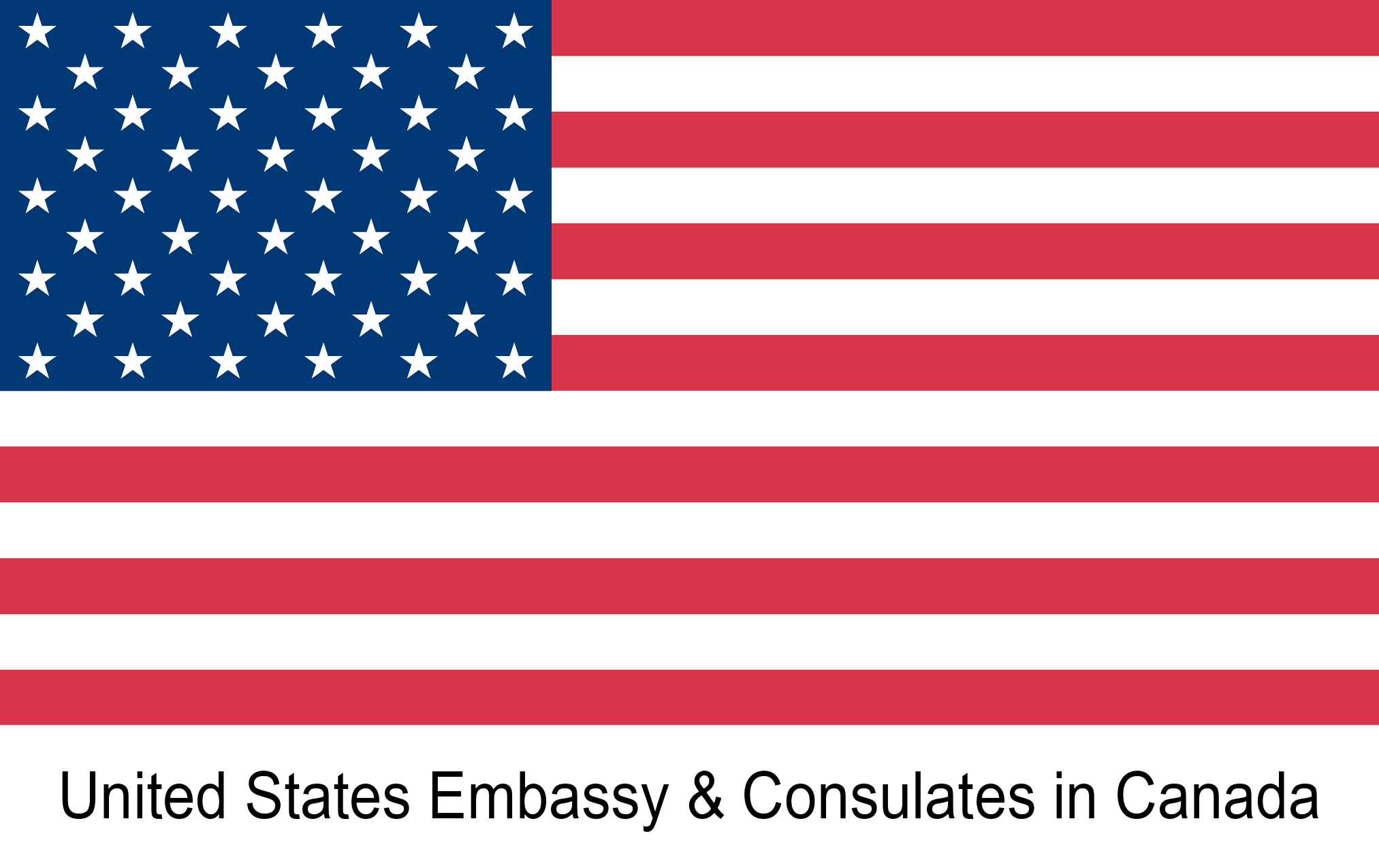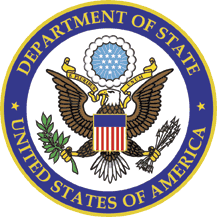 Conducted in the English language, the program brings together high school students and adult mentors from Canada to promote mutual understanding, increase leadership skills, and prepare youth to make a difference in their communities. Program themes include: civic education, community service, youth leadership development and social inclusion. This program provides full scholarships for students and adult mentors.
The Youth Ambassadors Program is sponsored by the Bureau of Educational and Cultural Affairs, U.S. Department of State with funding provided by the U.S. Government. The program is administered by World Learning in partnership with the Center for the Study of Canada, SUNY Plattsburgh, with programmatic support from the U.S. Embassy-Ottawa and Fulbright Canada.
Canadian citizens may apply for the Youth Ambassadors Program beginning on 1 March 2019. The application deadline is 1 April 2019.
APPLY FOR YOUTH AMBASSADORS PROGRAM WITH CANADA