Jump to Footer
A Message from the Vice President for Administration & Finance
---
August 21, 2020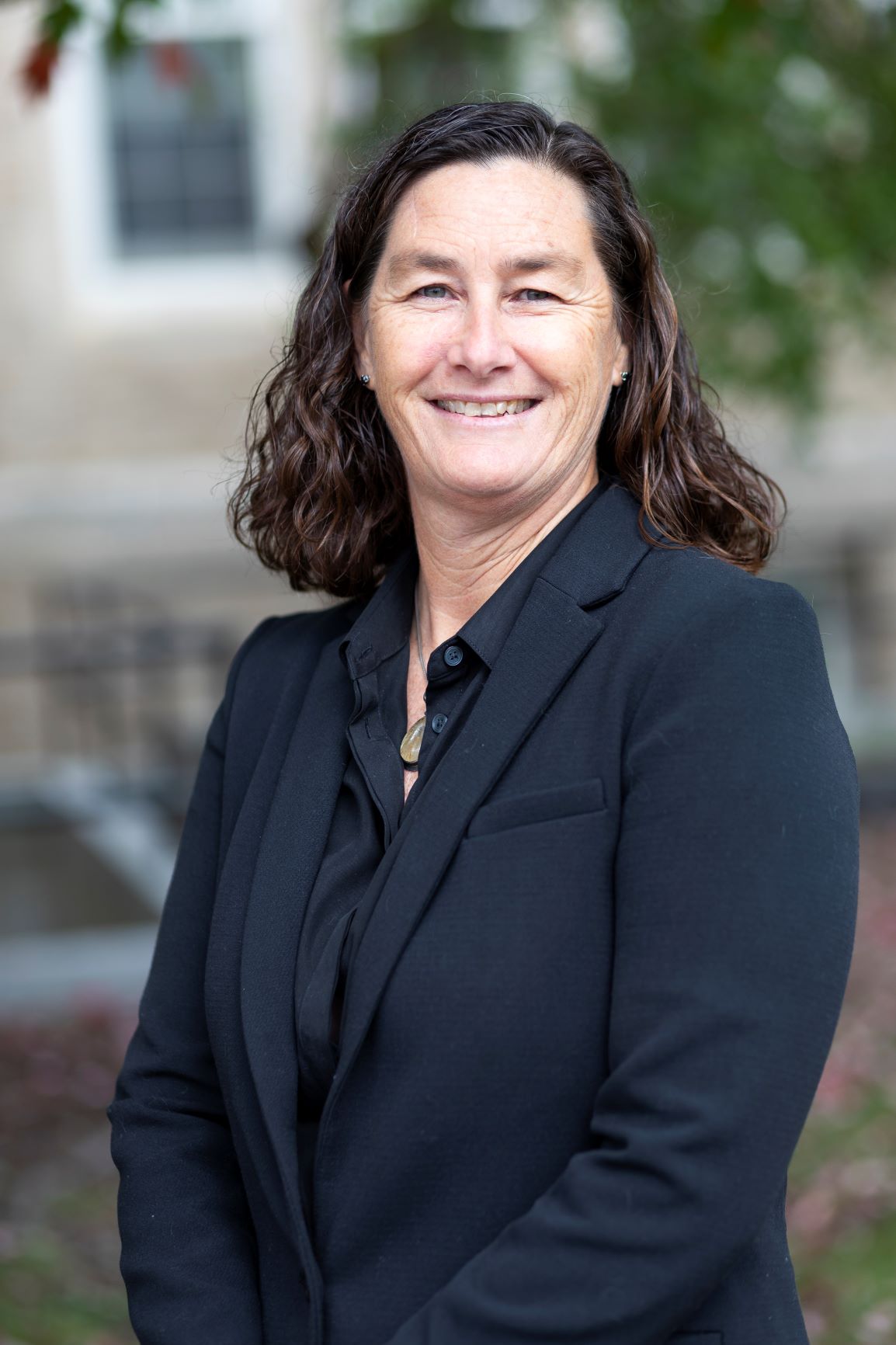 Dear Administration and Finance,
I want to take a few moments out of your busy day to share our division's successes in preparing the campus for Fall 2020. As you know, this past spring and summer was like no other. The COVID-19 pandemic closed our college's doors, sent students and many staff home, leaving only our essential employees on campus keeping operations running. To those employees who continued to come to campus to perform essential services, THANK YOU!
In April, we began preparing for our community's safe return. This has been a tremendous feat demanding everyone's dedication. Here are a few highlights of the work we accomplished to support our return to Cardinal Country:
We cleaned and disinfected daily 42 buildings that span two million square feet
We safely returned 265 employees as a part of the phased return to on-campus work
We beautified our grounds by mowing, trimming over 261 acres
We completed a renovation of Kent Hall in time for move-in this week
We started the renovation of Memorial Hall
We evaluated 175 classrooms to support social distancing AND moved so much furniture out of classrooms that the Field House Gym is nearly full!
We ordered and received many new products to ensure the safety of our employees and students, including:

face masks
hundreds of gallons of hand sanitizer, disinfectant and towels
materials to support space modifications to support social distancing
and many, many more equipment and supplies

We processed thousands of refunds to students for mandatory fees in the spring due to our campus closure
We awarded over $2.5 million of CARES Act stimulus grants to our students
We closed out the 2019-20 fiscal year AND re-opened a new fiscal year with significant financial constraints
You all played a role in these successes; what you do matters! And for that, I am so proud of our Division and so appreciative for your dedication and commitment. As we look to the future, please know that the next 90 days will be critical. Because in 90 days, remote instruction for our students begins. And if we safely and successfully reach that benchmark we will have performed a historic feat that not every campus will meet. We can do this because this is what we do in A&F — We rise to the challenge to serve our campus community.
Stay safe, Cardinal Strong, always have a face covering with you and I look forward to a successful fall semester.
Sincerely,
Josee