Jump to Footer
A Message from the Vice President for Administration & Finance
---
November 1, 2021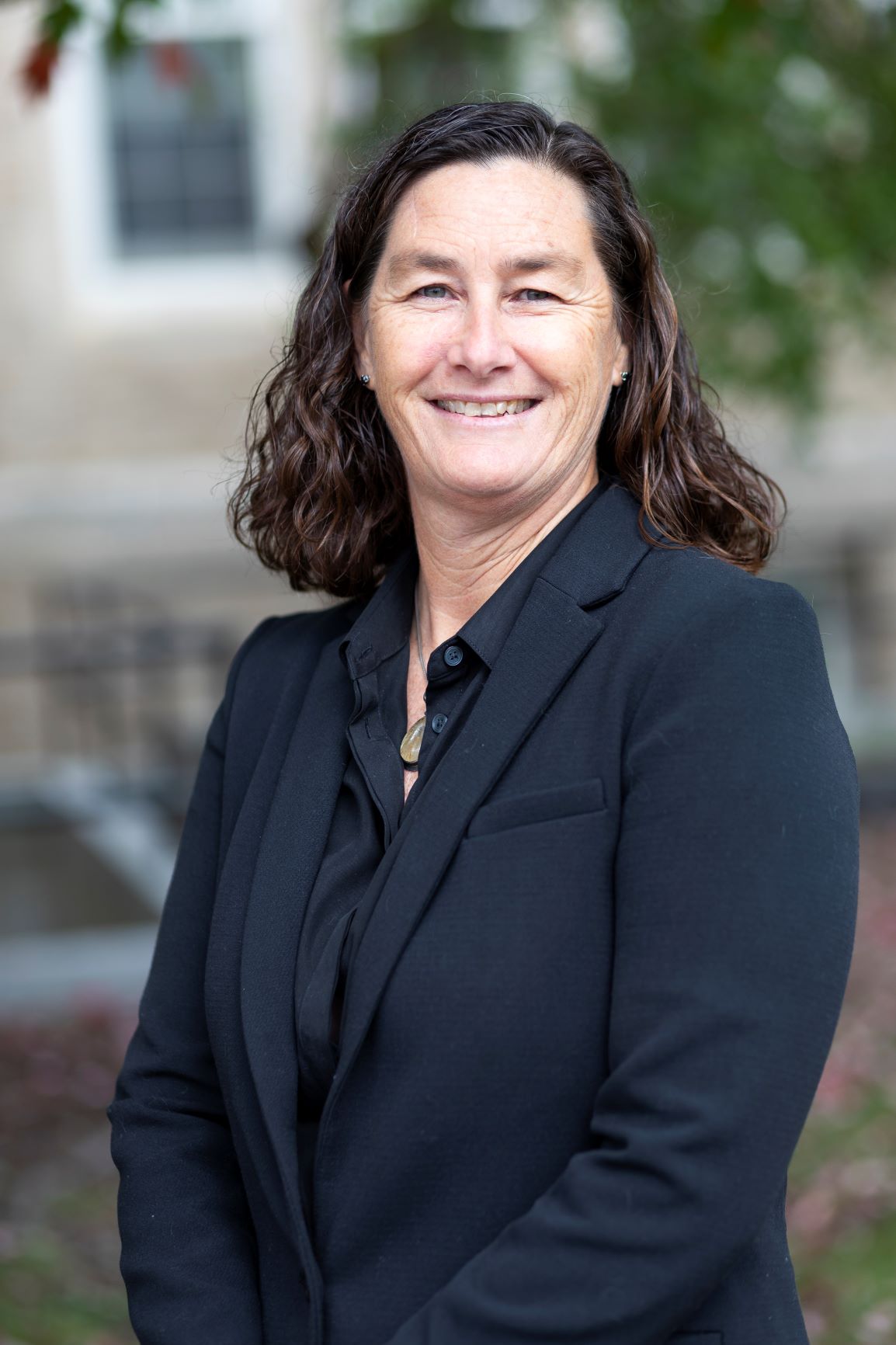 Colleagues,
Recently, facilitators of our 2019-2022 plan met to discuss its progress. Given that the plan went into effect in June 2019, my expectations were low — we had less than eight months of "normal" before the pandemic struck. But as you can see in this update to that plan, we accomplished many of our goals in those first eight months and quite a few more thereafter. In fact, these accomplishments result in closing out the plan early. This allows us to set our sights on new goals that align with our campus's evolving needs.
As we closed out our last strategic plan, the Leadership Team had a retreat late summer to develop our next divisional strategic directions for this year. We have determined that we need to continue to focus on our division employees through our morale and team building and our retention and staff development goals.
Our second area of strategic direction is related to enhancing the services we provide to our campus. Two areas of focus are e-procurement and student financial services.
Our last two areas of strategic direction are exciting opportunities to highlight and enhance our support for faculty research and our overall campus sustainability programs.
Summary of 2021-22 Strategic Directions
Retention and staff development, facilitated by Sarah Reyell
Morale and team building, facilitated by Anika Fullum
E-procurement, facilitated by Sean Dermody
Support student financial services, facilitated by Todd Moravec
Support and enhance academic reputation through faculty research, facilitated by Mike Simpson
Sustainability, facilitated by Bill Circelli and Dana Kellerman
You can read the full plan here.
I look forward to seeing what we will accomplish working collectively towards a strong future.
Best,
Josee Larochelle