Jump to Footer
A Message from the Vice President for Administration & Finance
---
March 26, 2020
Colleagues,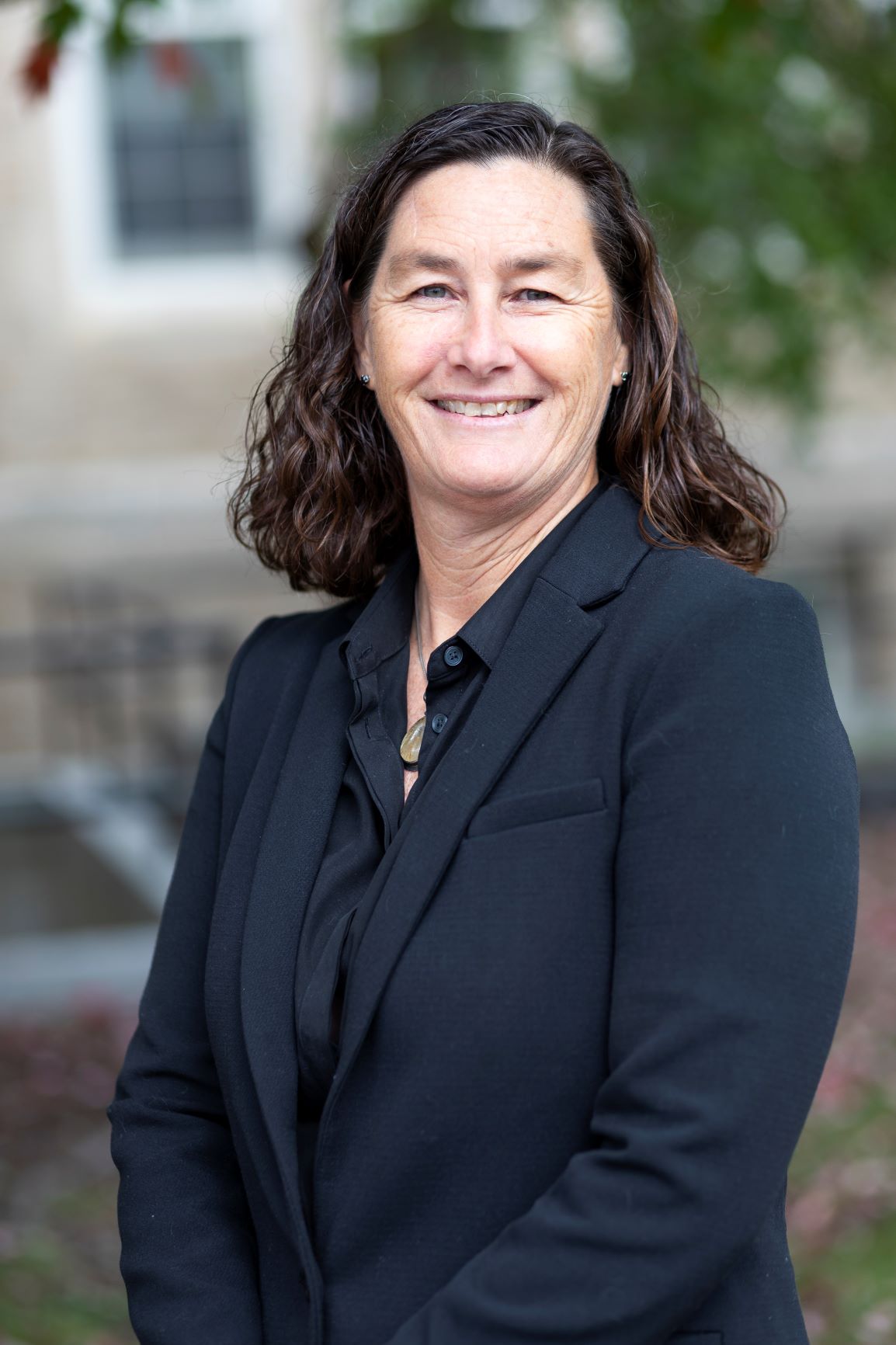 "Unprecedented times", "Fluid situation", "Essential Personnel"
Each of us has heard terms such as these many times over the past few weeks as the College responds to the COVID-19 pandemic. Yet, repeated use of these terms dulls us to their impact and can't convey what we feel on a daily basis.
Students not returning to residence halls, offices empty and buildings locked, and the familiar buzz of campus activity gone silent. On a personal level, many of us are struggling with how to care for children with schools closed, loved ones who may be particularly susceptible, and how to buy the essentials we need. The words "unprecedented times" don't do justice to the anxiety and stress that many of us feel.
These feelings are understandable, but I want to take a moment of time to share my reflections. As Cardinals, we have faced adversity and challenge before. We are resilient and I want to share a few examples of how we have responded rapidly and effectively to this public health crisis to overcome its challenge.
Classroom instruction continues through distance learning with our nearly 5,000 students continuing to make progress towards their degrees.
Our janitorial team has worked tirelessly to implement new measures and keep our campus clean.
We are striving to release over 75 percent of our employees to work remotely, yest still provide the continuity of services needed to keep the college going all the while still practicing social distancing.
We have done all of these things because we have bold, resourceful employees who do not shy from overcoming a challenge, and are committed to our students and their education. We will succeed because of what you do.
As Cardinals, we have survived fires, ice storms, and floods. We will overcome COVID-19, too. This will not stop us from achieving our strong future together.
Take care of yourself and your loved ones; you have my deepest gratitude for all you do.
Josee