Jump to Footer
A Message from the Vice President for Administration & Finance
---
November 17, 2020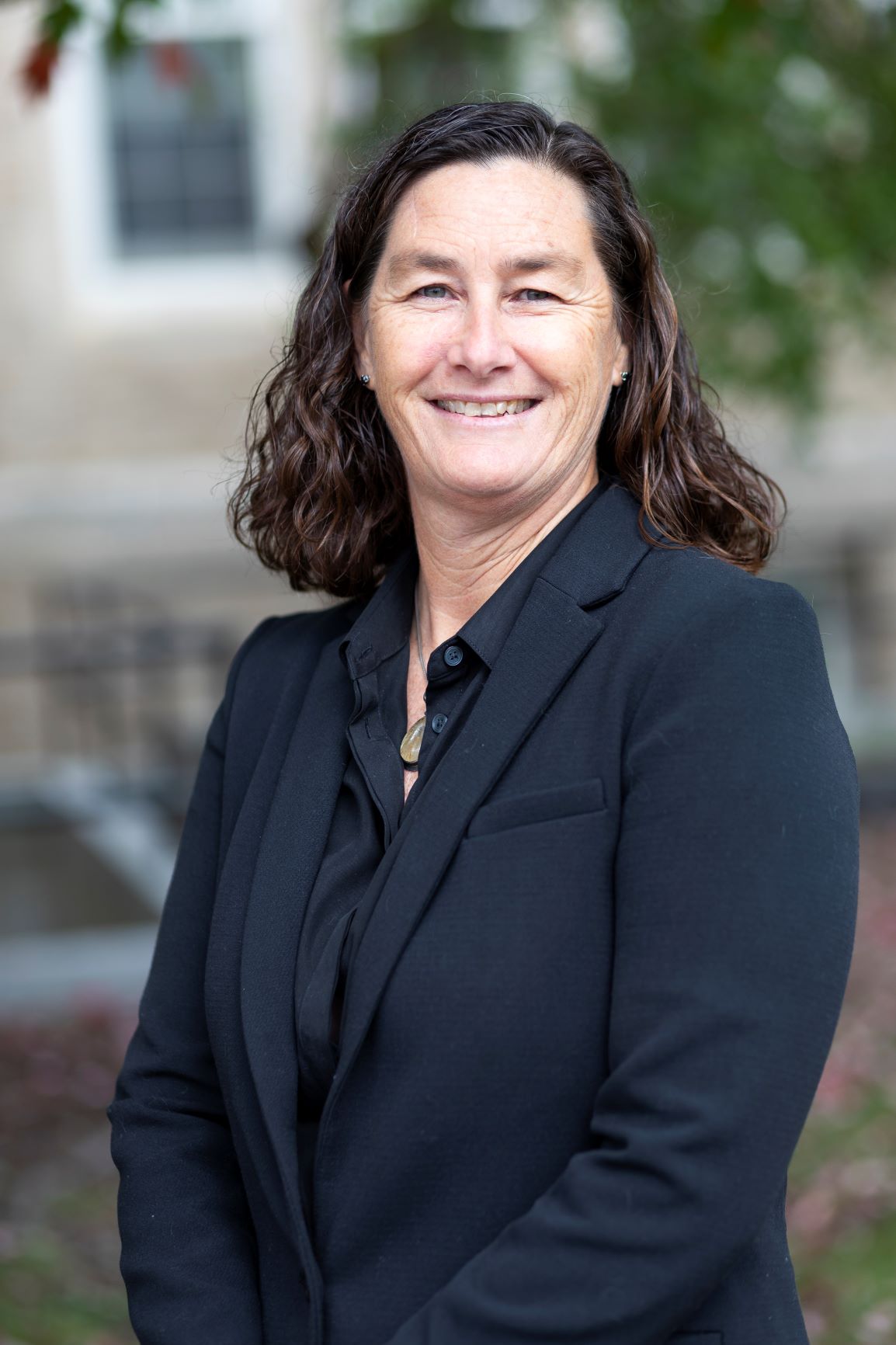 Colleagues,
Last Friday we held an administration and finance divisional meeting to provide updates on the Winter Break Remote Work Program and campus construction. However, the highlight of the meeting was the presentation of the 2020 Excellence in Service Awards. There were many things we had to cancel this year, but recognizing your service was not going to be one of them. These awards, Excellence in Classified Service, Excellence in Unclassified Service and Excellence in Team Service are our way of saying thank you for exemplifying our divisions values — Strategic, Ethical, Respectful, Versatile, Inclusive, Collaborative and Excellence.
The recipients were:
Excellence in Unclassified Service — Christopher Akey
Excellence in Classified Service — Jenna Beauregard
Excellence in Team Service — Janitorial Service
I also presented awards for Special Commendation for Leadership during the COVID-19 Pandemic to Sarah Reyell, Sean Dermody and William Circelli.
Congratulations to all award recipients, award nominees and to you all for rising to every challenge the pandemic has brought our way.
If you were unable to attend, I encourage you to view the presentation here. We would love your feedback on the presentation. I look forward to seeing you at our next divisional meeting in Spring 2020.
-Josee