Jump to Footer
A Message from the Vice President for Administration & Finance
---
Oct. 17, 2019
Colleagues,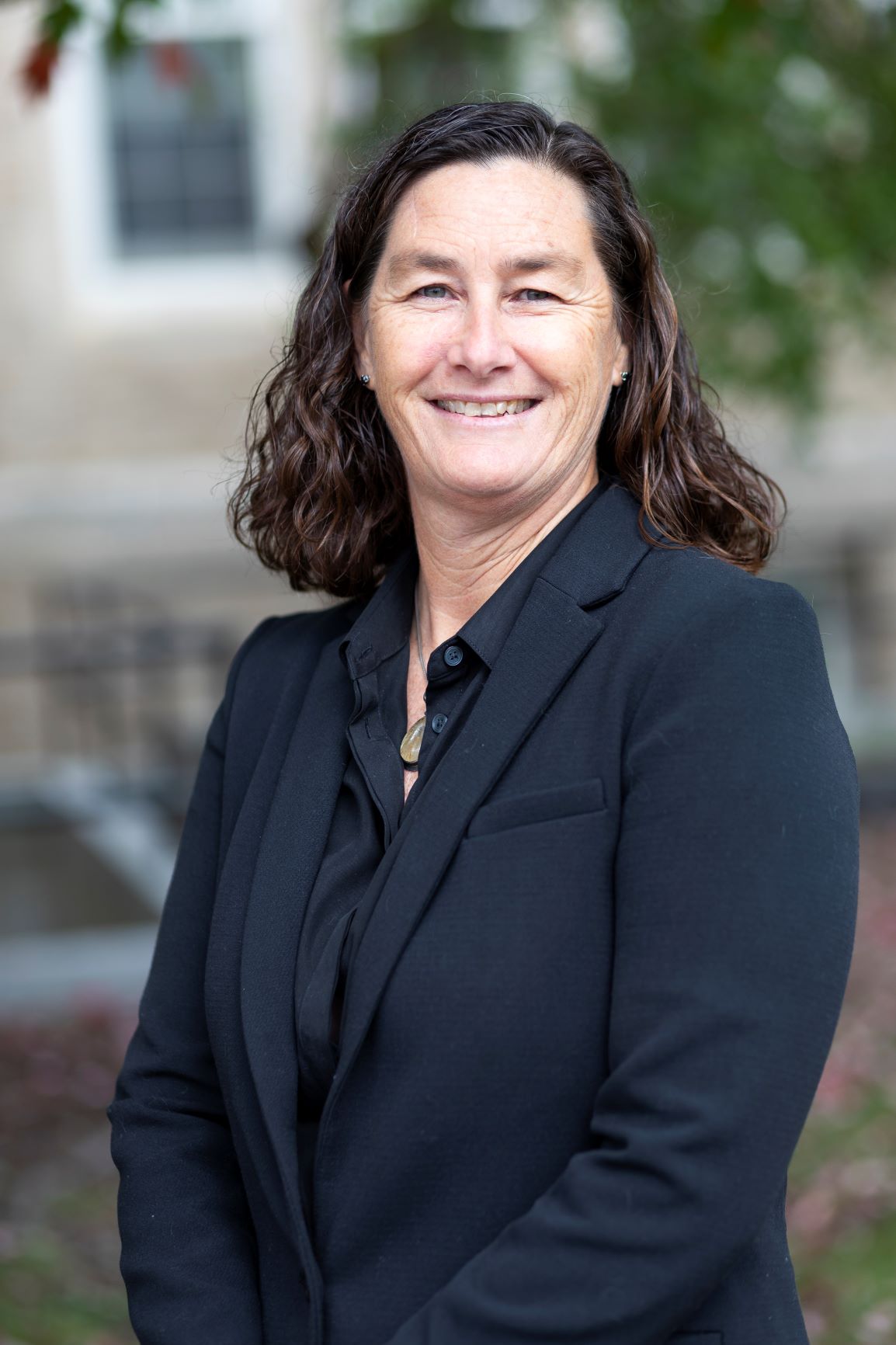 Last week we held the Fall Administration and Finance Divisional Meetings on Oct. 9 and 10. Thank you for all of those who attended! We encourage you to fill out our meeting evaluation survey to give us feedback on the meeting overall.
If you were unable to attend, I encourage you to review the presentation. Summarized below are some highlights.
Leadership Updates
The Presidential Search is on schedule. Three names were forwarded to the Chancellor. We anticipate an appointment at the SUNY Board of Trustees Meeting on November 19th and 20th.
The College is preparing to recruit our next Provost and VP for Academic Affairs and VP for Enrollment and Student Success for the Academic Year 2020-2021.
Strategic Plan Accomplishments
Progress continues to be made on the 2019-2022 Strategic Plan. Over the three-year period, we plan to focus on 8 strategic focus areas, with 38 goals determined.
Capital and Construction Projects
The overall Plattsburgh Experience on campus continues to improve through numerous capital and construction projects. Noteworthy projects include renovations of Memorial Hall, Kent Hall, and Whiteface Hall.
Financial Stability Plan
A Financial Stability Plan update was shared. Highlights of the plan as well as the presentation slides can be found on the financial stability plan website.
I look forward to seeing you at our next Divisional Meeting in Spring 2020.
Josee