Jump to Footer
A Message from the Vice President for Administration & Finance
---
June 8, 2020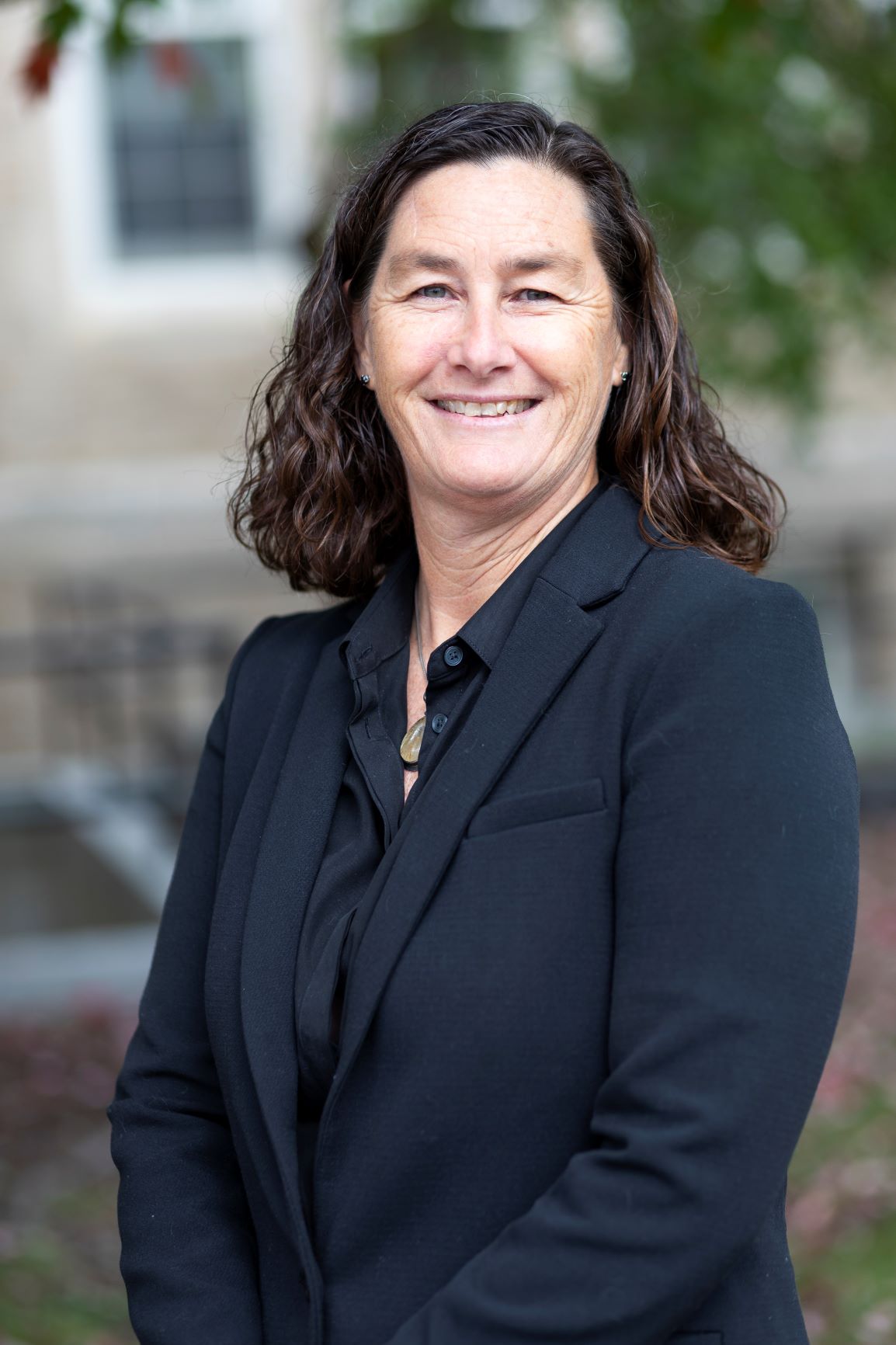 Colleagues,
As a follow-up to last week's message, we are launching our return to work on campus plan. As a reminder, the college has developed a Social Distancing and Face Covering Policy for SUNY Plattsburgh that outlines our expectations for physical distancing and personal protective equipment (PPE). You can read the policy here.
With this in place, we have developed a COVID-19 Return to Work Plan to phase in the return of staff over many weeks in a coordinated process. This will ensure appropriate social distancing and availability of PPE, as well as the ability to modify our work spaces. While the timing decision for each department will depend on workspace accommodations and business continuity needs, we have developed a list of phased dates by department. These dates are guidelines only.
These decisions, once approved, will be communicated to you through your respective manager/supervisor.
The first step in preparing our work environments for your return to campus is an assessment of work spaces. Departments heads will receive guidance on how to assess the environment within the week. The second will be ensuring social distancing in common areas is adequately marked and posted.
The phased return to work plan will follow these steps:
Step 1: Manager completes Social Distancing Assessment and Modification Request Form.
Step 2: Manager sends Return to Work Employee Questionnaire to their employees.
Step 3: Manager submits Social Distancing Assessment and Employee Questionnaires to their supervisor. It goes up the hierarchy through their respective vice president and the Operational Continuity Health and Safety Team.
Step 4: Operational Continuity Health and Safety Team notifies vice president, supervisor and manager.
Step 5: Manager notifies employees on date to return to work.
Step 6: Employee watches New York State return to work video.
Step 7: Employee returns to work.
Any questions regarding the return to work plan should be sent to the Operations Continuity Health and Safety Team at [email protected].
Our maintenance and operations staff has been hard at work preparing the campus for our workforce to return.
Sincerely,
Josee