Jump to Footer
Training and Education
---
The Alzheimer's Disease Caregiver Support Initiative provides training, education, and informational materials.
We offer a range of education and training to better prepare caregivers for their caregiving role. Our Education Programs are available for both families in the comfort of their home or professionals in a public setting. Books that reinforce the training are available at no charge upon completion of the course.
Dementia: What Does it Mean?: Reviews the differences between aging and dementia. In addition, we talk about four different forms of dementia: Alzheimer's Disease, Vascular Dementia, Lewy Bodies with Dementia and Frontotemporal Dementia.
Just Diagnosed, What's Next?: Reviews what to do if you or a loved one gets a diagnosis of dementia. We talk about feelings you may be having, and how to talk to your family and friends about the diagnosis. We learn about the next steps for home safety, driving and financial planning. We also discuss how caregivers can step into their new role in the person's life.
Creating a Strong Care Team: We talk about why having a care team is important and what it can do for the primary caregiver. We discuss how to ask for help, some people who can be on the care team and the different tasks they can do to help. We also talk about how to have a family meeting.
Advanced Directives and Financial Planning: Reviews different parts of advanced planning and why they are important to think about early. We also talk about the different pieces of advanced planning such as wills, advanced directives and power of attorneys.
Caregiver Quality of Life and Self Care: We discuss feelings that caregivers could have at any time about their situation and how to cope with those feelings. We talk about stress management and self talk. Also, how to ask for help. We review how to keep yourself healthy, too.
Finding Meaningful Activities: Learn how to plan activities with your loved one. We discuss how to break them down so your loved one can understand them. Also, learn some examples of activities your loved one may enjoy.
Planning for Future Care: Learn about the different levels of care and how each one can be helpful. We discuss hospital stays, and both planned and emergency visits. We talk about home care, assisted living care, nursing homes and hospice. We also learn about how to pay for long-term care.
Other trainings available upon request based on caregiver need.
Contact Us
---
Education Specialist — Clinton, Essex and Franklin Counties
Danielle Hance 518-564-3368
Education Specialist — Hamilton, Warren and Washington Counties
Stacey Barcomb 518-832-4992
Additional Materials
---
These materials provide knowledge and information to help caregivers to navigate through the progression of Alzheimer's Disease and other dementias (AD/D). You can download informational materials below.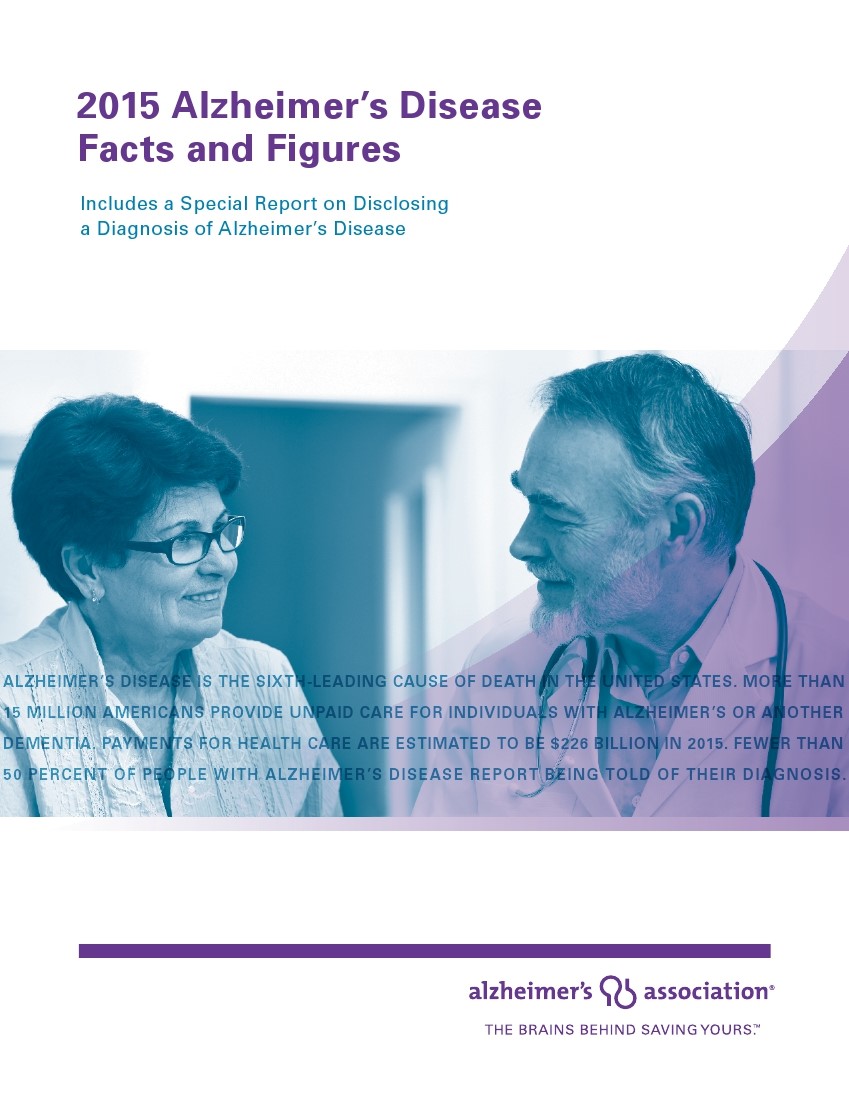 For more information about Alzheimer's Disease, download "2015 Alzheimer's Disease Facts and Figures."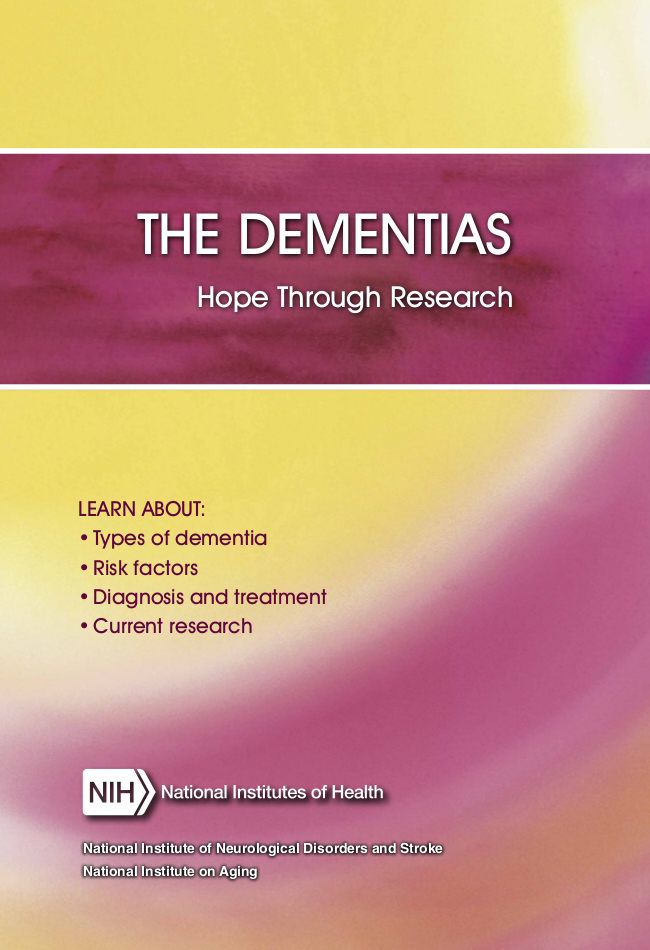 For more information about Dementia, download the National Institutes of Health report "The Dementias: Hope Through Research."