Jump to Footer
Winter Session 2019 Offers Online and On-Campus Courses Through Jan. 25
---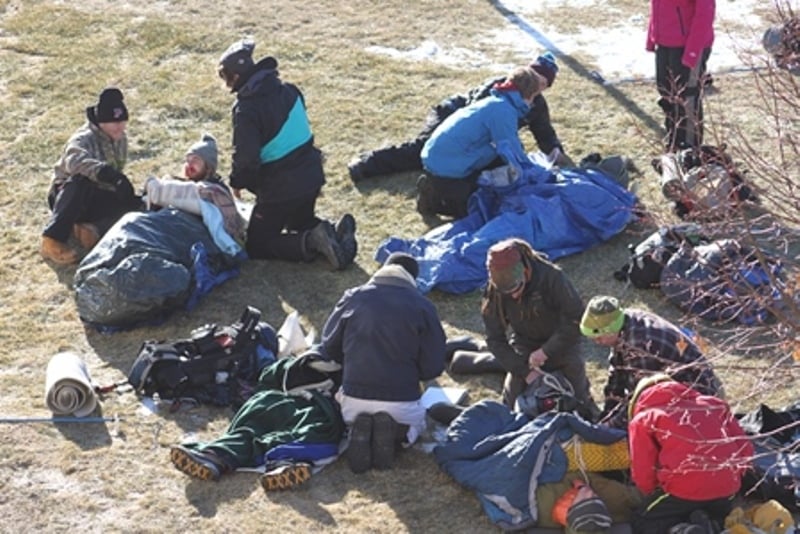 Registration for Winter Session 2019 is open, with both online and on-campus opportunities to catch up or get ahead on credits, improve GPAs or to take a course of personal interest.
The online session begins Dec. 24 and runs through Jan. 25. Since some courses are fewer than three credits, they can be scheduled in a variety of ways.
The on-campus session begins Jan 7 and runs through Jan. 25.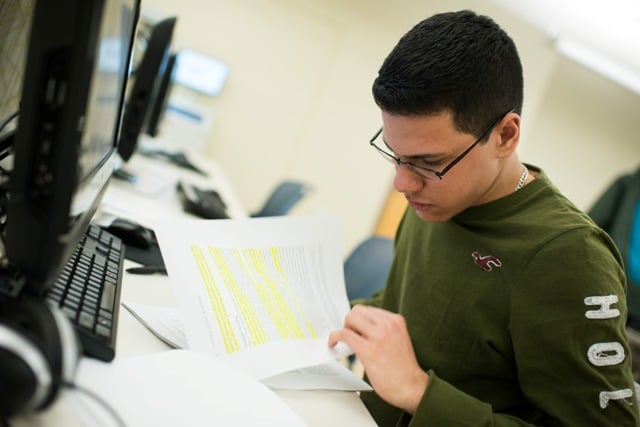 With more than 50 courses being offered, all registering students are guaranteed course placement. Classes are as diverse as the pharmacology of recreational drugs to wilderness first responders, global gender issues to meeting and event management.
For more information, including a full list of all courses being offered during both online and on-campus sessions, or to register for both online and on-campus sessions, contact the Office of the Registrar at 518-564-2100 or visit https://www.plattsburgh.edu/about/offices-divisions/registrar/winter-session/index.html.