Jump to Footer
SUNY Plattsburgh's Center for the Study of Canada Hosts First 'Conversations' of Semester
---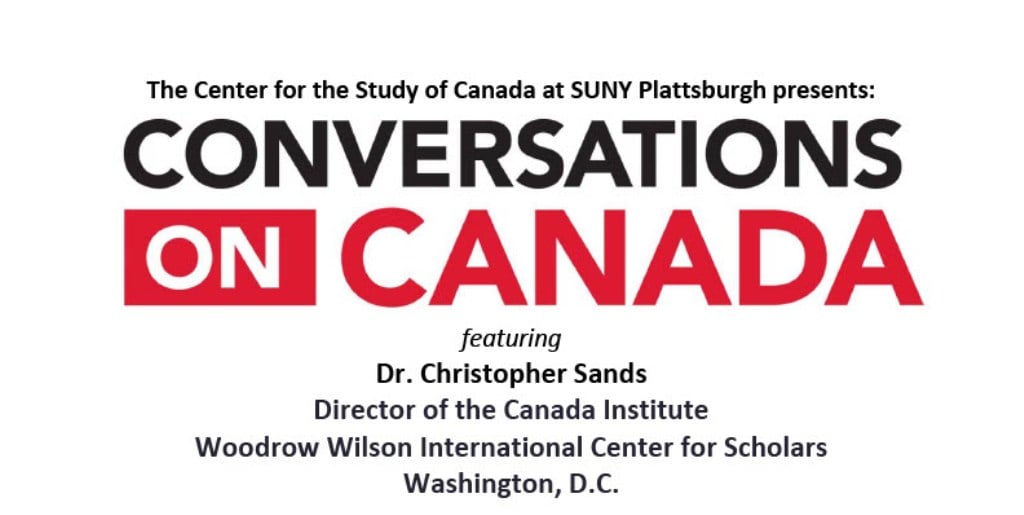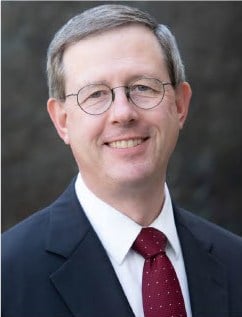 The director of the Canada Institute, Woodrow Wilson International Center for Scholars in Washington, D.C., will discuss foreign policy and the 2021 Canadian elections in a Center for the Study of Canada virtual presentation Wednesday, Oct. 6 from 2 to 3:15 p.m.
Dr. Christopher Sands will look at the recent 2021 Canadian re-election of Prime Minster Justin Trudeau and issues leading up to the Sept. 20 election including climate change, the evacuation of Kabul and relationships with China during the first of the center's fall 2021 series, "Conversations on Canada."
Sands, who is also an adjunct professor at the Johns Hopkins University's School of Advanced International Studies, will also examine the role and importance of the United States — on border restrictions, COVID, Buy American provisions, USMCA implementation, Enbridge Line 5, and the extradition of Meng Wanzhou.
"On a growing range of issues, Canada is looking for a partnership with the United States, but Canadians increasingly wonder: Are they talking to themselves, and are Americans listening?" Sands asks.
Moderated by Dr. Christopher Kirkey, director of the center and Institute on Quebec Studies, "Conversations on Canada" addresses current issues central to a fuller understanding of Canadian society.
For more information, including a Zoom link, contact the Center for the Study of Canada, 518-564-2385 or email [email protected].