Jump to Footer
Students Sought for Business Plan Competition
---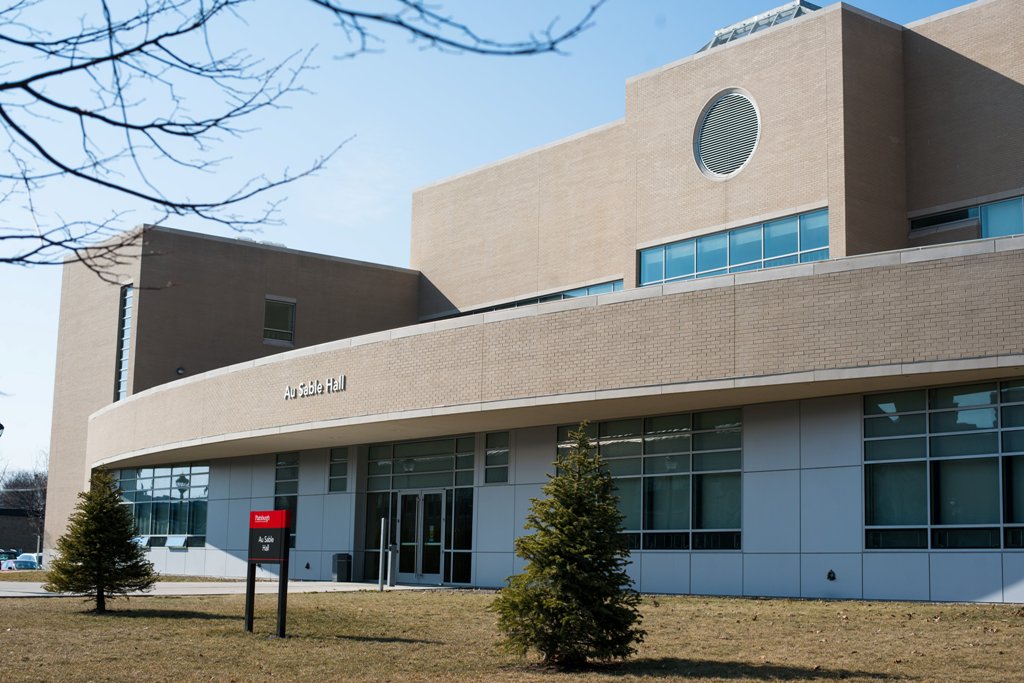 SUNY Plattsburgh students from any major who have a business idea can register for the 2021 North Country Regional Business Plan Competition being held 9 a.m. to 2 p.m. Friday, March 26 via Zoom.
The annual business plan competition is the first step in the New York Business Plan Competition, which brings students together from colleges across the region to compete — virtually — for prize money and the chance to compete in the virtual state competition May 7. Students pitch their business plans, ideas and ventures to judges who evaluate the plans according to a select criteria and who focus their deliberations around the sustainable viability of each venture.
Students can register individually or as a team and must meet the following criteria:
Students are defined as any graduate, undergraduate and/or community college student enrolled part time or full time in accredited New York colleges and universities during the 2020-2021 academic year; those who graduated in December are still eligible for the spring 2021 competition
Students must be the presenter in all stages of the competition
Teams may compete in only one region
Students may not participate on more than one team
Grand prize winners from previous years are no longer eligible to participate but are encouraged to participate as speakers, mentors, volunteers and judges
Individual members of winning teams may return with new teams in subsequent years.
Students and teams can enter in one of six competition tracks:
AgTech and Food
Energy and Environment
Military and First Responder
MedTech and Well-being
Tech and Entertainment
Consumer Products and Services
Registration is free and must be completed by March 17 online at www.capitalfoundation.org/students.

Students must provide detailed information about their entrepreneurial ideal and upload a five-to-seven-minute video pitch.

For more information, contact Dr. Richard Gottschall, associate professor of marketing and entrepreneurship, at [email protected].

Unable to retrieve file contents for https://www.plattsburgh.edu/news/news-list.php
Warning: count(): Parameter must be an array or an object that implements Countable in phar:///var/www/staging/_resources/scripts/brei.feedmanager.ext/Filtering/FilteredObject.php on line 126