Jump to Footer
State Ed, SUNY Give Educational Leadership Programs Green Light for Online Modality
---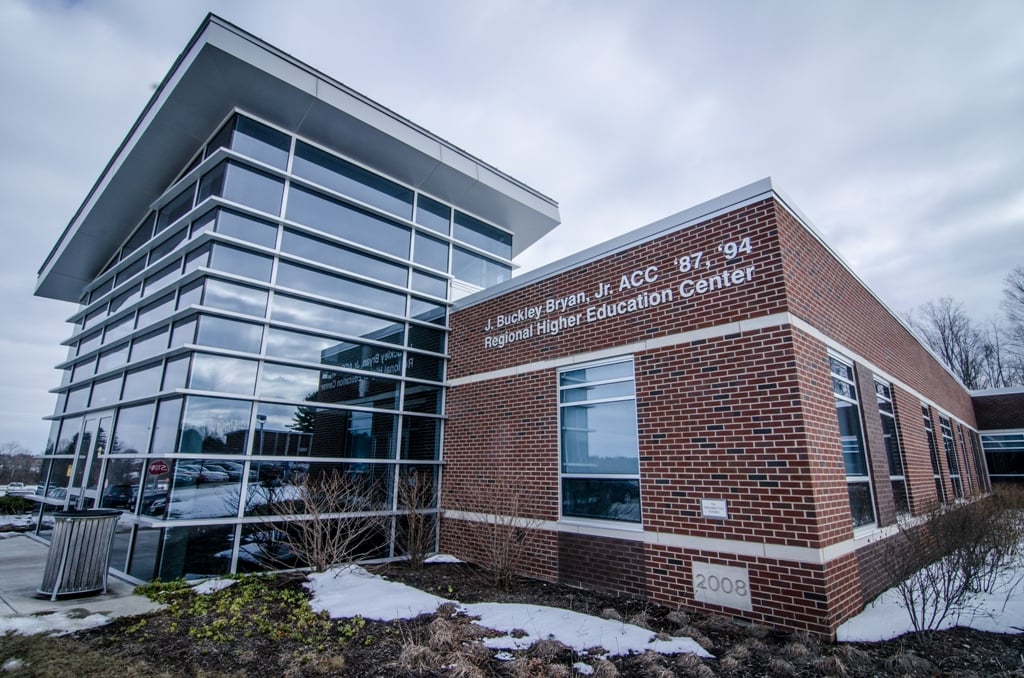 The State Education Department and State University of New York have both approved SUNY Plattsburgh's applications to move its education leadership programs fully online.
According to Dr. Stephen Danna, dean of the college's branch campus at Queensbury, the teacher leadership graduate certificate, certificate of advanced studies in school building leadership, and school district leadership certificate have all been moved to a fully distant format.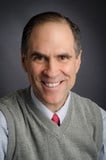 "Our well-respected and successful suite of educational leadership programs are accessible to candidates across the state and beyond," Danna said.
Last May, the college partnered with SUNY Potsdam to offer the CAS to teachers throughout the St. Lawrence Valley, creating at the time a new graduate program to prepare future school administrators. It combined Potsdam courses with additional courses from SUNY Plattsburgh. It was designed to be a hybrid of online and summer campus courses. This program as well as the other two opens the doors to those who cannot step foot on a conventional bricks-and-mortar campus.
"Whether living in rural or urban settings, educators now have access to one of the finest instructional leadership programs across the SUNY system," Danna said. "Moving our courses online also creates a pathway to leadership for the women who serve in the predominantly female teaching profession and are juggling work and family responsibilities," he said.
The programs "embed authentic, problem-based assessments aligned with the Professional Standards for Educational Leaders" as set forth by the National Policy Board for Educational Administration, Danna said.
The school district leadership certificate is an eight-credit program offered during the summer, "a time when busy educators can focus on their coursework," Danna said.
The school building leadership and teacher leadership programs are offered during the fall, spring and summer semesters.
"Both programs feature four cornerstone projects that tie in the critical elements of educational leadership in meaningful, rigorous ways," Danna said.
The school building leadership program allows participants to continue working in their current jobs while working on the certificate where they will learn from experienced practitioners.
Students in the teacher leadership graduate certificate program are enrolled as members of a cohort, with each student being assigned an experienced school administrator or teacher as mentor.
For more information on the educational leadership programs, contact Dr. Kerri Zappala-Piemme, chair of educational leadership, SUNY Plattsburgh at Queensbury, 518-792-5425 or email [email protected].