Jump to Footer
Springfest Returns to Campus with Comedian Marlon Wayans, Rapper Jay Critch
---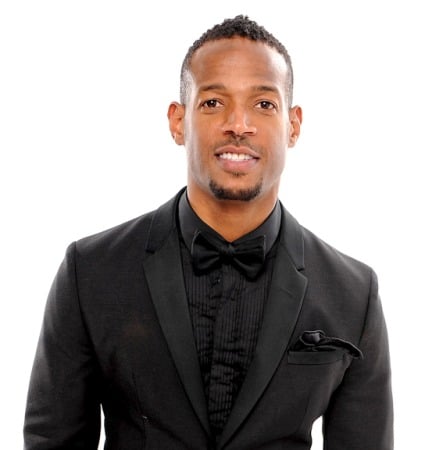 After an absence of 10 years, Springfest returns to the SUNY Plattsburgh campus with a comedy show and concert, April 25 and 26.
Shiyiheeim Nartey-Tokoli, who as Student Association vice president for finance last year ran on platform that included bringing Springfest back to campus, took up the challenge to co-chair the concert coordination committee.
"The process to get Springfest to return started a bit over a year ago," Nartey-Tokoli said. "After many conversations, planning and budgeting, we were able to garner enough money to actually secure artists for Springfest."
Nartey-Tokoli said they were able to get famed comedian, actor, screenwriter and producer Marlon Wayans to campus for a show Thursday. Doors to the E. Glenn Giltz Auditorium in Hawkins Hall open at 7:40 p.m. for the 8 p.m. show.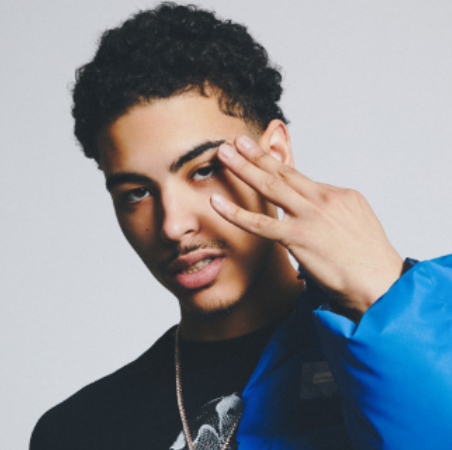 The second night features a concert headlined by Brooklyn-born rapper Jay Critch at the Field House. Doors open at 6:30 p.m.

Tickets are $9 each day or $16 for both for SUNY Plattsburgh students; $20 general public each night and are available at plattsburgh.universitytickets.com.

For more information, contact Nartey-Tokoli at [email protected].

Unable to retrieve file contents for https://www.plattsburgh.edu/news/news-list.php
Warning: count(): Parameter must be an array or an object that implements Countable in phar:///var/www/staging/_resources/scripts/brei.feedmanager.ext/Filtering/FilteredObject.php on line 126