Jump to Footer
Retired SUNY Plattsburgh Nursing Faculty Member Named to College Council
---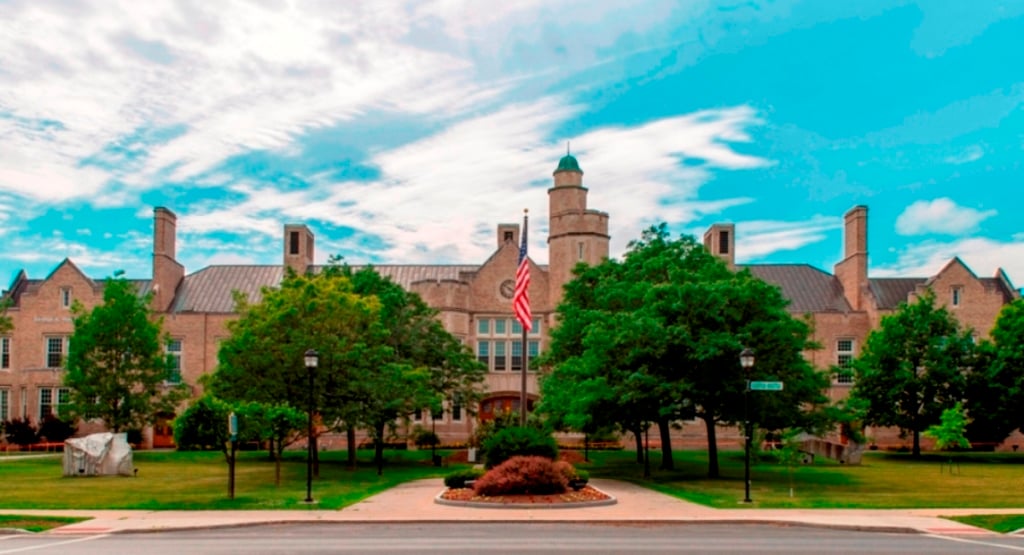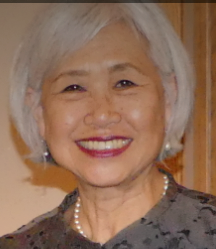 New York Gov. Kathy Hochul has appointed Plattsburgh resident and retired nurse Anna Liem to the SUNY Plattsburgh College Council.
Liem first served at SUNY Plattsburgh in 1998 in the former distance learning office. She was then coordinator of the RN-BSN study option before retiring from the college in 2016.
Nursing began as a second career for Liem, who earned a diploma in advanced biology, chemistry, math and physics from Willesden College of Technology in London, England, in 1974. Twelve years later, she earned a bachelor's degree in computer science and information from Guna Dharma University in Jakarta, Indonesia.
The trajectory of her education brought her to SUNY Plattsburgh where she earned a master's in administration and leadership in 1996. But a career in nursing called, and Liem returned to the classroom in 2002 and earned her SUNY Plattsburgh degree in nursing four years later.
While working as coordinator of the RN-to-BSN program at SUNY Plattsburgh, she worked part time in nursing at Meadowbrook Nursing Home from 2006 to 2008 and in med-surg oncology at CVPH Medical Center through 2018.
"I am humbled about being appointed to the College Council and appreciative of the opportunity to serve my community in the academic setting," Liem said. "I take the expectations of my role seriously, which is inline with the mission statement of SUNY Plattsburgh — to enrich our student leaders with academic programs and activities for the future. Additionally, it is my inherent belief that SUNY Plattsburgh is the 'preeminent public college' that serves our students and faculty with academic excellence. I look forward to moving forward and continuing with this vision."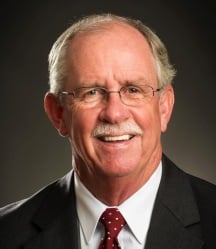 Liem replaces Daniel Burke on the council. Burke, who was appointed to the council in 2016, has a long connection to the college beginning with his 1974 graduation with a degree in economics. His career began as a consultant for the airline industry and gradually moved into the banking industry.
After a position as president and CEO with TD Bank, Burke was appointed president of NBT Bank's Glens Falls region in 2007. Within a few years, he was promoted to president of NBT Bank's vast North Country region, a position he continues to hold.
In 2002, he was elected to the Plattsburgh College Foundation board, becoming its treasurer in 2005. In 2006, he became its second vice president and its president in 2007. Over the years he has held numerous leadership roles in his community of Glens Falls and in 2015 received SUNY Plattsburgh's Distinguished Service award, presented by the College Council as it honors those who have made a "lasting contribution to the college, community, state, nation and/or to the international community."