Jump to Footer
Gallery: The Top 10 #PlattsLife Posts of 2015-16 | SUNY Plattsburgh
---
The best way to understand the Plattsburgh Experience is to live it. The best way to share it is to snap a memorable photo and post it to social media with #PlattsLife.
A high number of creative and charismatic smart-phone-wielding visionaries made picking 10 photos a challenge. Here's our best effort.
To see more Plattsburgh highlights, follow @SUNYPlattsburgh on Instagram and Twitter—and watch for the new SUNY Plattsburgh Snapchat, coming soon.
Instagrammer: @chiixxn__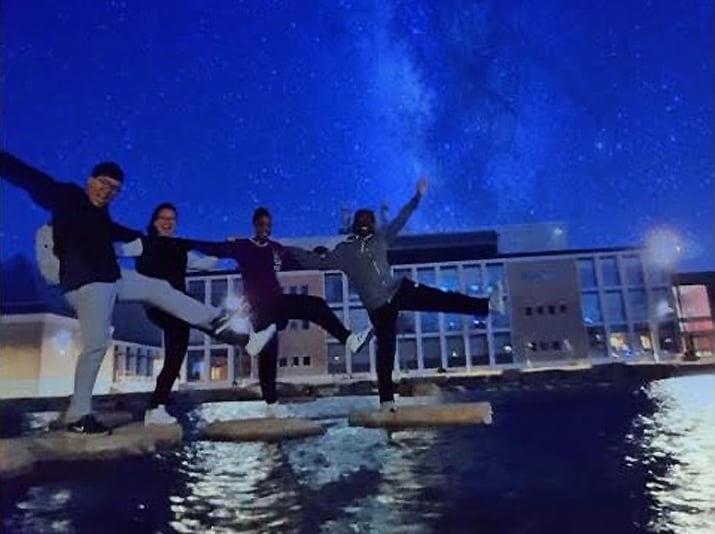 "Happiness isn't about getting what you want all the time. It's about loving what you have and being grateful for it #mylife #plattslife"
Instagrammer: @krissygirll14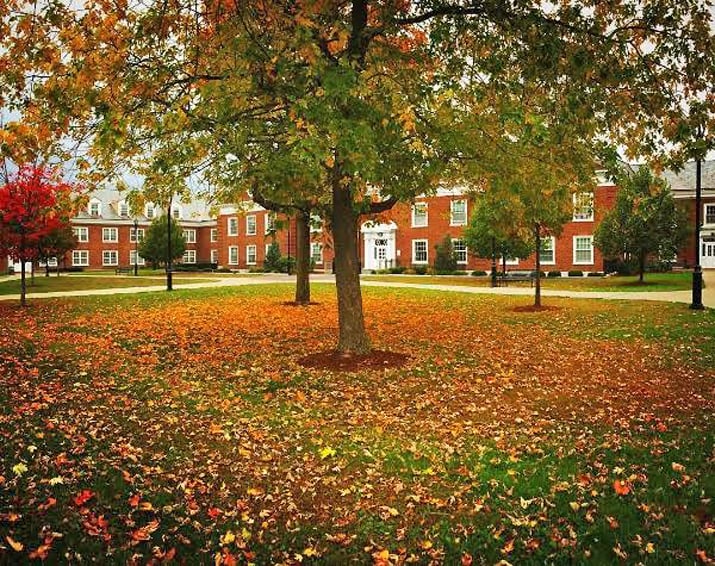 "Autumn in the North Country #sunyplattsburgh #plattslife #autumn #northcountry #newyork #photography"
Instagrammer: @kellyybauer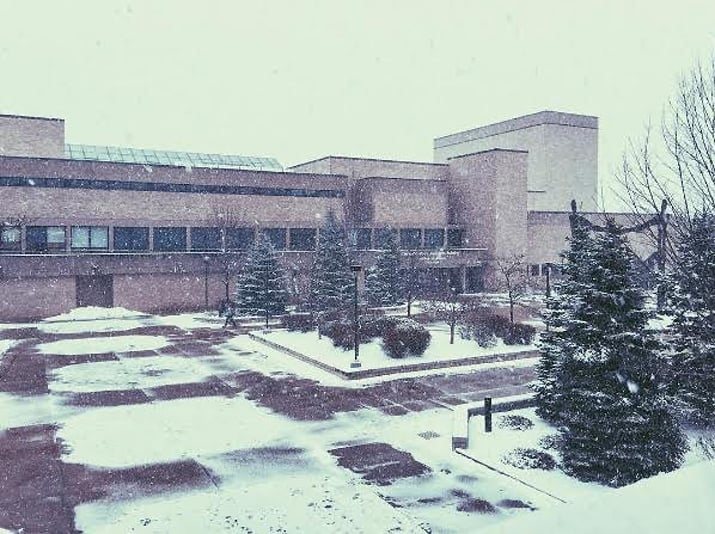 "I think I'm the only person that's actually excited about this snow #plattslife"
Instagrammer: @konradodh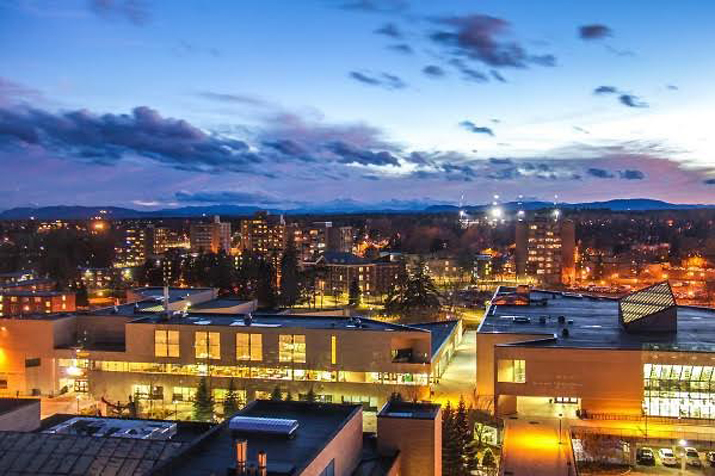 "Dusk over SUNY Plattsburgh, you can see the ACC near and the Adirondack mountains far on the horizon #plattslife"
Instagrammer: @williamhodge927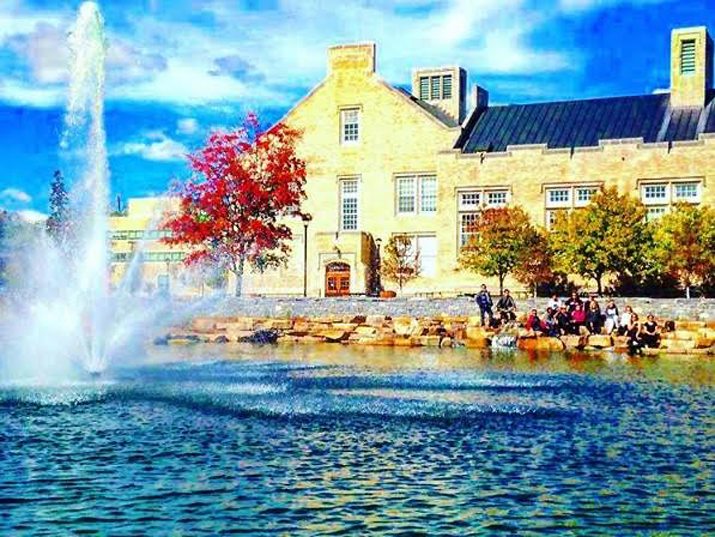 "Rocky Cast!!! #plattslife"
Instagrammer: @nkoktowski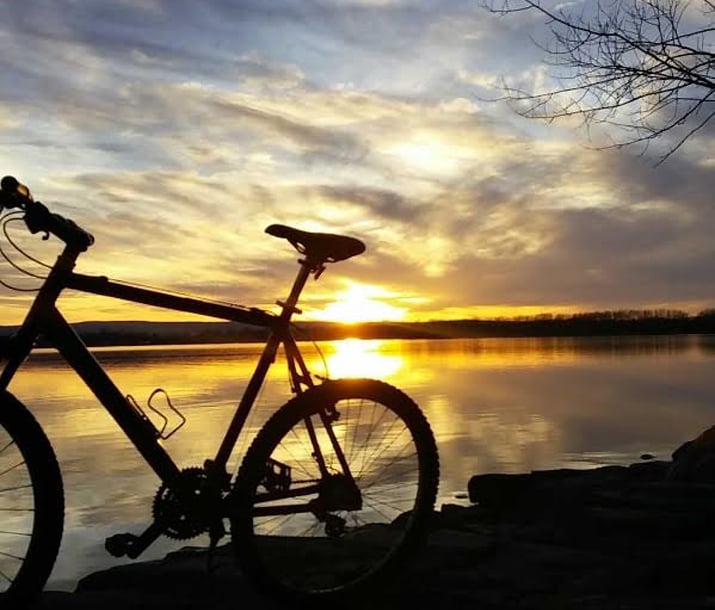 "This is #plattslife"
Instagrammer: @lilyfarrell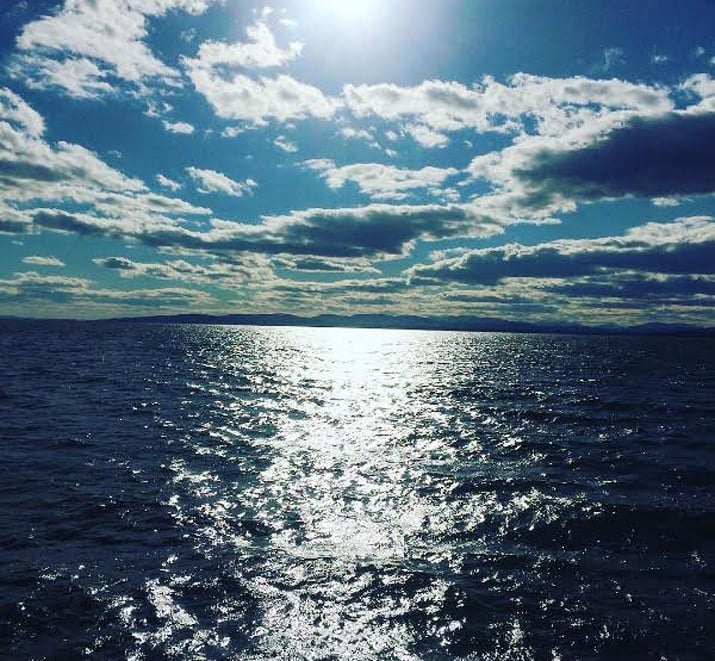 "The view from the ferry going to Burlington #plattslife"
Instagrammer: @anelson9096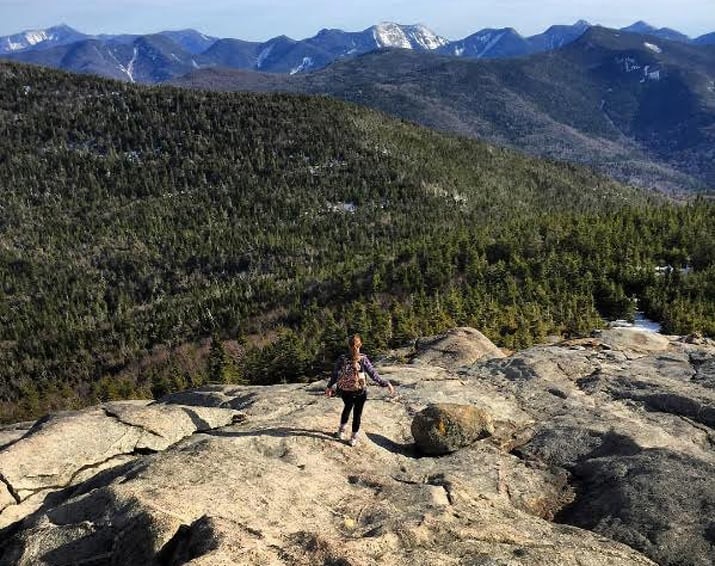 "#tb to dominating Cascade and Porter with @sarahfunk_ and @kristenmoras #whencanwehikeagain #plattslife #cascade #porter #descending #ADK46"
Instagrammer: @wonderlandbyalice
"#alumniweekend2015 #bonfire #plattslife #paintmyfall"
Instagrammer: @missymouzakes
"Sunset at Hawkins pond tonight #plattslife #SUNYPlattsburgh"