Jump to Footer
Online Accounting, RN-to-BSN Events, Open House on Admissions Fall Agenda
---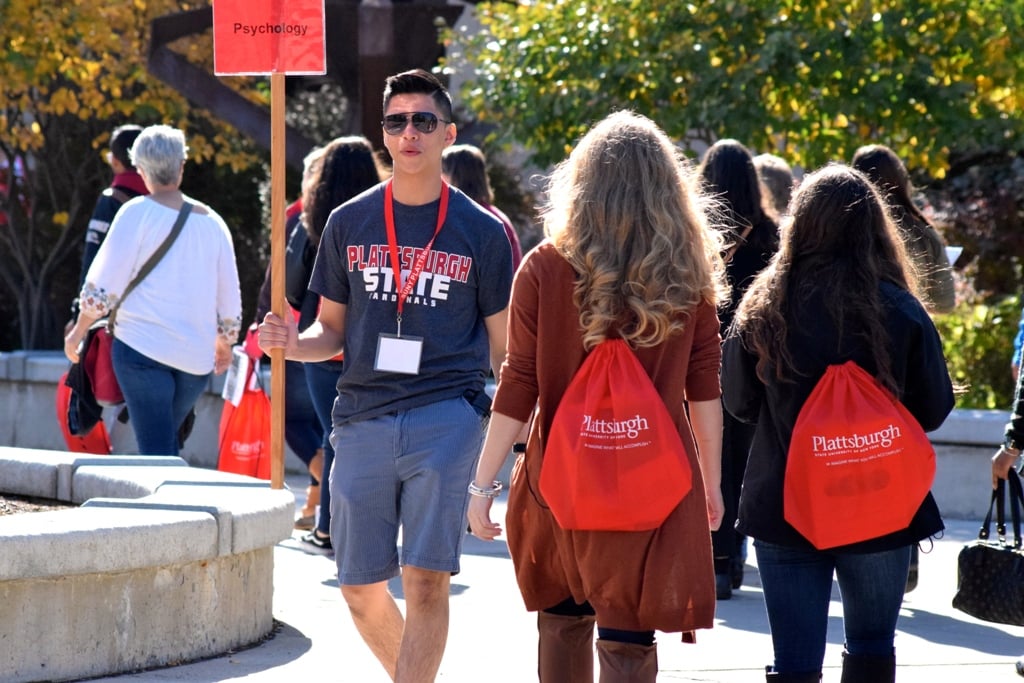 The next admissions open house will be held Saturday, Nov. 17 beginning at 9:30 a.m. with registration outside the E. Glenn Giltz Auditorium, Hawkins Hall.
An opening presentation and student panel discussion follows in the auditorium where visitors can learn about SUNY Plattsburgh and its wide range of academic programs and campus life. Currently enrolled students will share their experiences and answer questions.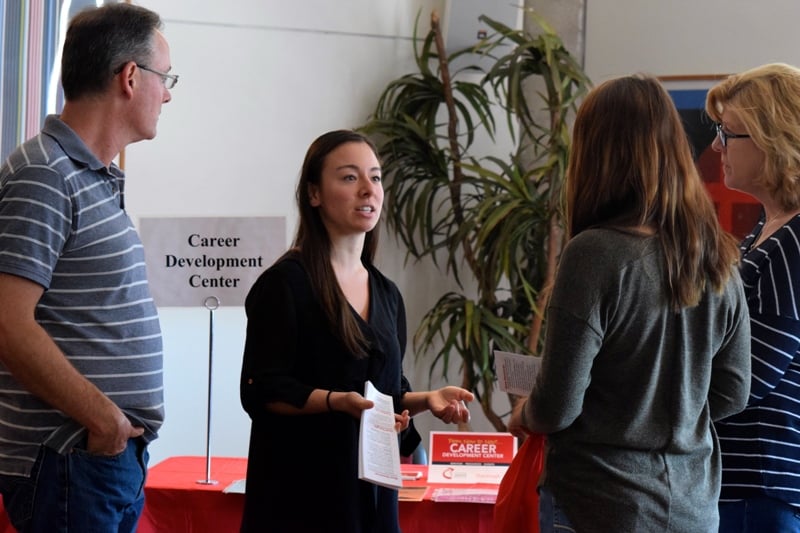 An opportunity to speak with representatives from all academic areas, student services offices and various clubs and organizations will take place from 11 a.m. to 1 p.m. at the Academic, Student Services and Involvement Fair in the second floor of the Angell College Center.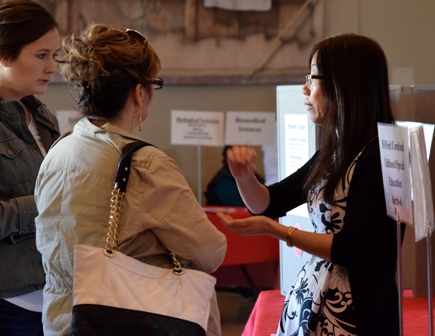 Also beginning at 11 a.m. will be academic information sessions for specific majors. Currently enrolled students will lead groups of visitors to break-out sessions led by faculty from the academic program areas. The sessions will take place in various academic buildings on campus and include tours of the featured facilities. There will be time after the tours to participate in the fair at the ACC.
Optional campus tours and visits to a typical residence hall student room will be optional, beginning at 11:30 a.m. from the Angell College Center.
Instant Decision Days
Students interested in transferring from area community college have the opportunity to participate in one of several Instant Decision Days held at their schools.
Students can meet one on one with transfer advisers who can answer questions and have SUNY Plattsburgh applications available. Admissions decisions may be made on the spot. Appointments are held throughout the day in 20-minute intervals and are by registration only.
Instant Decision Days are:
Clinton Community — Nov. 8 and Nov. 27
Hudson Valley — Nov. 29
SUNY Adirondack — Nov. 28
Contact Admissions for information on North Country College
New York, Long Island Events
Students in New York City and Long Island will be able to participate in admissions presentations this fall as well, with sessions regularly held at the SUNY Welcome Center across from Bryant Park in New York City and in Bohemia and Garden City on Long Island. All presentations begin at 6 p.m. Students can also schedule one-on-one meetings with the admissions adviser in Long Island from 9 a.m. to 5 p.m. Tuesday, Nov. 6.
Presentations at the Welcome Center will be Tuesday, Nov. 6 and Tuesday, Dec. 4 Presentations on Long Island will be Tuesday, Nov. 6 in Bohemia and Monday, Nov. 12 in Garden City.
Online RN-to-BSN and Online Accounting Events
Students interested in the online RN-to-BSN program can join transfer advisers and nursing faculty during an online information session Wednesday, Nov. 7 at either 8 a.m. or 6 p.m. Coursework, ongoing support, flexibility and hands-on experience will be discussed.
And on Wednesday, Nov. 14 at both 8 a.m. and 6 p.m., transfer advisers and accounting faculty will be on hand to guide students through the college's fully online transfer completion program for the online accounting program.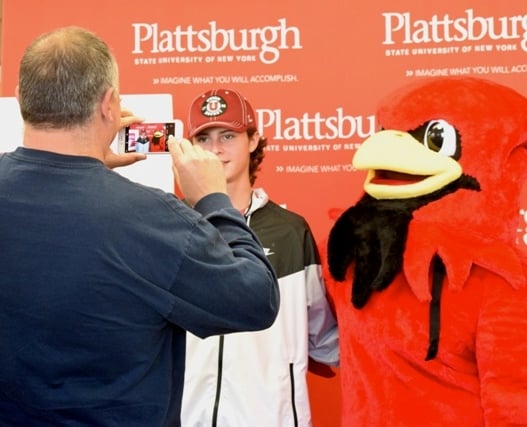 For more information or to register for the open house or any of these events, visithttps://www.plattsburgh.edu/admissions/visit/index.html or contact the SUNY Plattsburgh Office of Admissions at 518-564-2040 or email [email protected].

Unable to retrieve file contents for https://www.plattsburgh.edu/news/news-list.php
Warning: count(): Parameter must be an array or an object that implements Countable in phar:///var/www/staging/_resources/scripts/brei.feedmanager.ext/Filtering/FilteredObject.php on line 126

Warning: count(): Parameter must be an array or an object that implements Countable in phar:///var/www/staging/_resources/scripts/brei.feedmanager.ext/Filtering/FilteredObject.php on line 243