Jump to Footer
Night of Nations Takes Audience on 'Journey to My Home'
---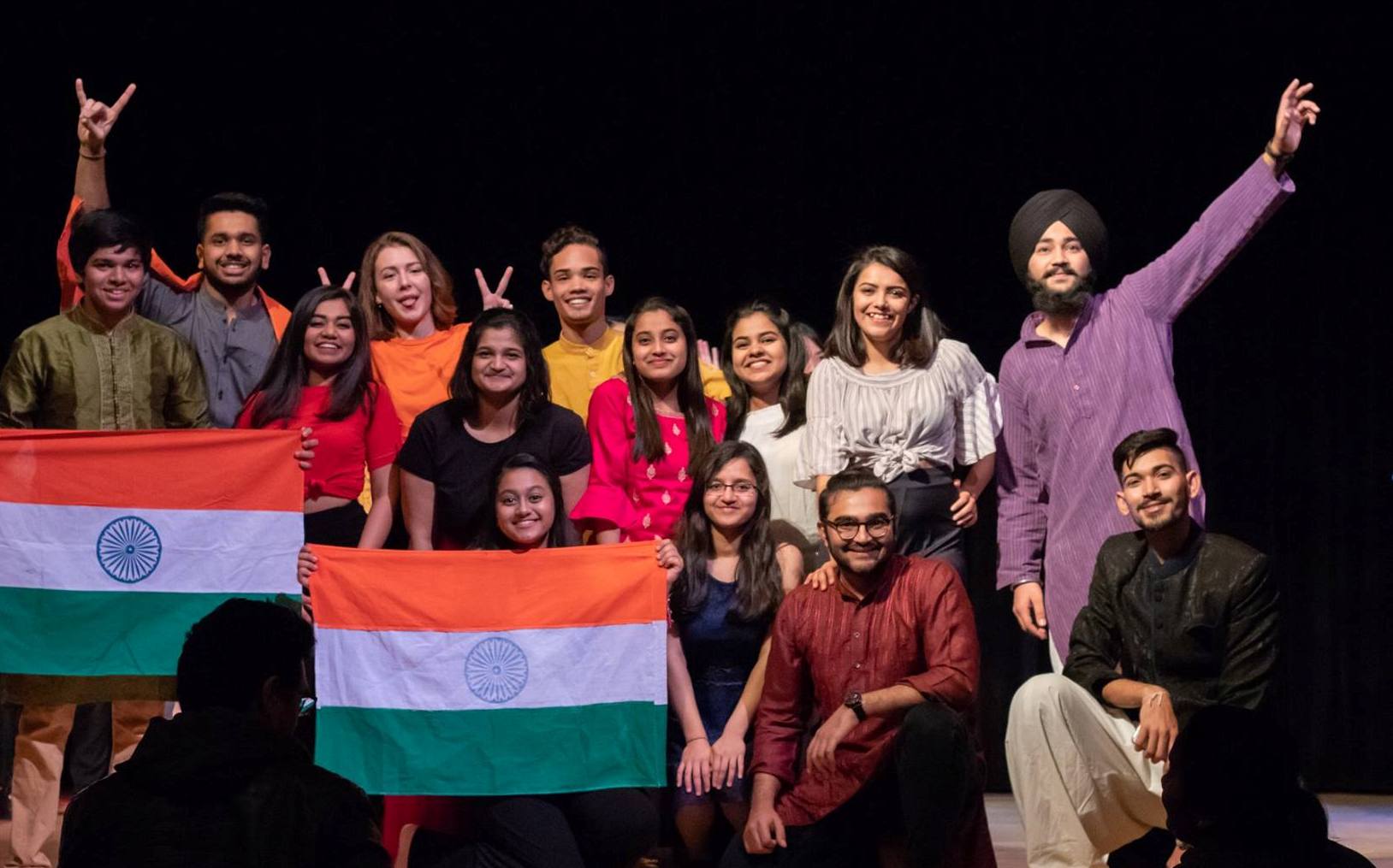 The annual Night of Nations celebration of culture and diversity on the SUNY Plattsburgh campus will take place Saturday, Nov. 16 at 6 p.m. in E. Glenn Giltz Auditorium, Hawkins Hall.
"Homecoming: Your Journey to My Home" features nearly 100 performers highlighting the cultures of Africa, Asia and the Caribbean.
According to Smit Pujara, marketing coordinator for Night of Nations, "Participating groups have been asked to make their performance as informative as possible. This year, the leadership team tried to make the show an educational one, full of fun, color and life with rhythms from Africa, Asia and the Caribbean.
"We have 12 performances highlighting many different cultures," he said. "Clubs like Club Caribbean, South Asian Student Association, Chinese Association, African Unity and many more will be participating."
Tickets are free and are available at tickets.plattsburgh.edu or at the Angell College Center desk. For more information, contact Pujara at [email protected].