Jump to Footer
Hundreds Support SUNY Plattsburgh on Giving Tuesday
---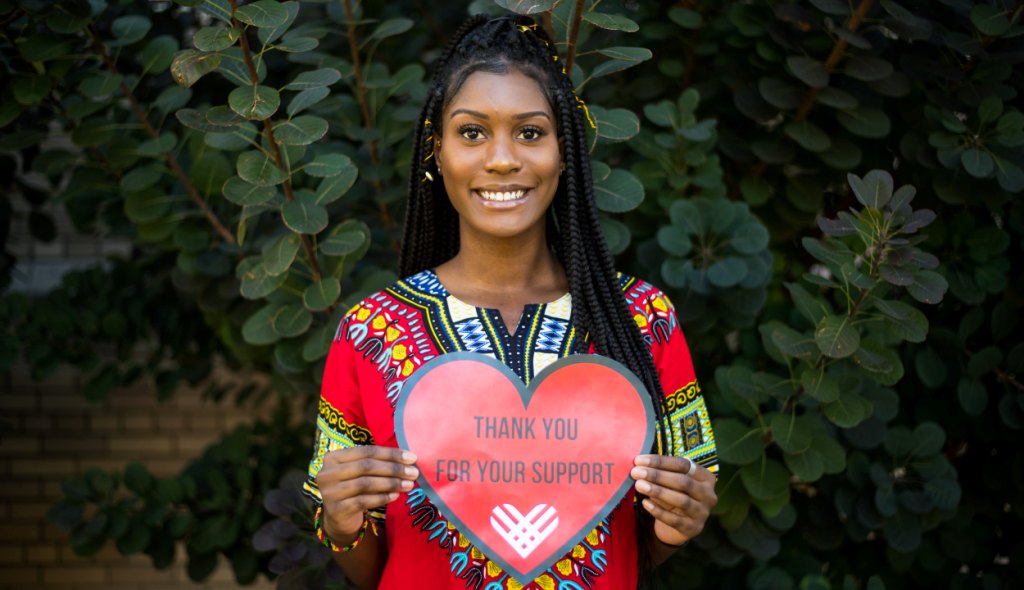 SUNY Plattsburgh's 2018 #PlattsGive campaign realized more than $16,300 in charitable gifts to the Plattsburgh College Foundation from more than 250 donors, surpassing for the third straight year its participation goals.
Culminating on Giving Tuesday, a global day of giving observed this year on Nov. 27, the annual campaign draws support from SUNY Plattsburgh faculty, staff, students and alumni, as well as the local community.
Importance is placed on the act of giving, rather than the size of the gift, and alumni are encouraged to "#PlattsGive back" to their alma mater in honor of their own Plattsburgh education.
"The tagline for this year's campaign was 'Turn Dollars into Change,' because each and every gift, no matter the size, truly does change lives by making formative educational experiences possible for our students," said Paula Bachman, associate director of annual giving for the college. "We are immensely grateful for the generosity of everyone who participated."
Campaign gifts not designated to a particular division of the college will support scholarships, internships and hands-on learning experiences at SUNY Plattsburgh.
Though the #PlattsGive campaign has officially ended, there's still time to make a tax-deductible gift to the Plattsburgh College Foundation before year's end, Bachman said. Donations may be made to the foundation's general fund or designated for a specific department, program or scholarship. For more information, visit plattsburgh.edu/makeagift.
To learn more about #PlattsGive, visit plattsburgh.edu/onegift or call 518-564-2090.